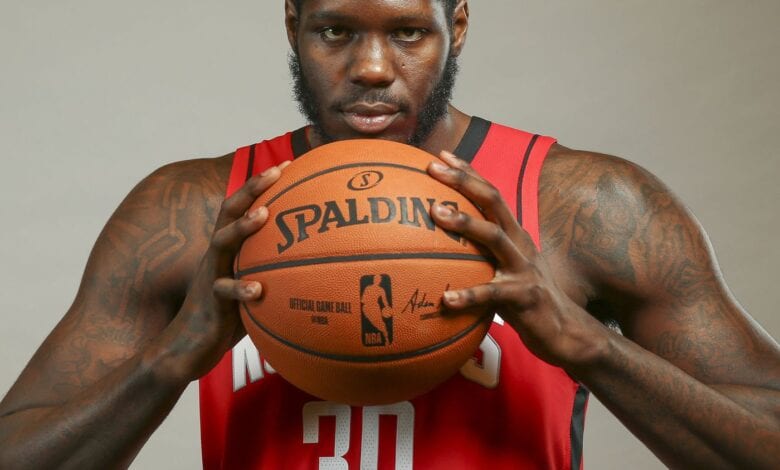 20 year old NBA Draft Pick Anthony Bennett is one of the most talented players from UNLV. He was born and raised in Ontario Canada. Bennett attended high school in Nevada and held an impressive basketball record there. He stands at 6 feet 8 and weighing 240 pounds. Bennett is rated as the number 7 player in the class of 2012 in the ESPNU 100 the number 7 player by Scout.com, and the number 12 player by Rivals.com
Anthony Bennett, the most talented player at UNLV in a generation, wasn't quite able to bring back the magic of the Runnin' Rebels as a freshman. However, that had more to do with the players around him.
Their Mountain West Conference semifinal game against Colorado State sums up their season. Bennett had 11 points in one two-minute stretch, yet he finished with only eight shots compared to 23 for Bryce DeSean-Jones and Katin Reinhardt, two of the most shameless gunners you'll ever see.
This season, Bennett averaged 16 points, eight rebounds and one assist on 53 percent from the field, 38 percent from three-point range and 70 percent from the free-throw line.
These are impressive numbers, but they don't totally reveal how explosive he is offensively. At 6'8, 240 pounds with a 7'2 wingspan, he's a combo forward with the game and athleticism of a high-level wing scorer.