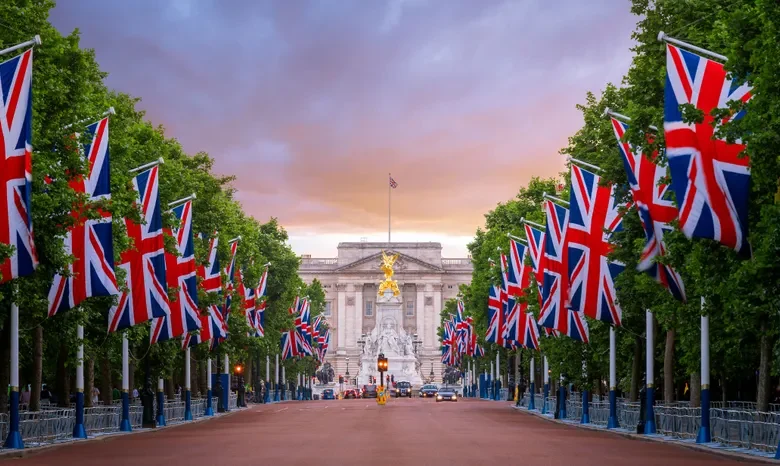 Moving to the UK to take advantage of its vibrant economy and international reputation as a good place to live can be an exciting opportunity, but it's important that you know exactly which documents are needed when applying as a skilled worker. In this blog, we'll be taking a look at all the necessary paperwork you need to provide in order to make sure your application for a visa or permit goes as smoothly as possible. So put your passport away, grab some snacks and let's get started!
Eligibility Requirements for Skilled Worker Visas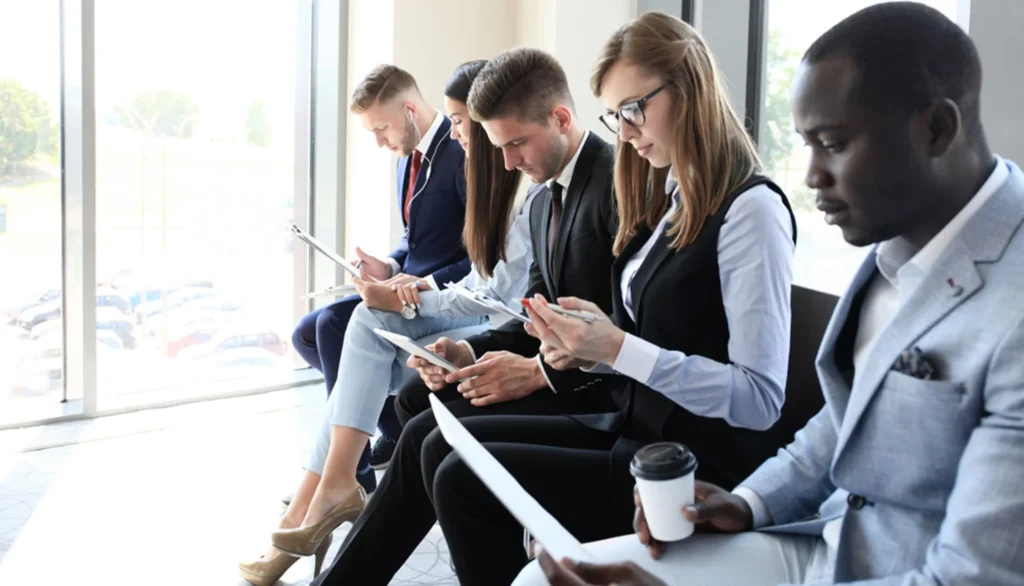 In order to be eligible for a skilled worker visa in the UK, you must meet certain requirements including having a valid job offer in a role that matches the shortage occupation list, meeting the required salary threshold, and speaking an appropriate level of English. You will also need to provide evidence of your qualifications and work experience, as well as documents related to your identity, employment and residency. The following is an overview of the documents and evidence you will need to provide when applying for a skilled worker visa.
Identity Documents: You will need to provide documentation that proves your identity such as a valid passport or national identity card.
Employment Documents: You must have obtained sponsorship from either a UK employer or an approved body such as an educational institute or scientific research organization, who will be responsible for monitoring your progress during your stay in the UK. You should provide proof of this – such as their written consent confirming they are sponsoring you – along with any other relevant employment documents such as job offers or contracts and payslips showing how much you earned prior to starting the new position.
Residency Documents: In order to prove your residency status in the UK you must provide copies of any valid visas, passports stamps, residence permits or passports which show your immigration statuses.
Proof Qualifications & Experience: During the application process it is important to demonstrate that you are suitably qualified for the role and have sufficient work experience related to this occupation/sector either acquired in another country or gained in education. In support of this you should include documents like diplomas, certificates or transcripts from post-secondary institutions; references from current/previous employers; evidence demonstrating any professional qualifications related directly specific roles; detailed resumes/CVs showing all relevant past experience; job descriptions outlining specific duties performed at each place of employment (in previous Country).
How to Collect and Submit the Required Documents
The process of collecting and submitting these documents can be a complicated one, so it is essential to understand the requirements and steps involved in completing a successful application.
Once you have collected all the necessary documentation for your application, make sure everything has been filled out correctly with no typos or mistakes. It is also important to ensure that the information provided in each document matches up with that provided in other documents – inconsistencies in forms may result in delays or rejections.
Then make digital copies of each item; images should be clear and legible while submitting the forms electronically preferred by some employers. Finally, ensure that all copies of scanned documents are uploaded into an appropriate secure file format before sending them via email or faxing them to the relevant individual or office as per instructions by your employer.
It is also beneficial to apply early and keep copies of all supporting material in case they are needed later on during any part of the application process. With careful preparation and thoroughness at each stage of collecting materials for submission as a skilled worker applicant to the UK, you can rest assured knowing that all aspects have been taken care of properly.
Tips for a Successful Skilled Worker Visa Application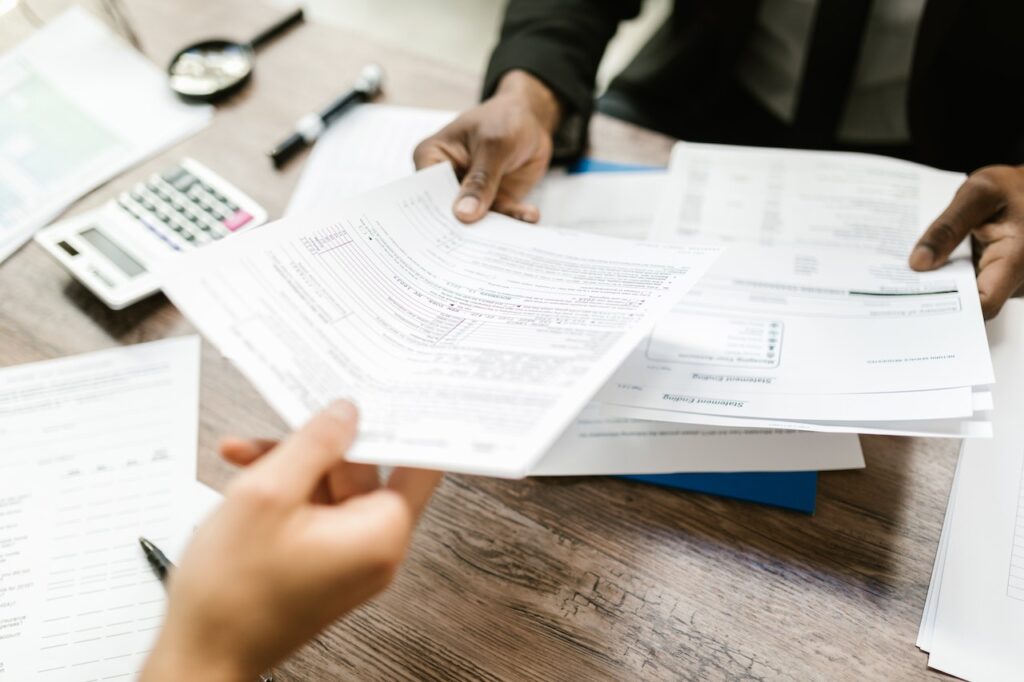 To ensure that your application is successful, it's important to understand what documents are needed and the types of applications you may be eligible for. Here are some tips on what to include when applying:
Proof of Identity: Most visa applicants will need an official photo ID such as a passport or national ID card. It is essential that all documents are valid and not expired as this can hinder the success of your application.
Proof of Language Proficiency: To be eligible to work in the UK, applicants may be required to demonstrate language proficiency. Acceptable language tests include IELTS, TOEFL and Cambridge exams and must normally have been taken within two years of submitting an application.
Proof of Work: If you're applying for a skilled worker visa, you must provide evidence that you have relevant qualifications or experience with a company in your home country or alternatively provide references from current or past employers from within three years prior to submitting your application.
Funds & Accommodation Evidence: When submitting evidence for funds and accommodation, you will need to show that you'll be able to support yourself financially while working in the UK. Documents such as bank statements, housing contracts or other forms of financial assurances may be required.
The Right Visa Type: Depending on where you are from and which job role you wish to take up within the UK, there are different types of visas available. These include Tier 2 (General), Tier 2 (Intra Company Transfer), Sole Representative Visas and Tier 5 Temporary Worker Visas – make sure when choosing which route is right for you that it aligns with UK government requirements before submitting your application.
Conclusion
To conclude, if you plan to apply as a skilled worker in the UK, it is important for you to ensure that you provide all the required documents and supporting evidence. These documents will help demonstrate your eligibility for such a visa and will provide the immigration officers with sufficient evidence of your qualifications and employment history. This can mean the difference between successful immigration and an unsuccessful attempt.
It is therefore essential that you review all applicable visa requirements and assemble any necessary documentation before applying.