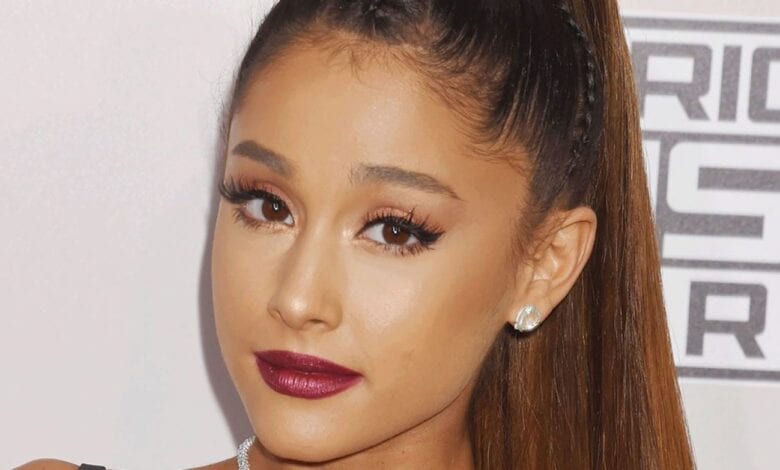 Birth name: Ariana Grande-Butera
Birthplace: Boca Raton Florida
Birthday: June 26, 1993
Ethnicity: Italian
Parents: Joan Grande and Edward Butera
Sibling: Brother Frankie Grande
Occupation: Singer, Actress, Model
Salary: $9 million in 2013
With a vocal range comparable to Mariah Carey and an acting career on one of Nickelodeon's highest rated series Ariana Grande is quickly becoming an It girl. Her fanbase the Arianators includes millions of young and old fans around the world who are constantly mesmerized by her talents. Grande has over 15 million twitter followers and 20 million likes on Facebook. Grande's social media presence is strong and rapidly growing with over 22,000 new twitter followers and 200,000 likes on Instagram per pic.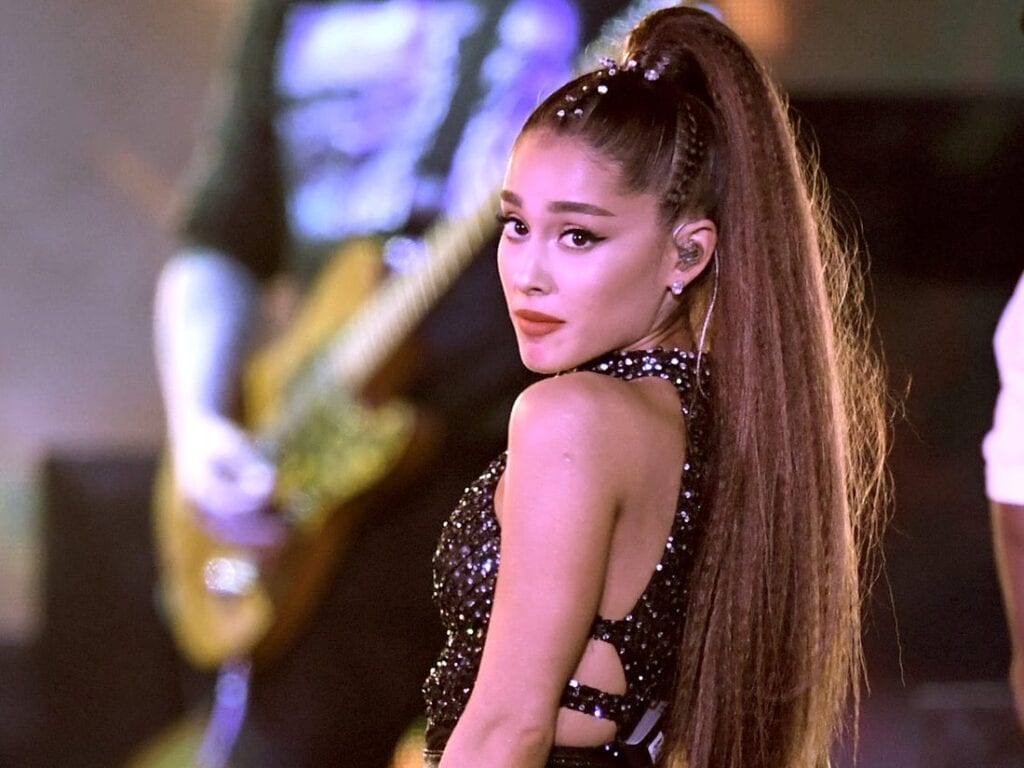 Thanks to her legion of fans Ariana Grande is raking in crazy cash. In 2013 she earned nearly $9 million from album sales, tours and her salary on Nick's Sam & Cat. Grande's popularity on the television series "Victorious" helped her land her own spin off with iCarly star Jennette McCurdy. Grande has been very busy filming 40 episodes in 2013. It was announced the show was picked up for a second season. She also starred in the 2013 tv movie Swindle.
Grande's music career has also skyrocketed. In 2013 Ariana dropped her debut album Yours Truly. The album featured the double platinum single "The Way" with Mac Miller. Yours Truly debuted at number selling over 400,000 copies as of April 2014. She also dropped a Christmas album entitled "Christmas Kisses" that same year. Does this girl ever sleep?
Grande began working on her sophomore album in the fall of 2013. "Problem" featuring Iggy Azalea was released as the first single. The uptempo hip hop influenced record sold over 400,000 downloads the first week. Strong sales were fueled by Grande's strong fan base. The song charted in over 20 countries currently sitting number 2 on the US Billboard Hot 100. Grande has appeared on the cover of 30 magazines including Cosmopolitan, Seventeen, Teen Vogue and Complex magazine.
Fans are eagerly awaiting the release of her sophomore album which is projected to debut atop the Billboard charts.