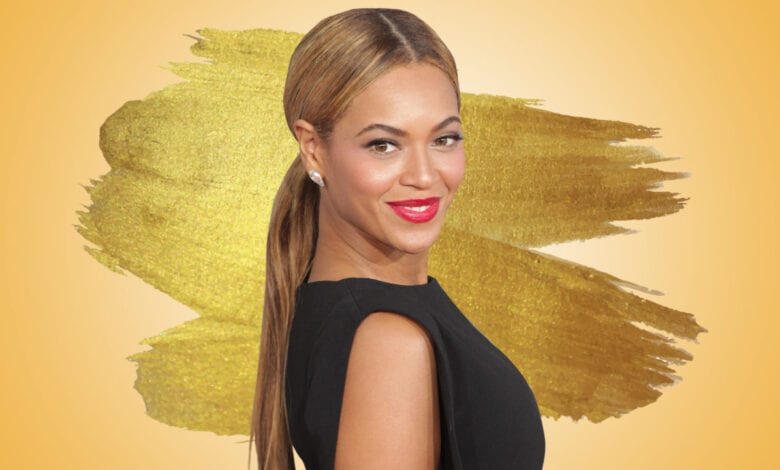 December 13th 2013, Beyonce surprised fans and the music industry with the unexpected release of her fifth album Beyonce. After rumors of a possible follow up to the lackluster 4, Beyonce gave no heads up for an official release date or even dropped any promotional singles for her fifth release. Still the album became one of 2013's biggest selling records. The album went platinum worldwide in the first week and sold over 3 million copies to date. Beyonce is listed as executive producer of the project and co-wrote every track which earns her between $2-$3 per album sold. That's a salary of almost $3 million in one week. The career driven and hard working Yonce reminds everyone why her net worth is $330 million and could possibly reach $500 million in the next 5 years. She and her hubby Jay are constantly out to expand their careers with business endeavors and a constant discography of hits. Their Hollywood's most ambitious couples and richest. Their combined net worth is $830 million. In 2014 the continue to stay the richest in the game.
In June 2003, Beyonce branched away from her Destiny's Child roots and embarked on a solo career with the release of her debut album Dangerously in Love — an R&B-inspired mix of heartfelt ballads, girl power confidence, and a 90s vibe that harked back to the girl group's sassy "Bills, Bills, Bills" and "Bootylicious" — Let's just say the album was more about the beats and the marketable dance moves than the super power vocals we've seen Beyonce slay today (i.e. "Halo").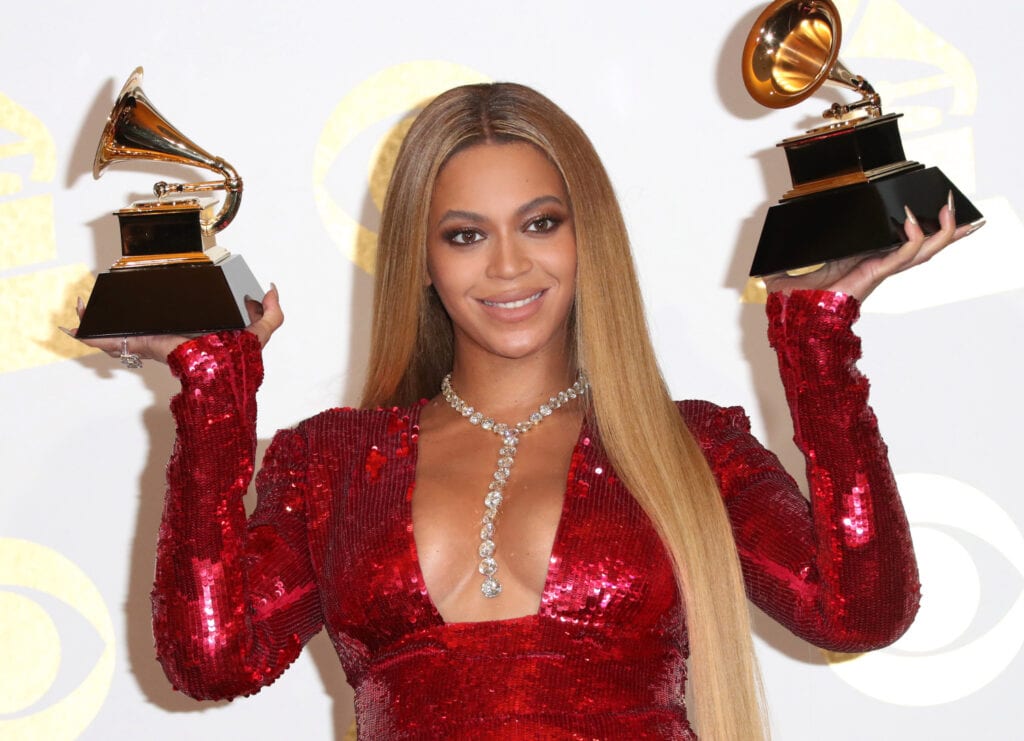 As a solo artist Queen B has earned her title selling over 200 million albums worldwide, 5 number 1 singles in America and married to the hottest rapper of all time Jay-Z. Knowles earned her net worth as an independent woman but can chill cause Jay-Z is worth over $500 million. She has made history and has a future that's even brighter.
From dancing around in leotards to singing for the President of the United States twice Beyonce Knowles is an incomparable songstress. She writes and producers her own music and has the sole rights to her song catalog which helped her own bank account get swollen.  She has left an impression on fans and listeners who know it's her when she belts out her first note. With her blonde hair and curvy figure her image has broken the mold and has given black women a model to look after.
Beyonce Net Worth from Album Sales
With 5 number 1 singles and 118 million albums sold worldwide as a solo artist Beyonce Knowles is a force to reckoned with and after the birth of her first child Blue Ivy Carter the Queen B is making it clear she has no plans of stopping. She began her first tour in over 2 years Mrs Carter and just finished a successful performance at the 2013 Superbowl. With an endorsement deal with Pepsi worth over $50 million she knows she can't stop now.
She began singing in her backyard with her best friends as a little girl. They went on the become one of the biggest selling female groups of all time Destiny's Child. After parting ways in 2005 she set on a journey of independence and musical freedom. With songs like If I Were A Boy and Halo Knowles crossed genre lines and expanded her fan base.
Blue Ivy Carter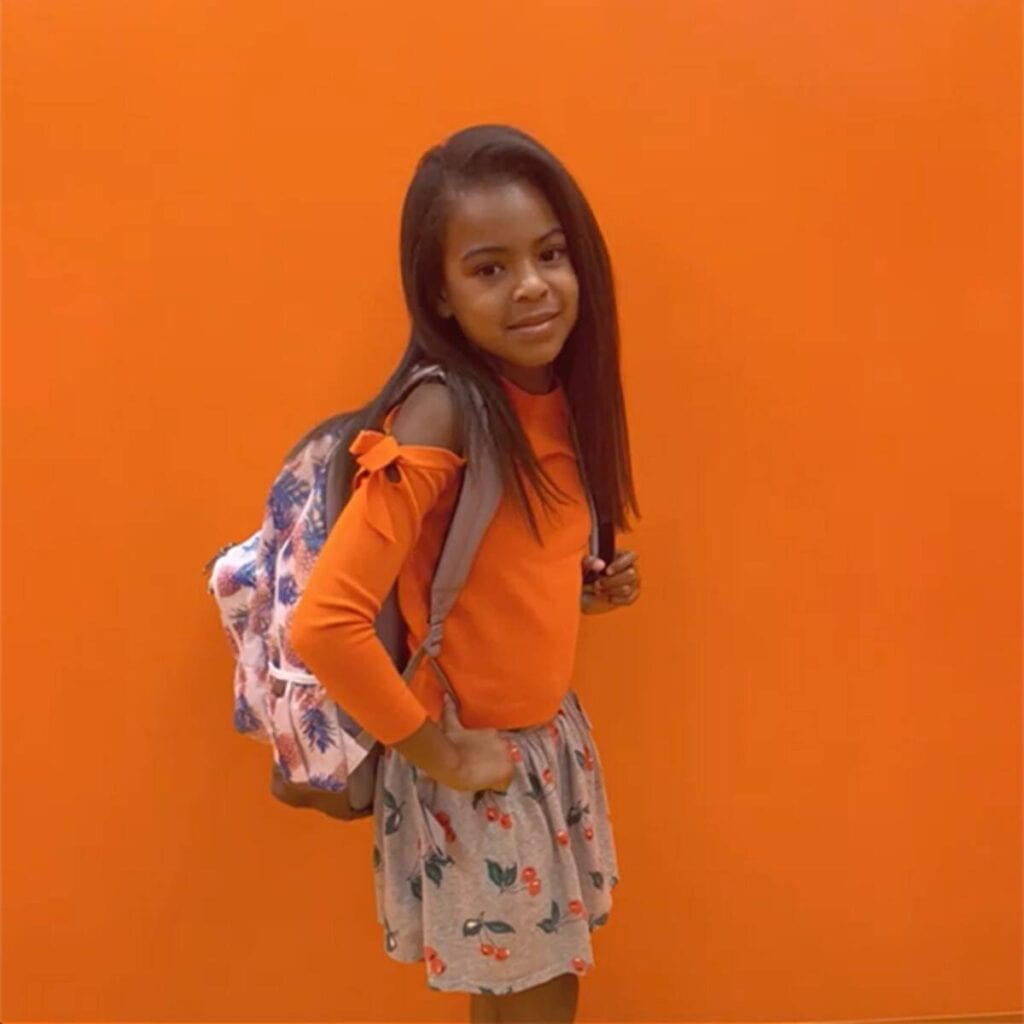 Full Name: Beyonce Giselle Knowles-Carter
Birthday: September 4, 1981
Birthplace: Houston, Texas
Dress Size: 4
Height: 5'7
Weight: 130 lbs
Shoe Size: 8
Parents: Matthew and Tina Knowles
Siblings: Solange Knowles, Nixon Knowles
Nephew: Daniel Juelz Smith
Child: Blue Ivy Carter
Husband: Shawn Carter
Ethnicity: Creole, French, African and Native American
Promoting the release of albums Dangerously In Love, B'Day, I Am…Sasha Fierce, 4 her concert tours have grossed billions and most recently Mrs. Carter tour was sold out within minutes of ticket release. She performed at the Super bowl and after her ground shattering performance of hits like Halo, Single Ladies with former band mates Kelly and Michelle the whole power in the stadium went out. Now with such iconic status Beyonce has her share of rumors and speculations of who she really is. Of course the Illuminati theories do not stop but she keeps going. With a twitter account that she never uses got over 80,000 followers the first day it was public. Can anyone else do that?
She and hubby Jay-Z had their first child in 2012 Blue Ivy Carter. Her name stems from the roman numeral 4 IV which is B's favorite number and the title of her fourth album. Blue is taken from Jay-Z's iconic album Blueprint. She was born to be a superstar just like her mama and daddy. Awwwe!