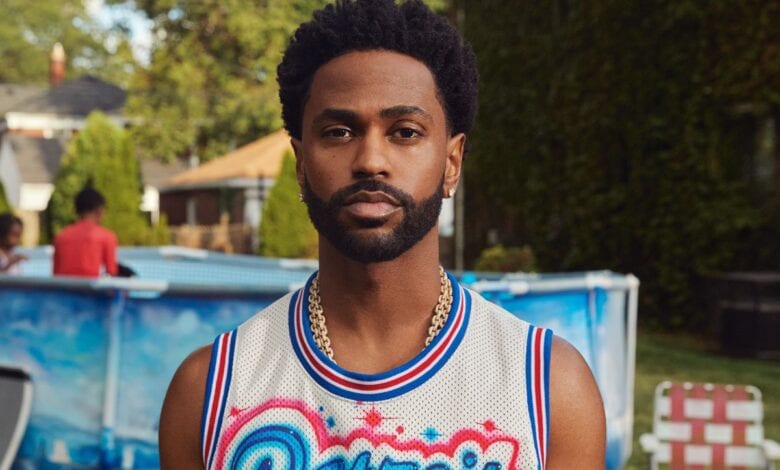 Birthday: March 25, 1988
Birthplace: Santa Monica, California
Real Name: Sean Michael Anderson
Net Worth: $8 Million
Album Sales: 378,000
Fiancee: Naya Rivera
Big Sean is the undeniable break out star of 2011. With three number 1 singles featuring Nicki Minaj, Kanye West and Chris Brown Big Sean's career got off with a major bang. His debut album was released in June and sold 378,000 copies. His singles digital downloads reached over 4 million. That year he earned $4 million from album sales, tours and endorsement deals. In 2012 Big Sean was featured on the biggest hip hop record of 2012 Mercy with Kanye West, 2 Chainz and Pusha-T. Big Sean became the brand ambassador for TISA clothing line. He also got paid $400 thousand to model Bathing Ape and Billionaire Boys Club. Sean is currently gearing up for the release of his follow up record Hall of Fame due this fall. His net worth today is $8 million.
In 2013 Sean had an even bigger year with the release of his album Hall of Fame. The sophomore release debuted at number 1 according to Billboard. Big Sean picks up his first No. 1 on Top R&B/Hip-Hop Albums with his sophomore set "Hall of Fame" moving 72,000 copies in its first week, according to Nielsen SoundScan. "Hall of Fame's" most recent single, "Beware," featuring Lil Wayne and Jhene Aiko, concurrently reaches a new peak of No. 11 on Hot R&B/Hip-Hop Songs. He also had one of the biggest stars of the moment Miley Cyrus in the music video for his single Fire.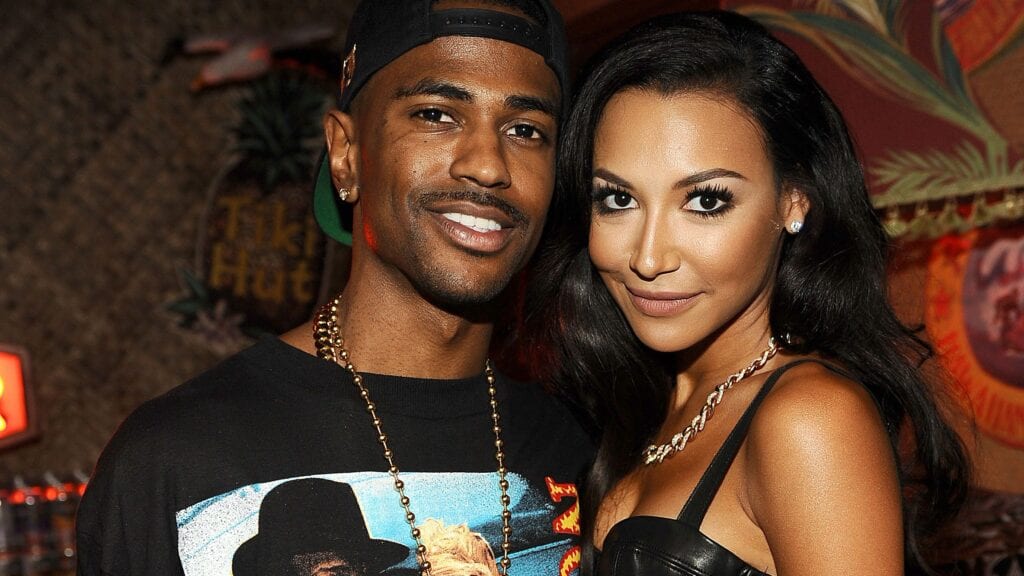 Big Sean was born Michael Anderson in Santa Monica California. His family moved to Detroit Michigan when he was 5 years old. In Detroit he was a staple on 102.7 Fm where he was part of a weekly freestyle battle. When Kanye West was promoting his album Graduation in 2007 Sean was invited to the station where he dropped off a mixtape for Yeezy. Two years later he was contacted by West and signed to G.O.O.D. Music.
Big Sean is currently dating Glee actress Naya Rivera. The couple have been together for 2 years. The rapper recently proposed to the Glee star and they are now engaged. No wedding plans have been set but we can assure you we will let you know as soon as we get details.