Tips
Bridesmaids on a Budget: Tips for finding Cost-Effective Dresses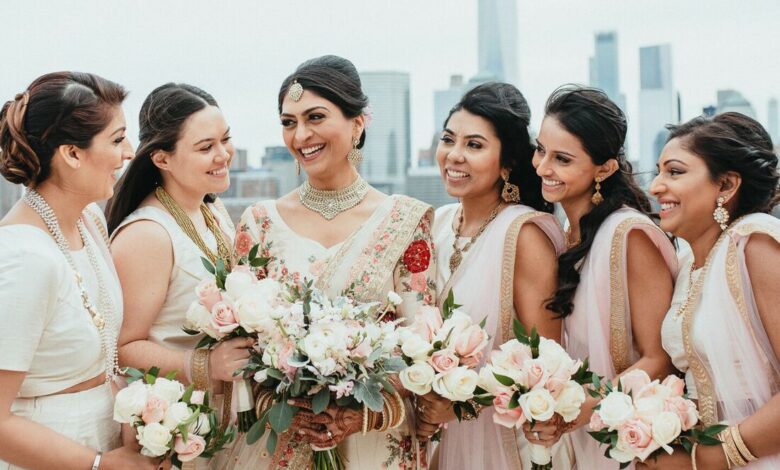 Finding cost-effective bridesmaids dresses can be a challenge when you're on a tight budget, especially since they often come with a hefty price tag. However, there are plenty of ways to find beautiful and affordable bridesmaids dresses that won't break the bank.
In this blog post, we'll share some tips on how to find cost-effective bridesmaids dresses that look stunning and won't put a strain on your wallet. From online stores to thrift shopping, there's something for every budget. Read on to learn more!
Look for sales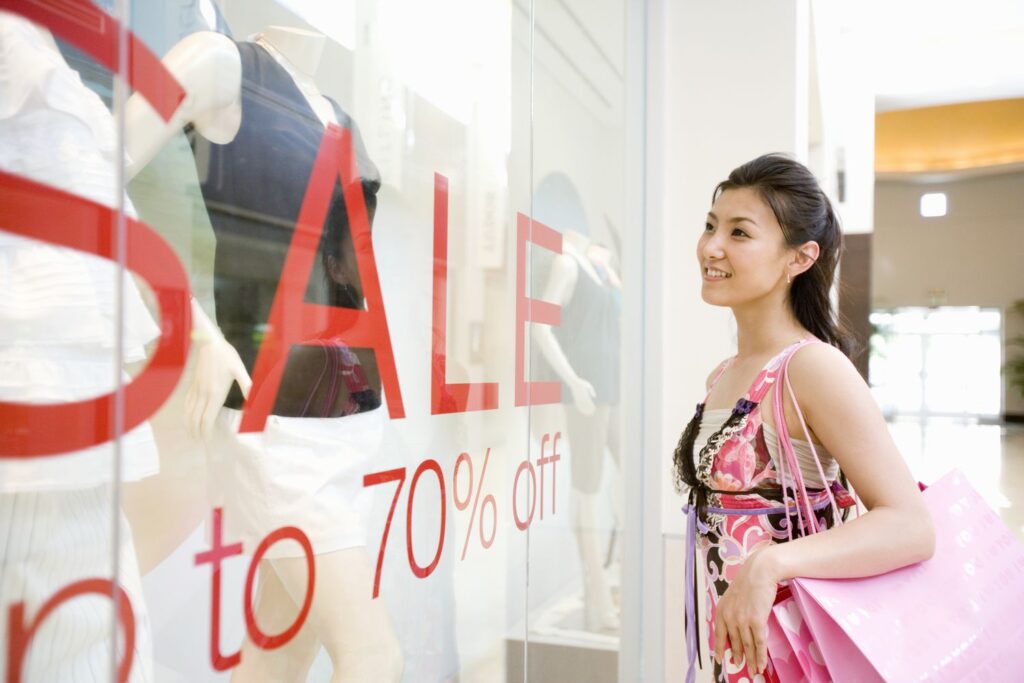 One of the easiest ways to save money on bridesmaids' dresses is to look for sales. Many bridal shops and department stores have end-of-season sales or clearance racks, which can offer discounted bridesmaids' dresses. You can also find great deals on bridesmaids' dresses during major shopping holidays, such as Black Friday and Cyber Monday.
To make sure you don't miss out on these deals, sign up for emails from bridal stores or subscribe to their newsletters. That way, you'll always be in the know about when sales are happening. You may even be able to snag a discount code to use online. If you're buying in bulk, some stores will offer discounts if you purchase a certain number of dresses. It never hurts to ask!
Shop Online for More Options and Better Prices
Shopping online is a great way to find more affordable bridesmaid dresses. There are countless websites that specialize in providing bridesmaids with beautiful yet cost-effective dresses. Many of these sites offer designer looks at discounted prices, so you can get the same look without having to break the bank. Plus, online stores often have more selection and styles than local stores, so you're more likely to find exactly what you're looking for.
When shopping online, make sure to read customer reviews of the store and the dress. This will give you an idea of how well the dress fits, how well it was made, and the quality of the fabric. You should also check out return policies and make sure that the store offers free or low-cost returns in case the dress doesn't fit or you decide you don't like it.
Lastly, consider ordering from a site that offers group discounts. Sites such as eDresstore offer discounts if you purchase a certain number of dresses from them. This can be a great way to save even more money on your bridesmaid dresses.
Buy off the rack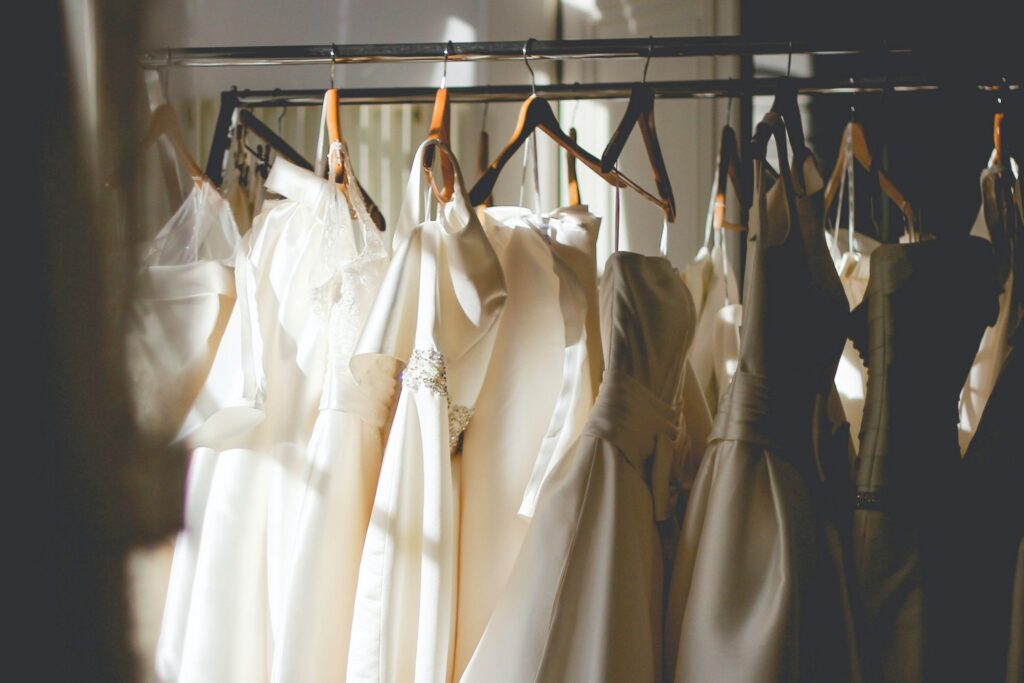 One way to save money when shopping for bridesmaids' dresses is to buy them off the rack. Off-the-rack dresses are often more cost-effective than custom gowns and can still look great. It's important to keep in mind that the size charts for off-the-rack dresses vary from designer to designer, so it's essential to take accurate measurements and choose a dress that will fit your bridesmaids well. If you can't find a dress that fits perfectly, you can always have it altered for a nominal fee.
Shopping around for off-the-rack dresses can also be a great way to find unique pieces that won't break the bank. You may even be able to find some vintage gowns that are perfect for your wedding theme. Don't forget to check out sample sales or clearance sections at bridal stores, too. With a little bit of effort, you should be able to find the perfect dress at an affordable price.
Have the dress altered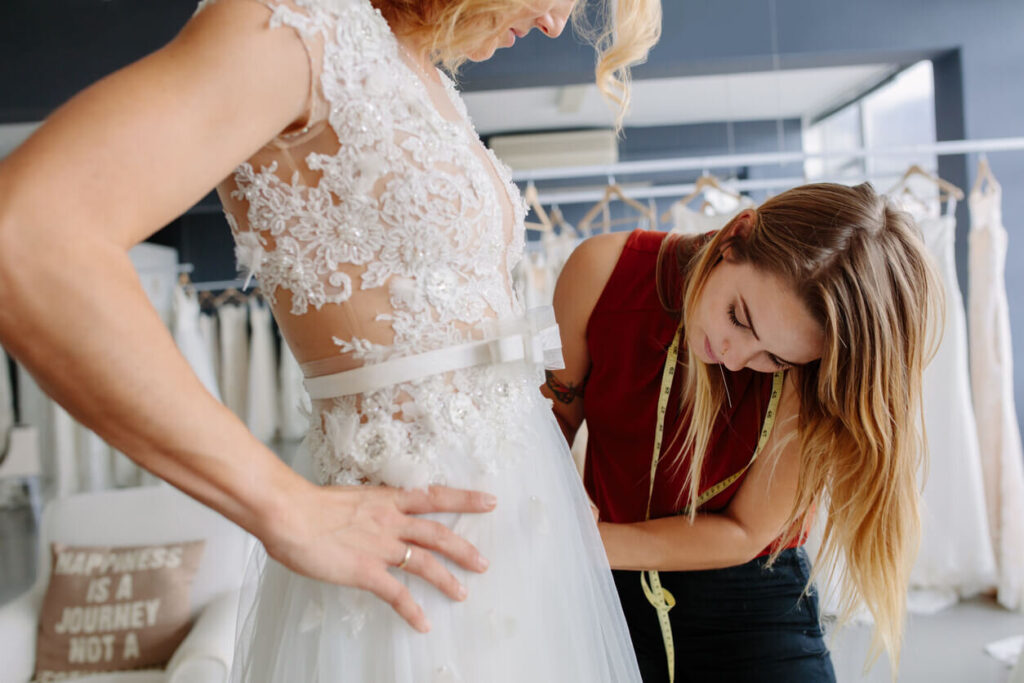 One way to save money on bridesmaid dresses is to buy a dress off the rack and then have it tailored to fit each individual bridesmaid. This is especially beneficial for those who have a hard time finding the right size dress or if there are multiple body types in your wedding party. By having the dress altered, you can ensure that it fits each bridesmaid perfectly.
Before purchasing any dresses, it's important to talk with a professional seamstress and get an estimate on the cost of alterations. Prices may vary depending on the complexity of the alteration, so make sure to shop around to find the most cost-effective option. You may even be able to have multiple bridesmaids' dresses altered by one seamstress, which can help you save even more.
When looking for a seamstress to alter your bridesmaids' dresses, make sure to find someone who has experience with formal wear. This way, you can rest assured that they will have the necessary skills to make sure that each dress is properly tailored and fits well. Make sure to also ask for references from previous clients so you can get an idea of their quality of work.
Altering a dress can add up to significant savings, but it does require some extra effort and planning. With a bit of research and careful shopping, you can find affordable bridesmaid dresses and save money by having them tailored to fit each member of your wedding party.