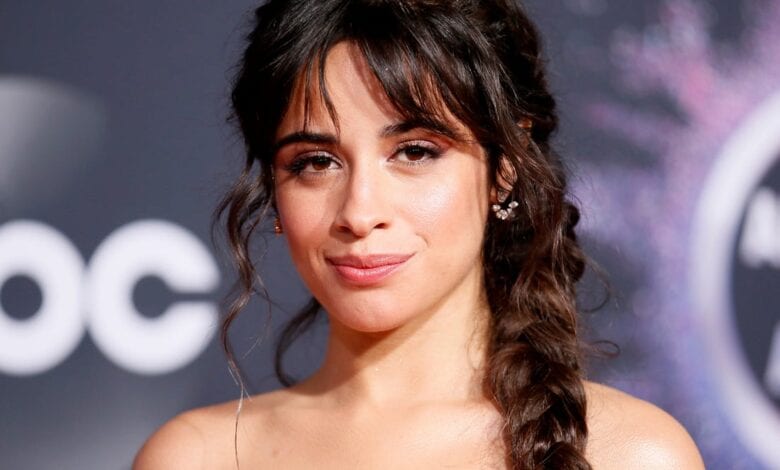 Birthday: March 3, 1997
Birthplace: Cojimar Cuba
Parents: Sinuhe Cabello, Alejandro Cabello
Real Name: Karla Camila Cabello
Ethnicity: Cuban and Mexican
Karla Camila Cabello 1 fifth of the X Factor alum girl group Fifth Harmony was born in Cojimar Cuba. She and her parents Sinuhe and Alejandro migrated to America when she was 6 years old. She was raised in Miami Florida home of another group member Lauren Jauregui. Growing up she was considered awkward by classmates and befriended only a few people in school Sandra and Marielle Guzman and was considered an introvert. It's hard to believe since Harmonizers consider her the most outspoken of the group. She kept to herself but kept her nose in the books. Camila's grade point average in the 9th grade was a 3.7 GPA. Camila was taking two Advanced Placement courses in Biology and Government. But it would be her musical talents that she pursue to develop and help her become a huge success.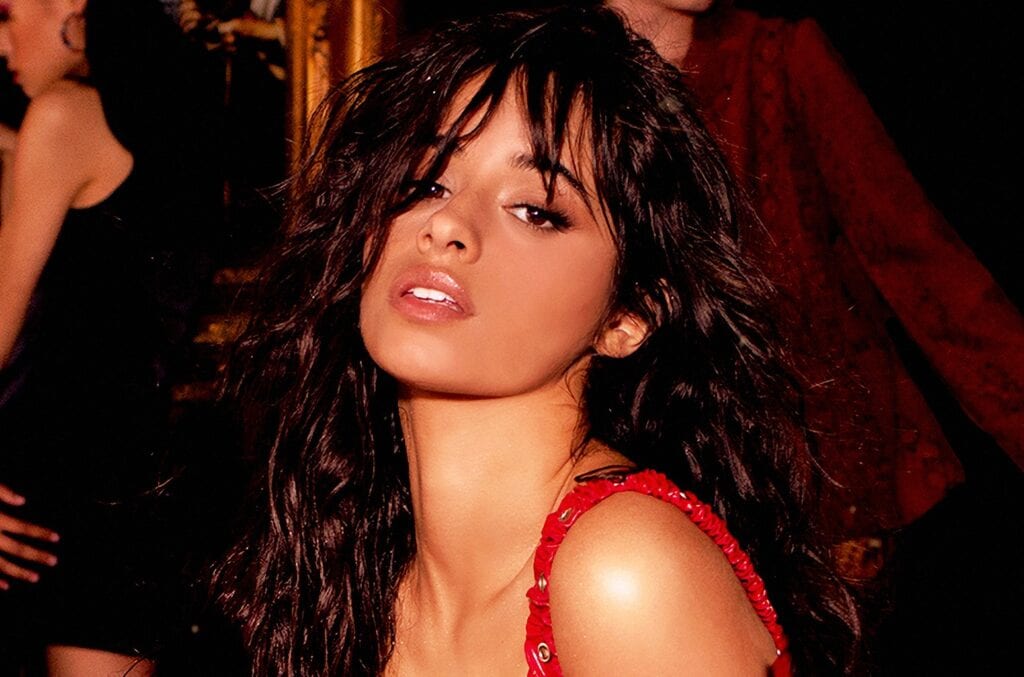 At the age of 14 years old after watching the X Factor USA season 1 finale she begged her mom to let her audition for season 2. In January she submitted an online audition and got a response from the producers within 1 month. Cabello had sang Skyscraper by Demi Lovato. For her birthday instead of a Quinceañera her mom and dad drove her to the televised auditions in North Carolina. There she met for the first time her future group mate Lauren. Camila got 4 yeses from LA Reid, Demi Lovato, Britney Spears and Simon Cowell. Camila's hidden audition tape was of R.E.S.P.E.C.T. by Aretha Franklin. But X Factor producers could not get the rights to the song which lead the series not to air her auditions.
During Boot Camp Camila was eliminated when the judges announced the TOP 24 but she and five other solo acts were called back to the stage and it was announced that she would become a member of LYLAS. The group went on several name changes due to a lawsuit by another girl group called LYLAS. Camila and the girls later chose Fifth Harmony which stuck. After coming in third place on the X Factor season 2 finale Simon Cowell asked twitter followers should Fifth Harmony get a record deal. The tweet was replied to by 14,000 twitter followers in 2 hours when he announced he signed them to SYCO Music. Fifth Harmony had signed a record deal before the finale in case they didn't win LA Reid was the first of several record companies offering contracts. The girls chose Epic Records for a deal worth $3 million. After a 1 month hiatus the girls reunited and began recording their debut album. Miss Movin On was released as the first single. It has peaked at number 76 on Billboard Hot 100 and number 27 on New Zealand singles chart.