Net Worth:$8 Million
Ethnicity: Dominican & Trinidadian
Occupation: Singer, Songwriter, Stripper
Birthday: October 11, 1992
Birthplace: Bronx, New York
Star sign: Libra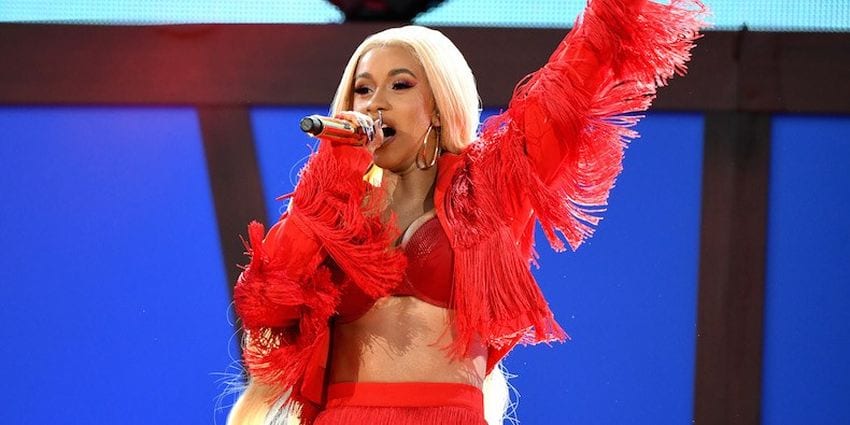 Executive producer Mona Scott Young may have struck gold with cast of Love & Hip Hop New York. The franchise that started it all has seen a large viewer drop since season 2. Yet 800 miles down South the Atlanta series continues to grow. It might be due to it's main star Joseline. Her "take no mess" attitude, sexy image, outspoken personality and catchy insults make Hernandez a gem on reality television. But Cardi B is bringing realness and no bitchassness this season. The tough nosed, funny and outgoing stripper might be able to pull the ratings up this year.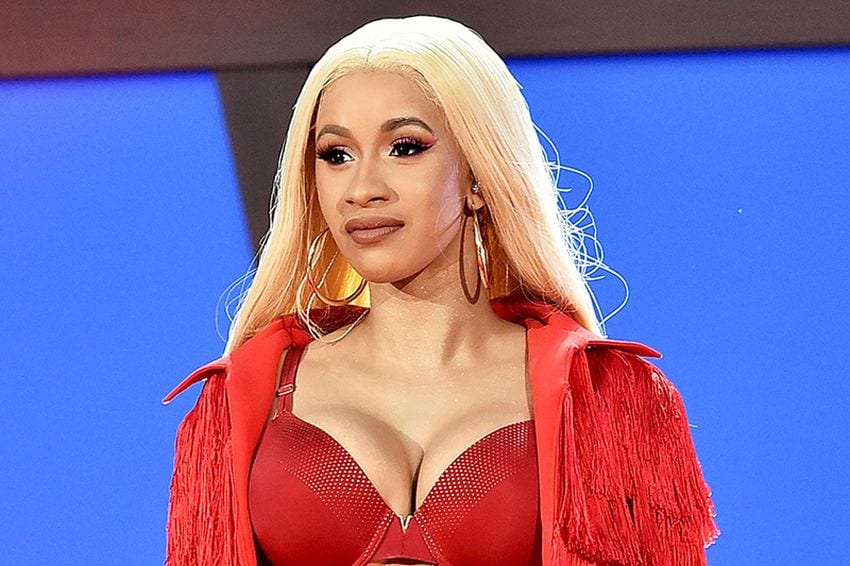 Cardi B's celebrity started long before she was cast in Love and Hip Hop. The stripper uses her social media profiles to drop videos speaking the truth about her life experiences with absolutely no filter. Her honesty has garnered her hundreds of thousands of followers and collectively her 30 second videos have gone viral with over 1 million views. It was a no brainer for Mona Scott to giver her a roll on the show.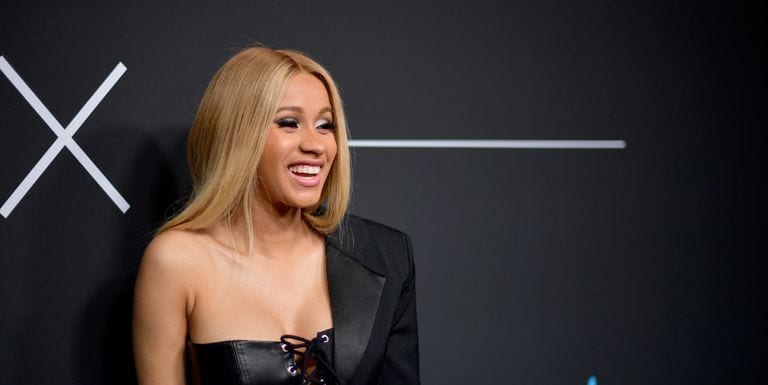 Both of Cardi B's parents were born in the Caribbean and moved to New York before she was born. Cardi grew up in the Bronx with her younger sister. You know you bad if your parents nicknamed you Barcardi. Her sister's nickname is Hennessy. Despite the "bad bitch" image she garnered through social media, Cardi went to college. She dropped out and started stripping at 18 years old.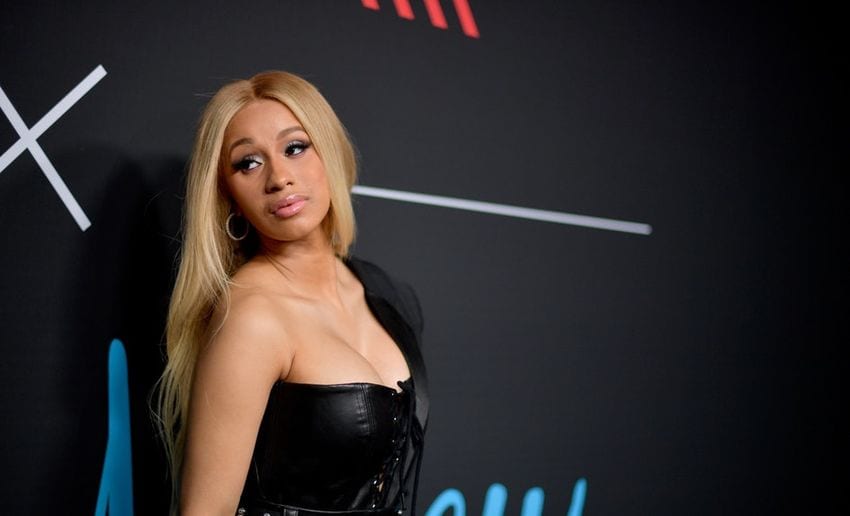 VH1 describes her role Firecracker and Instagram sensation Cardi B. leaps from the pages of IG to the small screen with a bang! It's certain this tough cookie will deliver raw and real emotion as she entangles with her fellow cast members.