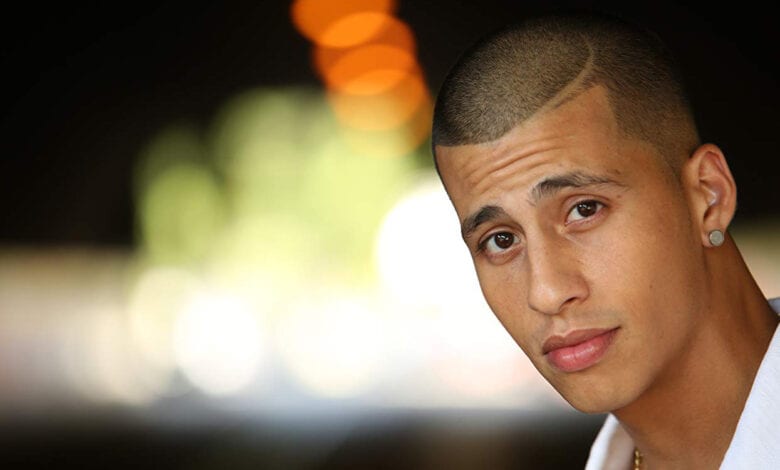 Carlito Olivero is the latest hopeful on season 3 of the X Factor. It was revealed this week that he made it to the final 16 and will be appearing in the live shows. His mentor is Paulina Rubio. He described himself as a Latino Chris Brown. I wouldn't exactly say that but he wasn't that bad. He wowed the judges singing Stay by Rihanna. Anyone can sing that song better than Rihanna. He surprised Simon who noted that looking at his profile he looked like a star.
In his story line he talks about working in a coffee shop and hopes to one day be able to have someone serve him coffee. But his career has been in the making for years. Someone even started an IMDB page for the "amateur" singer. He's from Chicago and sings in both Spanish and English. He was actually on television before. A few years ago MTV had that series 'Making Menudo" which was to create a new version of the Pop Latin 80's group Menudo which featured Ricky Martin. He made it to the television auditions and won the competition along with 4 other contestants. They dropped an album and went on a short tour but didn't get too far after releasing 2 singles. But he didn't give up.
He currently works at Starbucks and was put in a national Starbucks commercial just a few years ago. He also did a little acting in Los Angeles.
Simon is famous for putting every act into a group. Especially since Simon has the groups this year we all assumed he would do just that to Carlito but not at all. He left him alone as a solo act.
We will be seeing a lot more of him as the series continues.