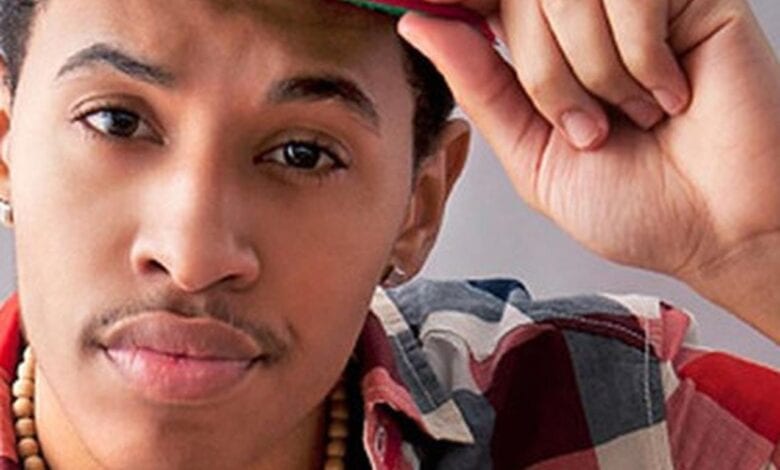 Real name: John-Michael Hakim Gibson
Birthday: August 15, 1990
Birthplace: Columbus, Georgia
Net Worth: $2,000,000
After a monstrous year in 2012 with one of the biggest singles "Cashin Out" southern rapper Ca$h Out is back with a new single "She Twerkin" that might earn the rapper a few more millions. Cash Out's debut single "Cashin Out" was hailed by various publications including Complex, as one of the biggest songs of 2012.
The song was originally released independently but got into the hands of several label executives who put in bids for the unsigned artist. But it was Epic Records CEO LA Reid who influenced him to sign with Epic. The record went platinum earning Cash Out $200,000 from digital download sales. He quickly went on tour with Tyga, Kirko Bangz and 2 Chainz. Cash Out earned $10,000 per night for shows. That same year he did 14 guest features on songs with Shawty Lo, Driicky Graham, French Montana, Rich Homie Quan and Lil Durk.
After poor album sales Cash Out was dropped from Epic and signed to E1 in 2013. The label is home to Slim Thug, Young Berg, RZA, Jim Jones, Lil Mo, and Faith Evans. In 2014 he returned with the single "She Twerkin".