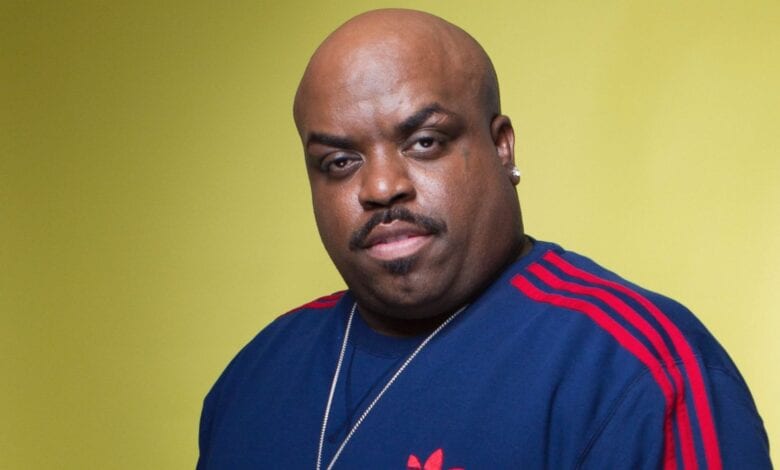 In 2013 no show has garnered as much attention as NBC's The Voice. America's guilty pleasure returns for season 5 with original judges Christina Aguilera and Cee-Lo Green who were offered over $10 million to return. When The Voice was off the air the network fell from number 1 to four in network ratings.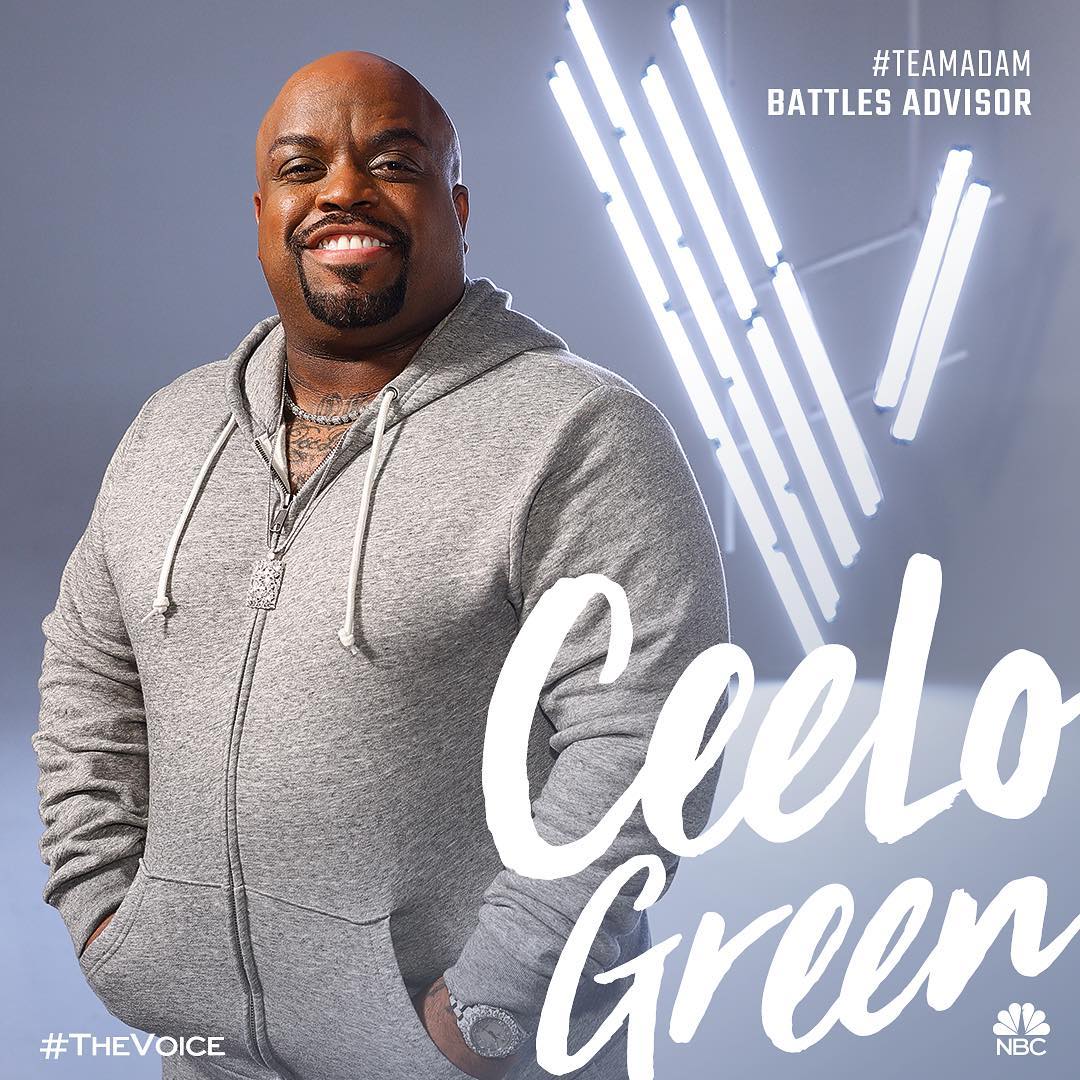 NBC recognized the show's impact and increased all the judges salaries including Cee Lo Green who is reportedly paid $10 million. In season 3 he was earning $187K per episode totaling to $6 million for the entire season. While filming the upcoming season he's leasing a $3.7 million house for $10,000 per month. A 4,200 squarefoot home located on Sunset Strip with a pool, spa, indoor and outdoor fireplaces and an enormous master suite. His net worth is $25 million in 2013.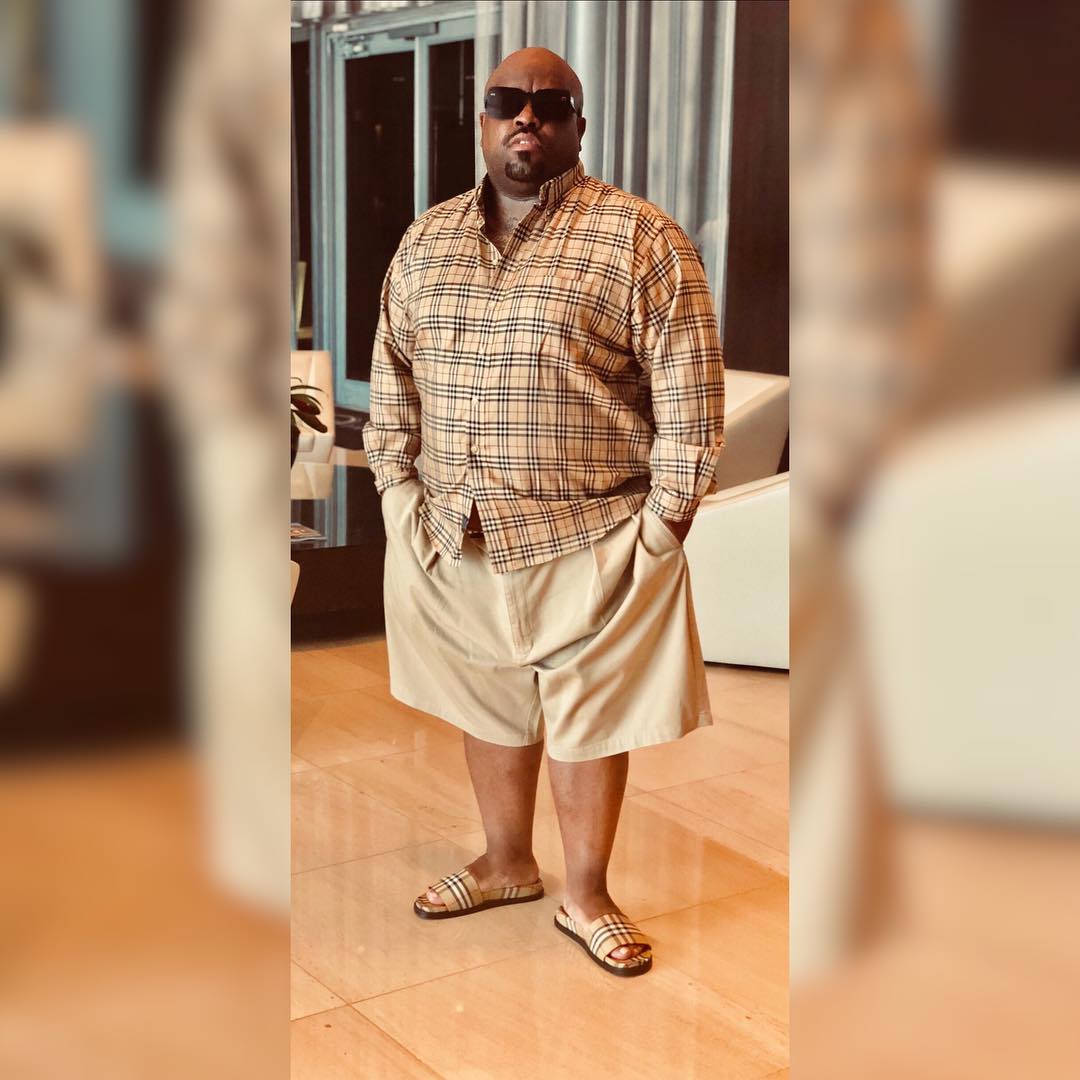 Before he stepped into the household of millions of viewers Cee Lo had an extensive musical career spanning over 20 years. Thomas DeCarlo Callaway hasn't went by his birth name since he rose to prominence with the Hip Hop group Goodie Mob in the 90′s. Goodie Mob released 4 albums and disbanded in 2004. The group reunited and dropped "Age Against The Machine" and performed for the first time in 7 years on The Voice.
After the group originally disbanded Cee Lo went on to even greater notoriety with Gnarls Barkley. A duo formed with he and Danger Mouse. He won five Grammy Awards from their collaboration and their single "Crazy" had large commercial success worldwide. Rolling Stone ranked in their 500 Greatest Songs of All Time list. The song is also in the #45 place in the list of the best songs ever of Acclaimed Music. As of June 2013, the song has sold 3,401,000 downloads copies in the United States.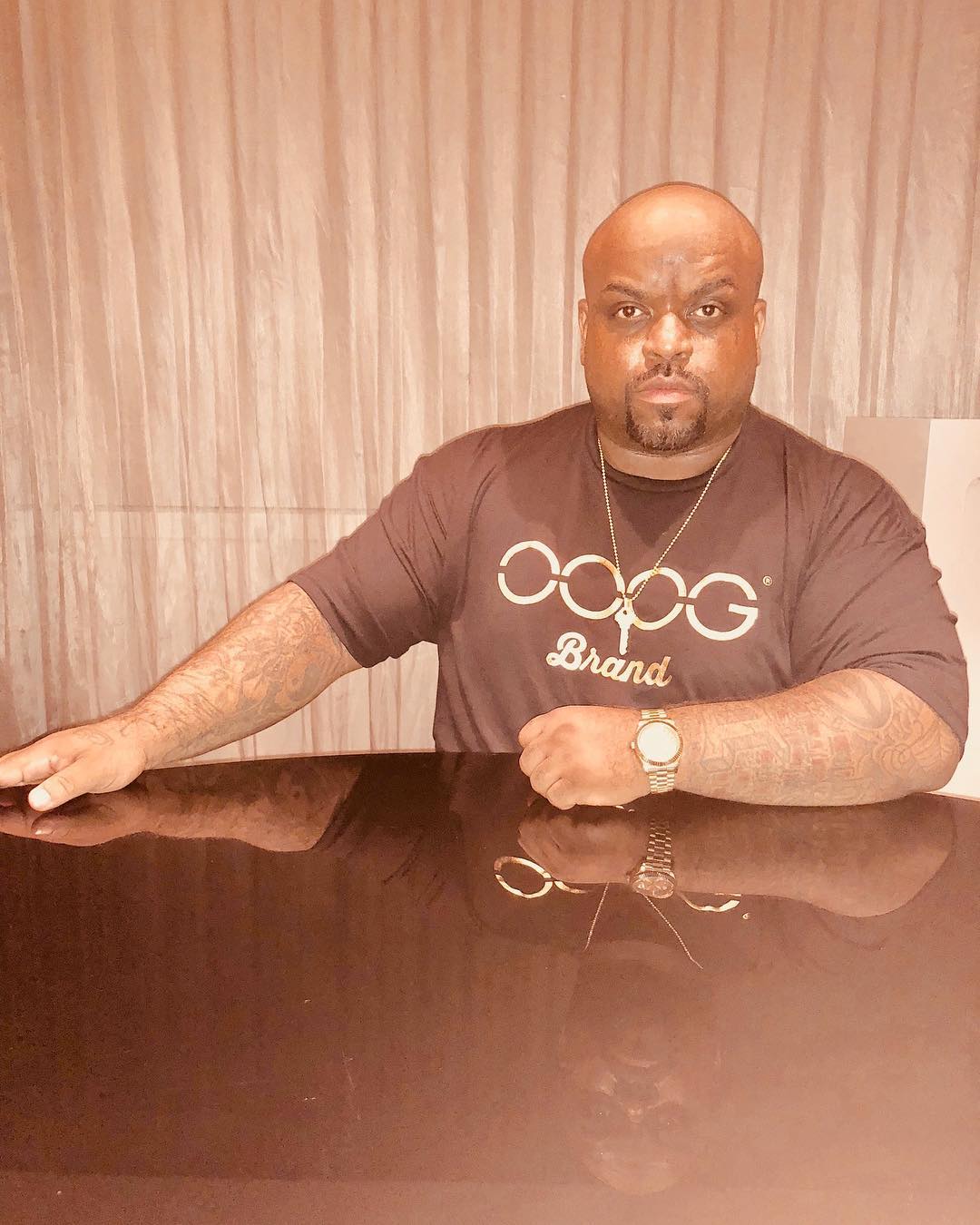 In 2010 he took his solo music career even further with the single "F*ck You".  The song had a slow climb up the charts debuting at number 69 on Billboard Hot 100. Following his performance with Gwenyth Paltrow at the 53rd Grammy Awards the song catapulted up the charts. It reached number 2 that week being second the Lady Gaga's Born This Way. In 2011 the song sold over 2 million copies in the US alone and as of August 2013 it's sold over 6 million copies.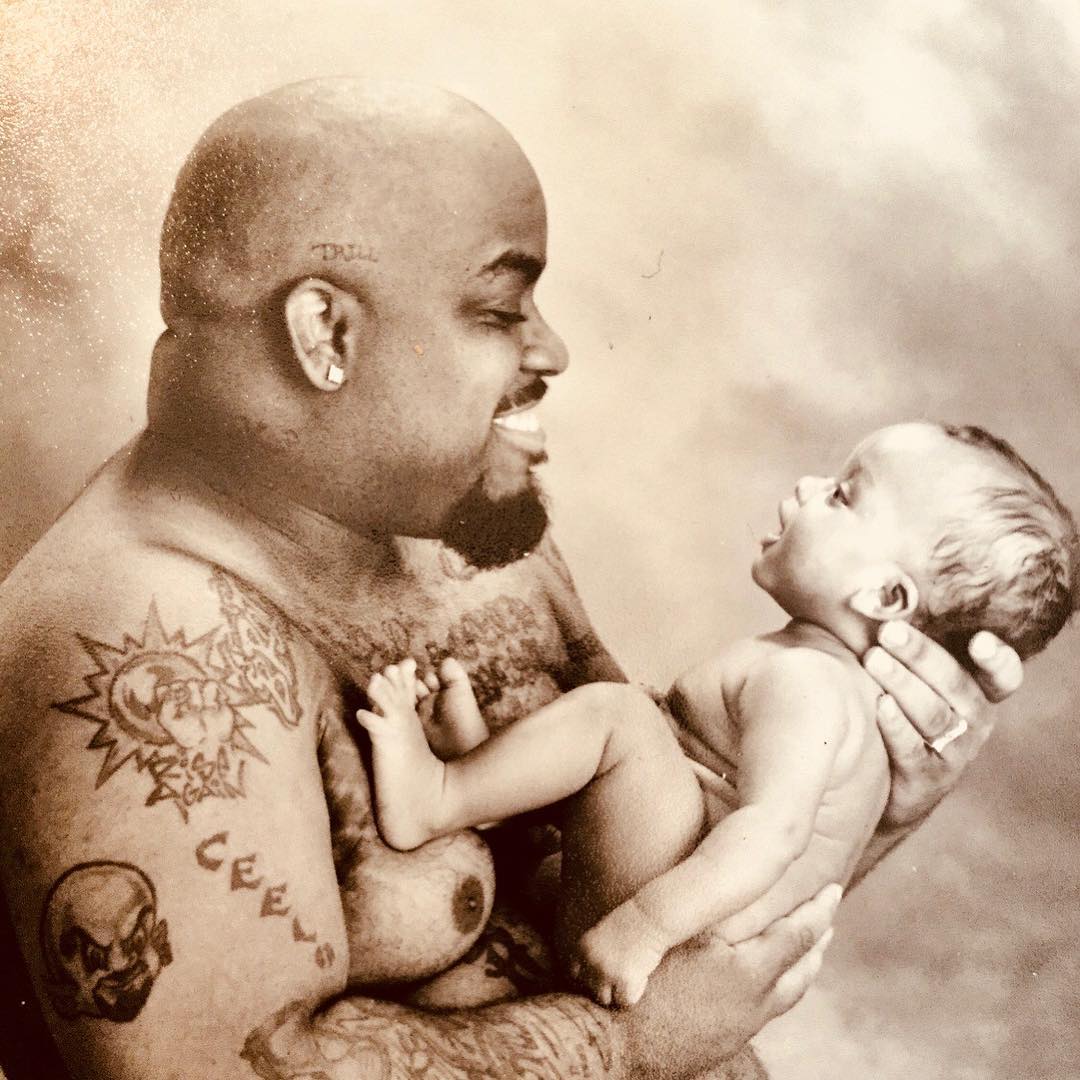 Cee Lo joined The Voice in 2011 when it first aired in the US. The show is based on The Voice of Holland. Cee Lo was employed as one of the original four panelist chosen to decide which acts they would mentor in hopes of getting them a recording contract. Looking ahead Cee Lo is already in talks for an even greater pay raise for season 7 which won't air until 2014.