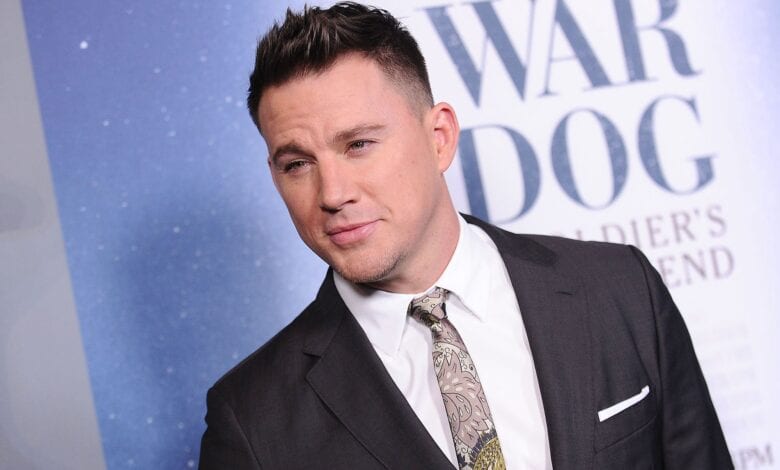 Channing Matthew Tatum (born April 26, 1980) is an American actor, producer, and former model. After beginning his career as a fashion model, he has branched out into acting roles, appearing in the films Havoc (2005), Coach Carter (2005), Supercross (2005), She's the Man, then Step Up, and A Guide to Recognizing Your Saints, all of which were released in 2006.
Born in Cullman, a small city in Alabama and later moved to Wetumpka, Alabama. Tatum has one sister. His family moved to Mississippi when he was six, although he visits Alabama, where his mother's family still lives. Tatum grew up in the bayous near the Mississippi River, where he enjoyed a rural existence, including "All the rattlesnakes and alligators a boy could possibly chase, fishing every day, Pop Warner football league, stuff like that."[1]
Tatum was athletic while growing up, playing American football, soccer, track, baseball, and performing martial arts, although he says that "girls were always [his] biggest distraction in school."[1] Tatum initially attended Gaither High School in Tampa, Florida. After his sophomore year, he "had an option either [to attend] a military school or a private school". He chose the private school, Tampa Catholic High School in Tampa, Florida. He graduated in 1998 and was voted most athletic. Afterward, Tatum was awarded a football scholarship to Glenville State College in Glenville, West Virginia, although he soon lost interest in the sport and turned down the scholarship, citing his dislike of the demands of playing football.