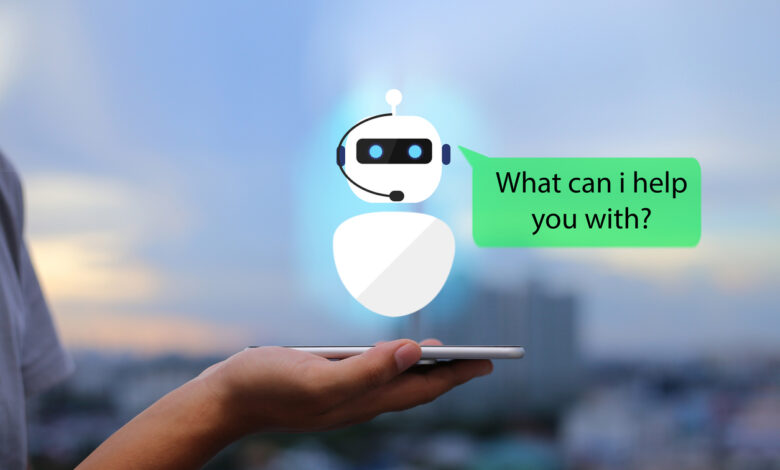 If you are yet to use chatbots on your e-Commerce platform, the quality of your customer care is deficient. Also, if you haven't engaged the providers of marketing translation services to translate and localize your chatbot's content, you have miles to cover before you satisfy your global audience.
So, where do you start? Contentech, a language service provider (LSP), is here to tell you all you need to know about chat-bots. Let's get started.
What are Chatbots?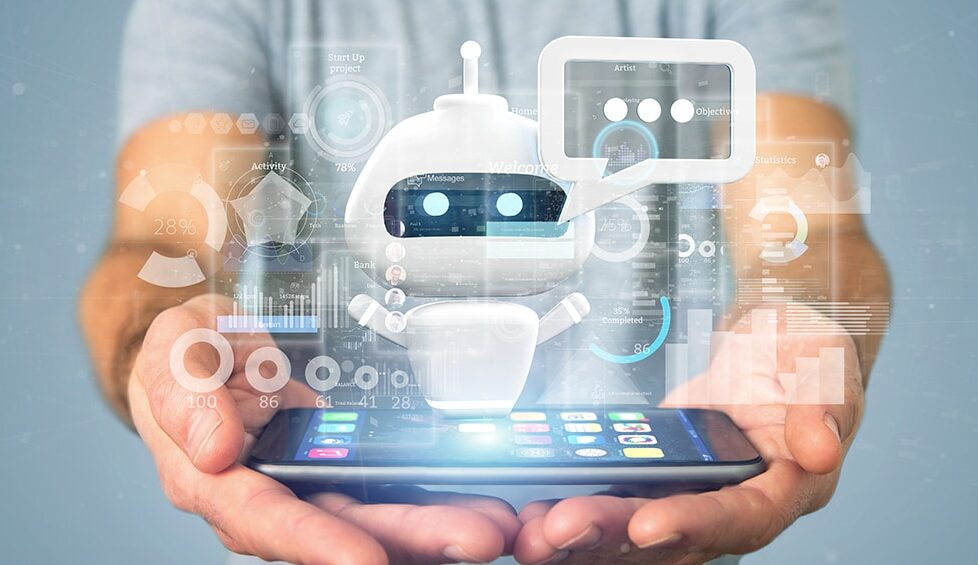 Let's begin with defining a bot. A bot is software that uses artificial intelligence (AI) to execute a series of functions without human aid. Some activities a bot can do include booking a restaurant, gathering and displaying information, and forecasting the weather.
One of the most popular bots is a chatbot. A chatbot simulates a conversation, and it is a popular messaging application. This software is versatile. For this reason, it can perform a series of tasks.
What language do bots use? A chatbot can use English or any other language that its designers choose.
How Do Chatbots Function?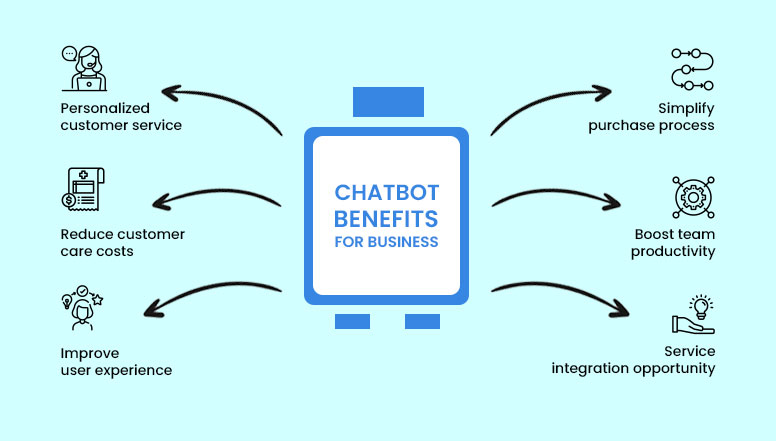 Chat-bots are either rule-based or AI-based. Regarding the rule-based chat-bots, they respond in line with a set of rules. The design of a rule-based chatbot is straightforward. However, they do not answer questions accurately, especially those outside the applied response rules.
To overcome the limitations of rule-based chat-bots, AI comes in. The AI enables interactive agents to learn from past interactions. For this reason, an AI-based chatbot applies analytics and API integrations that allow it to build its knowledge. In return, it can answer most questions accurately, unlike the rule-based interactive agent.
Is Developing a Chatbot a Complex Process?
The development of a chatbot does not require engineering or AI expertise. All you need to know is how a chatbot functions and the kind of problems your chat-bots will solve. Once you have this understanding, you will find the development of a chatbot simpler than designing a web app.
If you have complex requirements for your chatbot's development, you should outsource the services of an expert, including a company that develops AI solutions. Such a move will save you from the hustle of handling the technicalities associated with the creation of an efficient chatbot.
What can a Chatbot Do?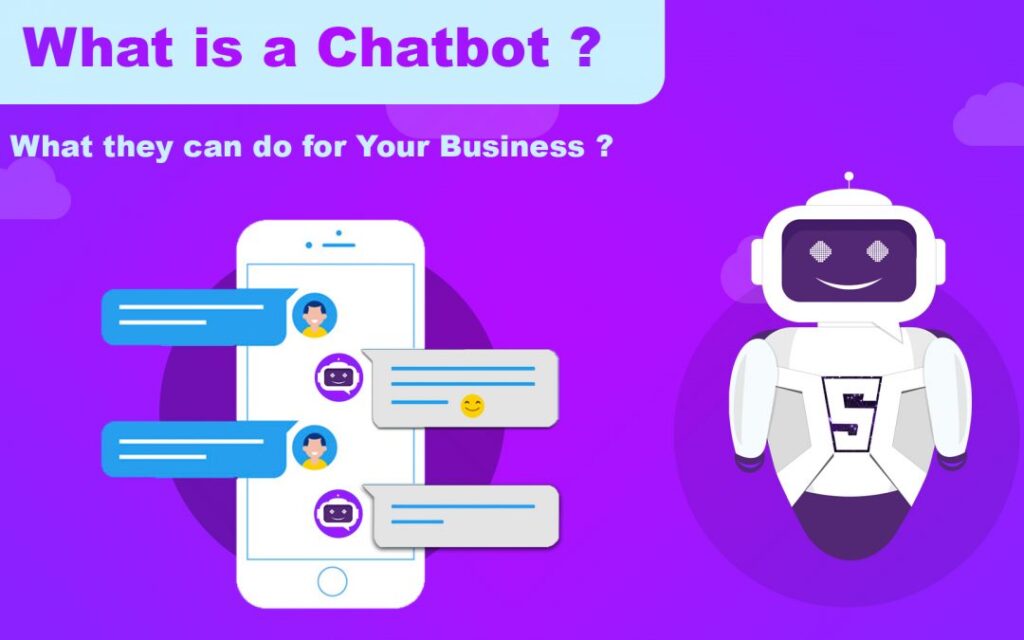 Bots can do a series of functions as follows:
Offering Virtual Assistance
Chatbots can answer questions from your customers, book services, buy products, and gather information, among other virtual functions. In return, you can focus on more pressing business issues.
If you look forward to offering 24/7 services, you will find bots very reliable.
Generating Ideas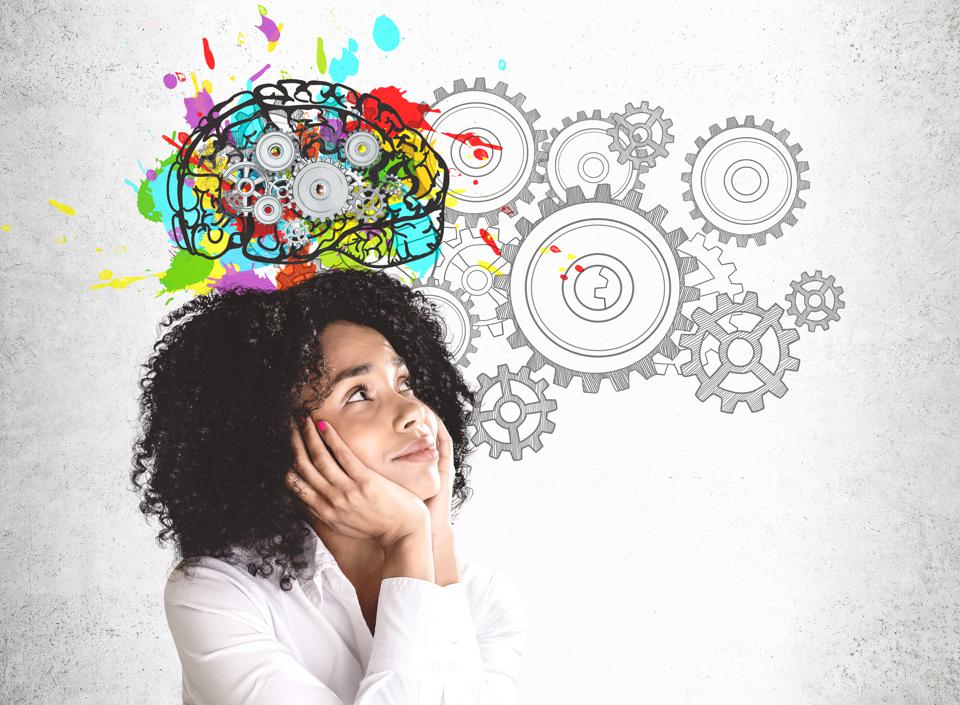 The current digital economy relies on data to run. However, there is a need for appropriate resources to convert the data into value. For this reason, companies have cognitive solutions that learn from the collected data. In return, the companies can identify market changes and improve their performance using the collected data.
Automating Manual Processes
AI is efficient in automating mechanical and routine cognitive processes. Subsequently, you get more time to innovate and grow your business.
Notably, AI applied logarithms and analytics to collect and analyze data from various business reports. This move enables you to know the profitability path of your business and make the necessary adjustments to increase your returns.
Examples of Companies That Use Chatbots
To help you understand tbots better, we have identified some of the companies that use bots as follows:
Staples
Staples is a company that supplies office supplies. It has a Facebook talk bot that creates purchase suggestions for customers based on what they have bought in the past. Also, talkbot can help customers complete making a purchase.
Sephora
Sephora is a makeup company that uses Kik talk-bot to make purchase tips and suggestions to its customers. This chatbot presents a quiz to customers regarding how they use makeup. After helping customers decide on the products they want, the talk-bot redirects them to the Sephora site or app to complete their purchase.
This company also has a Facebook bot known as Sephora Virtual Artist. The bot shows users how they will look after using their preferred makeup products. All you need to do is to provide your selfie, and the bot applies your selected makeup products on it.
H&M
H&M is a clothing company. It uses a Kik chatbot to inquire about its customers' styles. The bot also provides photos to customers to assist them in making a choice on the clothes they want to buy. Afterwards, the chatbot creates a customer's fashion profile to suggest their preferences. Lastly, the chatbots direct the customer on how to purchase from the company.
You can also create your outfits using the H&M chatbot. Also, you can vote for the fashion other users create. Thus, the bot facilitates interactive shopping.
Why You Should Use Chatbots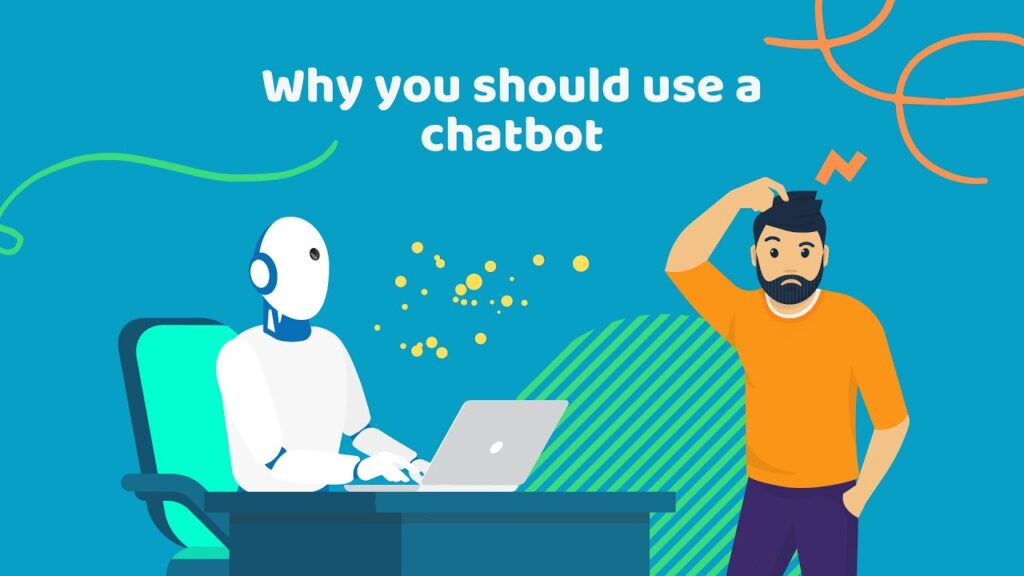 Conversation commerce is currently trending. It is a cool and sexy concept that is getting popular every day. Research shows that online buyers appreciate using bots and are willing to use them until an unforeseeable future. That said, what are some of the reasons why you need to use chatbots on your e-Commerce platform?
Increased Use of Messenger Apps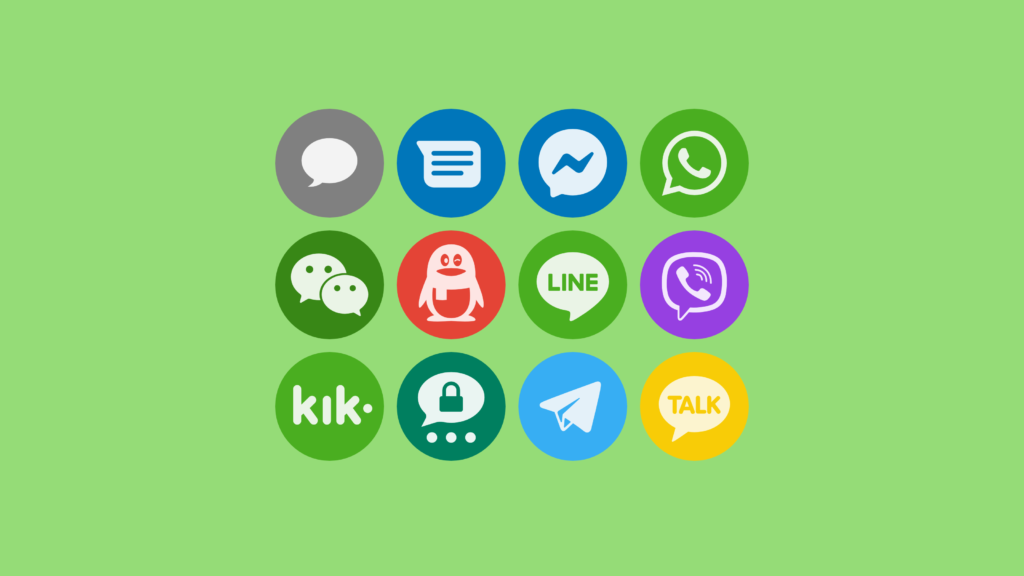 Messenger apps are here to stay. The four popular messenger apps are WhatsApp, Viber, WeChat, and Facebook. Given that these messenger apps belong to social media platforms with millions of users, using their associated chatbots exposes your business to millions of potential customers.
In other words, using chatbots can increase your brand's visibility globally. The chatbots open up your business to an international audience. In return, you get an opportunity to increase your sales and growth of your business.
People Like Shopping With Messenger Apps
If you think that people only chat using their messenger apps, you are wrong. People are also finding shopping using messenger apps exciting.
According to recent research, 47% of people who use chatbots are always willing to make online purchases using bots. Also, 71% of the users like receiving customer care services using their messaging apps. Lastly, the users are always willing to make purchases worth more than $55 using chatbots.
The said statistics depict that people trust chatbots when interacting with various business entities. Also, experts forecast that the statistics will keep growing in the future. For this reason, you should develop a chatbot for your business if you have not done so.
Businesses are Increasingly Using Chatbots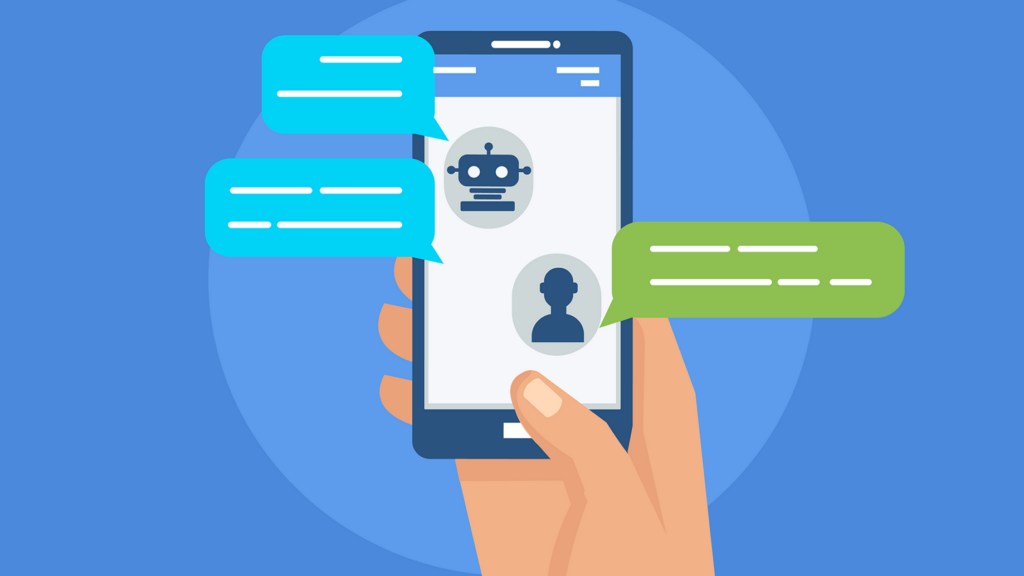 E-Commerce is a highly competitive field. For this reason, you must position your business in a manner that places you ahead of your competitors. One of the strategies you can use is watching how other traders reach out to their customers. Afterwards, you can adopt their style or create a better way of reaching your e-Commerce customers.
How have businesses embraced the use of chatbots? Firstly, experts forecast that the global chatbot market will have a value of $1.23 billion by the year 2025. Secondly, 80% of global businesses are already using chatbots or are willing to adopt them by the year 2020. Lastly, 48% of global businesses already use automation technology.
From the statistics, if you are yet to develop a chatbot for your business, your competitors will outrun you in the near future. Your customers will soon learn about chatbots and shift to competitors who use the technology. To be safe, develop a chatbot for your business today.
How to Develop a Chatbot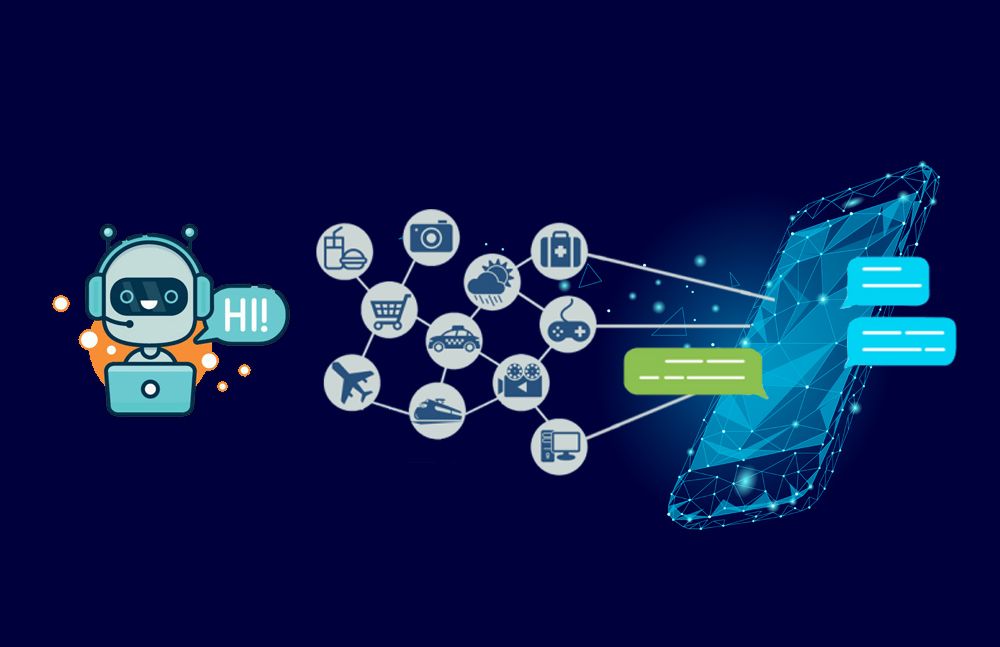 Now that you know why you need a chatbot for your business, how do you create one? Notably, several platforms can support your chatbot. Some of the platforms require you to have basic coding knowledge. However, others have drag-and-drop models for people without any programming knowledge.
What are some of the platforms that can support your chatbot? Try the following platforms:
Facebook Messenger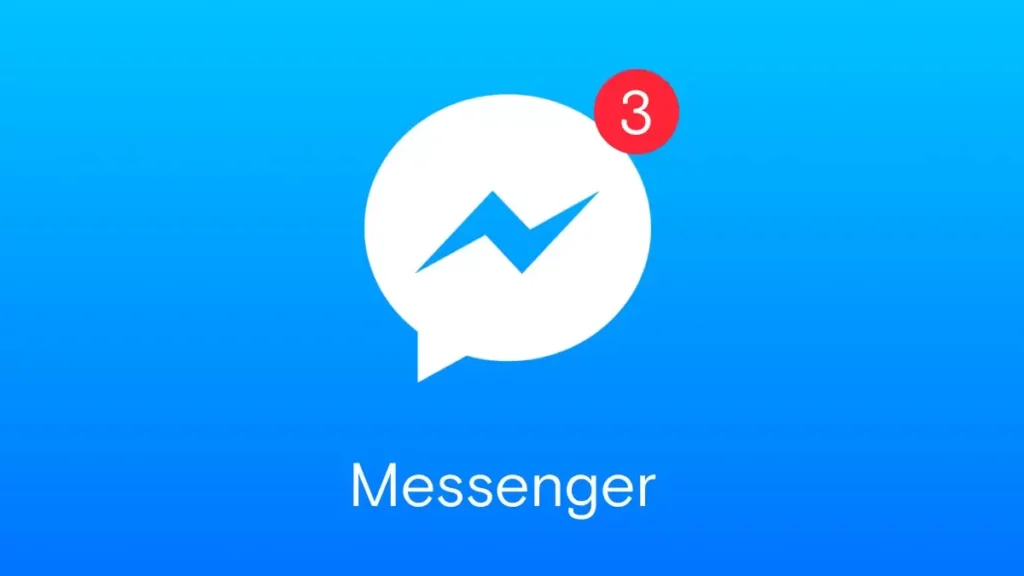 The Facebook platform does not require any coding experience for one to create a chatbot. It has a drag-and-drop design kit, and it is free to use.
After creating a chatbot on Facebook messenger, you can publish it following the guidelines that the platform provides. Also, you can opt to use the bot via the messenger app or create a plugin on your website.
Chatfuel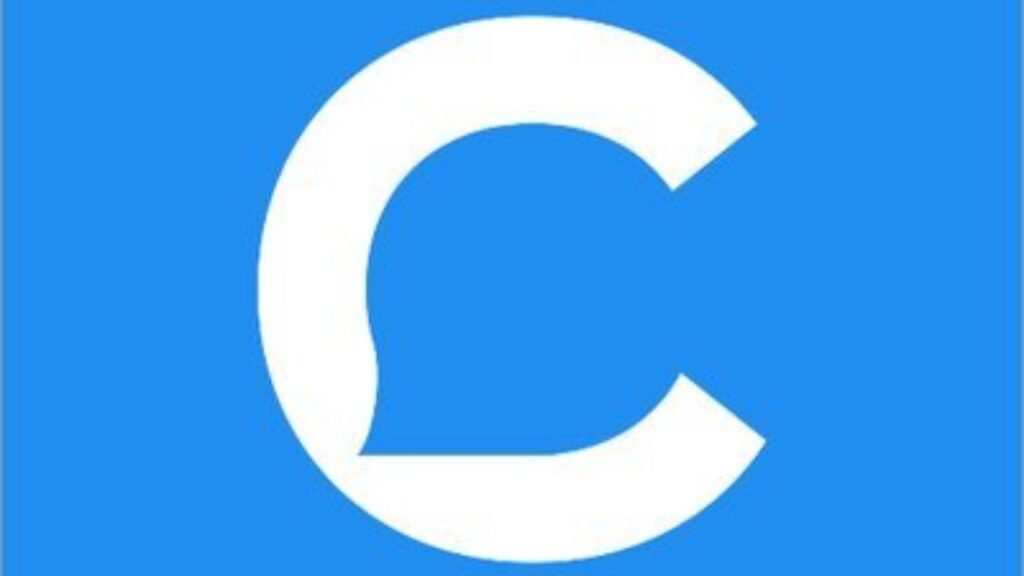 You can also use the Chatfuel platform to create a chatbot on Facebook messenger. Similar to the Facebook messenger chatbot, you do not require any coding experience when developing a chatbot on the Chatfuel platform. Also, it takes you less than 7 minutes to create a chatbot on this platform. Lastly, you can opt to create a free basic-level chatbot or pay around $30 for a Pro plan level.
Motion.ai
You can use the Motion.ai to create a bot for your Facebook messenger, email, or slack, among other mediums. Similar to the already discussed platforms, you do not require any coding experience to create a chatbot on Motiona.ai platform. Lastly, this platform is free to use, but you can opt to pay for the available subscriptions.
The Bottom Line
Truly, using chatbots for your e-Commerce platform is cool and sexy. It comes with several perks, including increasing your brand visibility, outwitting your competitors, and improving your customers' shopping experience. Why don't you create your chatbot today?