Tips
The Ultimate Guide to Choosing the Perfect Adult Toy
According to the research, anxiety may diminish sexual desire. People feel tense during today's trying times. The experts advise engaging in stress-relieving activities such as mindfulness meditation or self-exploration physically and psychologically. Adult toys are excellent options for physical self-exploration. Since tension and anxiety have reached an all-time high, even for the most laid-back, the time has come to scour the market for the best adult devices.
Now is the time to acquire whatever sex toy you desire. Finding a device that allows you to unwind and satisfies your requirements can be thrilling, but it depends on various factors.
Factors to Consider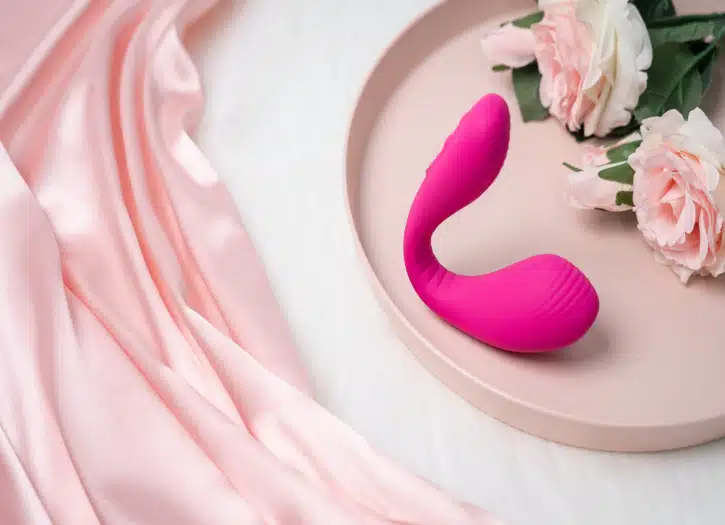 What you hope to achieve by purchasing an exciting new sex device will determine, to a large extent, which of the aforementioned general options is ideal for you. If you wish to increase the frequency and intensity of your orgasms with your first device, you cannot go wrong with a classic vibrator.
Vibrators for couples and other remote-controlled sex devices are excellent methods to spice up pre-sexual preparations and sexual activity. Remember the following when browsing the adult toy shop.
Start Simple Get acclimated gradually: If you've never used a sex device before, a classic vibrator you can use for penetration, and clitoral stimulation with a companion, is a fine place to start. After some time, you will develop preferences for how and where it feels good to play with your toys.
Determine the Utility: Do you desire to bring your vibrating device into the shower and use it there? In such a case, choose the waterproof option. Want an environment that could inspire passion in both sexes? Investigate your diverse options with the thought of your requirement. Choose a product that will suit your conditions and desires.
Make a modest beginning: Even if you're a size-obsessed person in the boudoir, you shouldn't purchase an enormous vibrator or dildo. Obtaining a device at a moment's notice is easier than you might believe. Therefore you must begin with a regular size. Once you have determined your comfort level and true desires, you will have ample time to consider your options.
Always Consider Discreet Toys: When purchasing their first sex item, one of the most common concerns is that someone will discover or witness its use. You may prefer sex devices that are unusually small, cleverly disguised as non-sex objects, or both.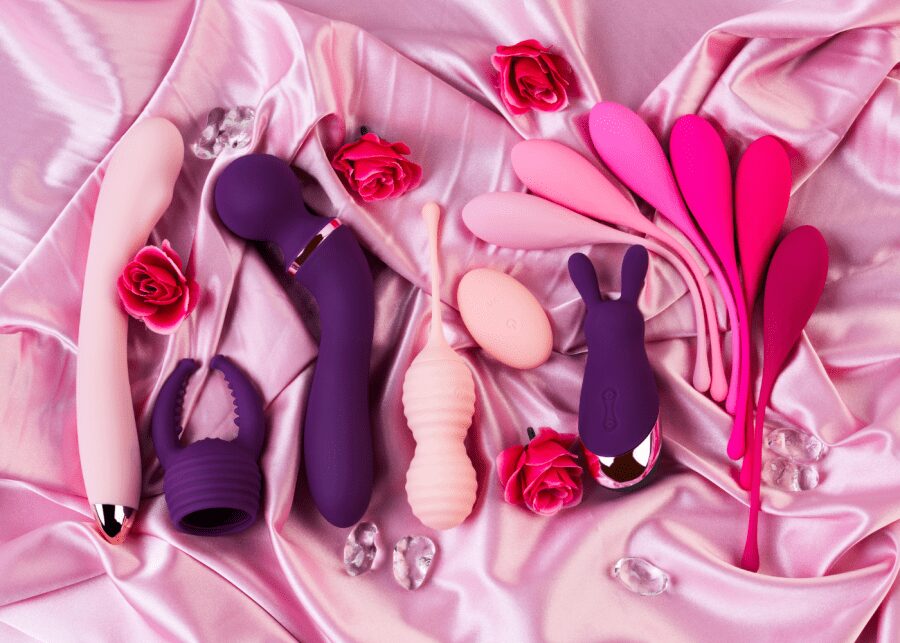 Discreet vibrators are invaluable due to their adaptability and portability. They function well for standard personal needs, and you can easily integrate them into cooperative play. Additionally, you may conceal them in your pocket, on your nightstand, or in your purse. Tiny, inventive vibrators emulate regular item designs such as lipstick and mascara.
Material and Cost: Consider logical concerns, such as the cost and availability of materials, as a final phase. Materials such as plastic and silicone are both durable and malleable. They are inexpensive and require little maintenance. While browsing an online adult toy shop for designer sex devices made from liquid rubber or specialty materials, you should keep the coat and material in your mind. Exotic material toys are expensive and require special care to ensure the longest possible lifespan.
Conclusion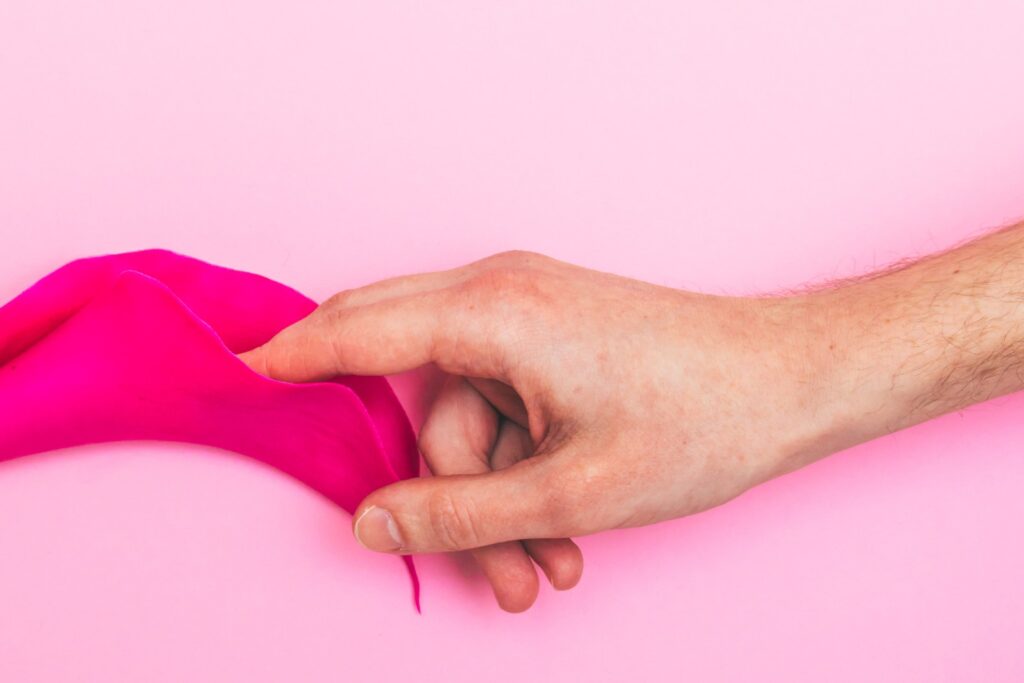 The optimal option is the first sex product that actually satisfies your desires and is safe. Consider these two paramount points when you enter an adult toy shop.