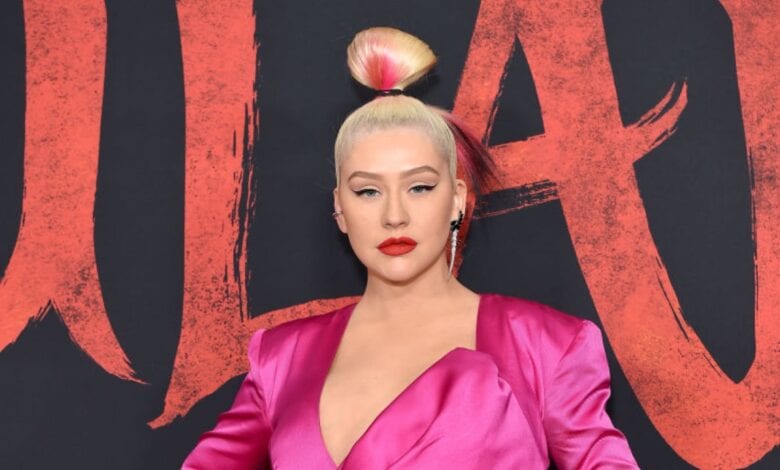 Christina Aguilera went from bloated and out of work to skinny and back in charge. Aguilera the pop diva who was named by Rolling Stone magazine as the 58th greatest singer of all time. But with a lackluster music career and constant scrutiny from the media because of her weight she seemed like she was heading in the wrong direction. But after her hiatus from the Voice Christina returns with a $10 million paycheck and a new body.
Christina recently appeared on the cover of Maxim magazine at 32 years old. She claims she feels better than ever. She is featured in a 7 page racy spread with the singer revealing her body and all. Aguilera was noticeably skinnier. She lost over 30lbs this Spring. She went from a dress size 12 to a size 2. The petite singer is only 4 foot 11 and weighed 148lbs at her heaviest which is more than she weighed when she was pregnant with her son Max. Now she's back at 105lbs looking absolutely gorgeous. The singer lost the weight in only 3 months by resorting to an expensive diet called the Fresh Diet. It's been featured in O magazine. The diet consists of three gourmet meals and 2 snacks delivered to your home daily. The diet also cost about $100 a day!!!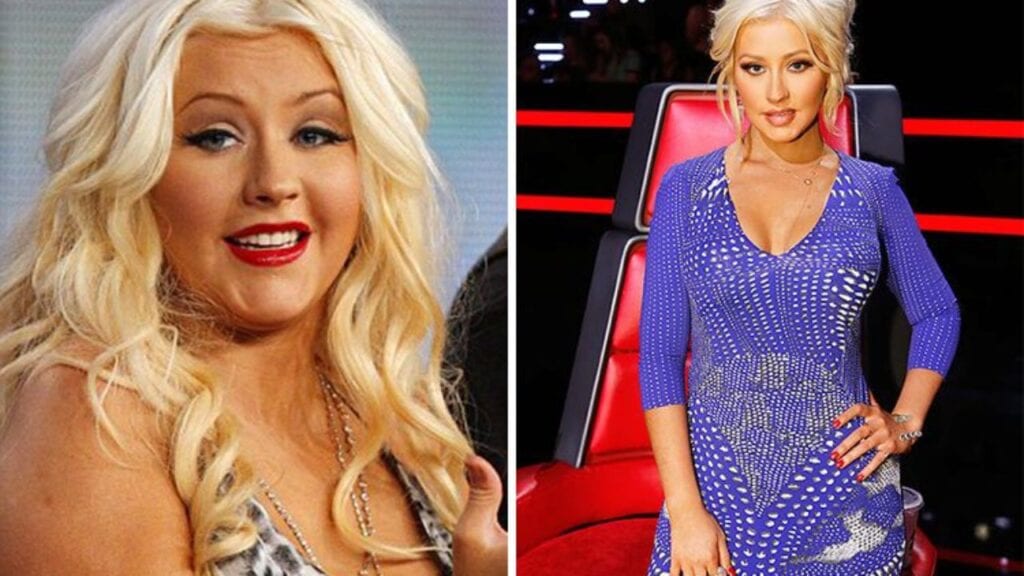 On top of her pricey diet the songstress has also been practicing Yoga with Tee Sorge. Her workout plan consisted of 3 days of strength training and 2 days full on cardio. "Christina slowly jogs for five minutes on flat ground, sprints for three to five minutes, and then does a slow uphill walk for the remainder of the workout." says the expensive trainer. She has Aguilera do 300 to 400 reps of various ab exercises per session. On her strength training does she does bicep curls with 15 lbs dumbells and chest presses with 20lbers which will not bulk her up but help her develop lean muscle that will speed up her metabolism. Christina looks absolutely amazing!