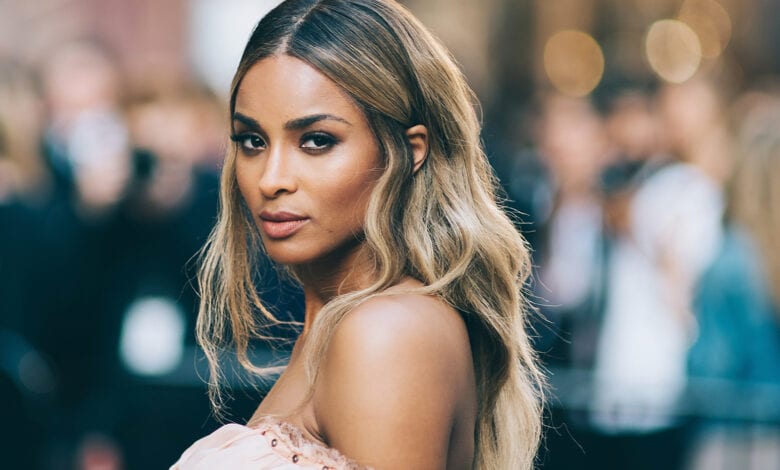 It's been an amazing year for the beautiful Ciara. The singer announced her engagement to rapper, producer and song writer Future. She even made an appearance on ABC's the View revealing the rumors of her pregnancy is true. But despite such a budding personal life Ciara refuses to slow down. She continues to hit the studio to work on a follow up to her self titled album. 2013 has been an exciting year for the diva who signed a new contract worth $3 million with Epic Records. The label's CEO L.A. Reid has built the careers of TLC, Toni Braxton, and helped Mariah Carey with an astonishing comeback. The label has put a lot of faith in Ciara and has even begin working on a tour for late 2014 just months after the baby's arrival. Ciara's net worth is estimated at $12 million but publications like OK!, People Magazine and USA Today have offered her $2 million for the first pics of her child. She's even been approached with multi million dollar offers to showcase her wedding. Networks Bravo and E! have been rumored to be develop a reality series for Ciara produced by Ryan Seacrest
R&B singer Ciara Princess Harris was named the Princess of Crunk from her mentor and producer Lil Jon. She stepped out in denim jeans and a white cut out top in the video for her number 1 single Goodies. Her fluid dance moves and athletic physique and undeniable beauty caught the attention of fans in the United States. Since then she has had 8 top ten singles, sold more than 7 million albums worldwide and over 6.9 million digital downloads.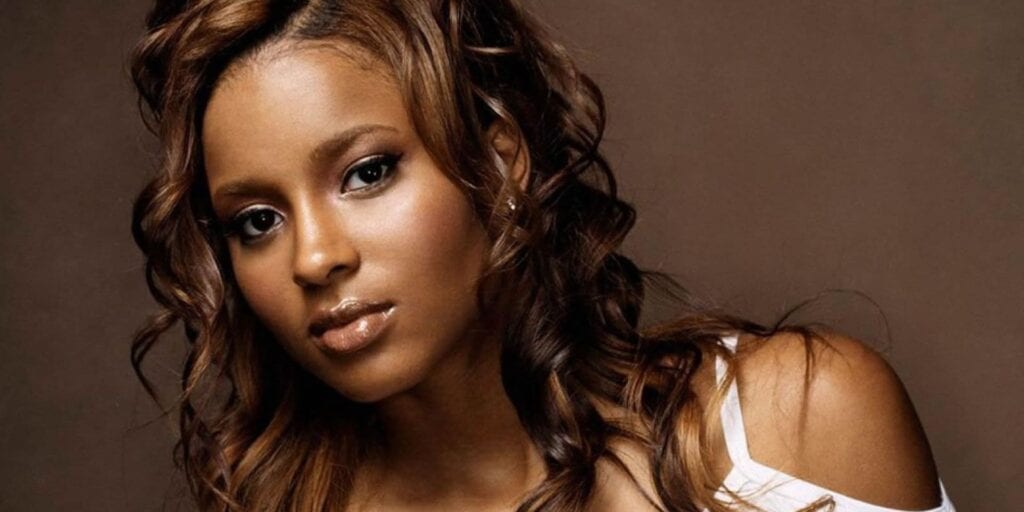 Although she represents the A-town, where her musical stardom began Ciara was born in Texas. Her father was in the military so growing up the musical diva called several places home including New York. Ciara and her family settled in Atlanta when she began high school. She attended Riverdale High School and her current boyfriend Future says she used to hang out in the same area he sold crack but then the two never formerly met.
She began her career in a girl group called Hearsay but the group disbanded in 2002 after recording several demos. Ciara continued to pursue her career as an artist. She started writing songs including one for American Idol winner Fantasia on her debut album. While writing music she met music producer Jazze Pha who would ultimately become her music partner for most of her early career. He got her a meeting with LaFace Records owner L.A. Reid. She sang acapella in front of LA and several executives at the label. She was immediately signed to a 1 million 3 album deal and a $500,000 cash advance was given to the diva. But that wasn't enough to start partying Ciara felt obligated to get to work on her debut project. She worked 12 to 14 hour days with producers Jazze Pha, Missy Elliott, Jermaine Dupri and Lil Jon who turned one of her demos into her biggest career hit Goodies.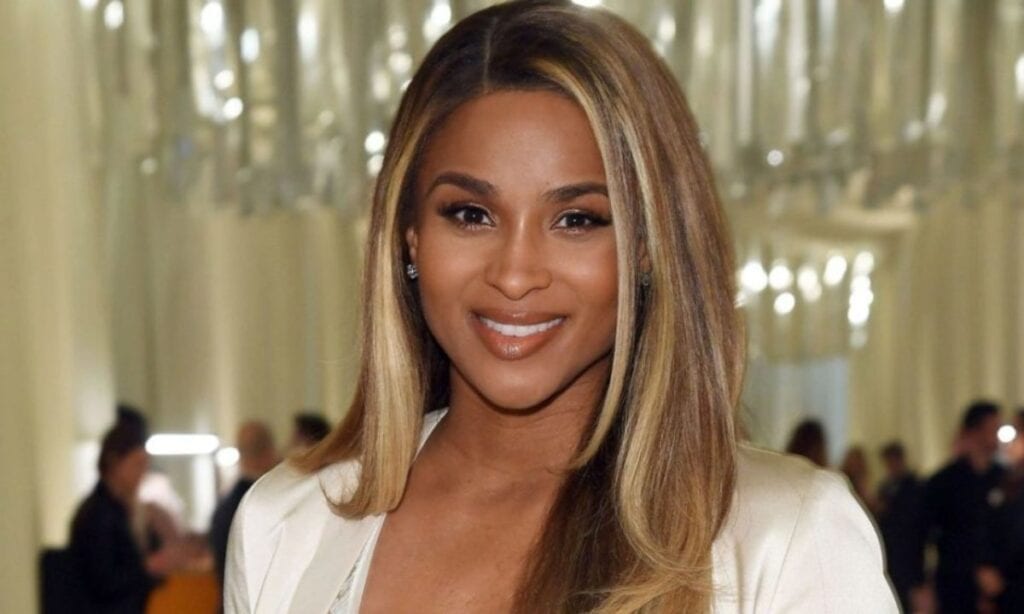 The album Goodies dropped in 2004. Goodies had a seventy-one week run on the Billboard 200, and was certified three times-platinum by the Recording Industry Association of America on October 10, 2006. The album has sold around nearly 3 million copies in the United States as of June 2010.
One year after the album dropped she began dating rapper Bow Wow in 2005. The relationship drew much criticism especially for the fact she was 5'9 and the rapper was only 5'4. But in 2006 they ended their relationship citing her schedule. But in 2013 she began dating rapper Future. He denied the relationship until an interview Ciara had with Hot 97. The two have attended events together and he is currently writing for her album Ciara.
But in the midst of her love life and return to musical prominence she and singer Rihanna have been involved in a series of twitter battles. Rihanna has made comments to Ciara including mocking her single cover Body Party in a twit pic. But Ciara says she has no idea where the feud began. Rumors have suggested that Future who worked with Rihanna on her single Loveeee was upset that he began dating Ciara.??!!?? Her new single Body Party was written by her boyfriend Future and samples Ghost Town DJ's My Boo.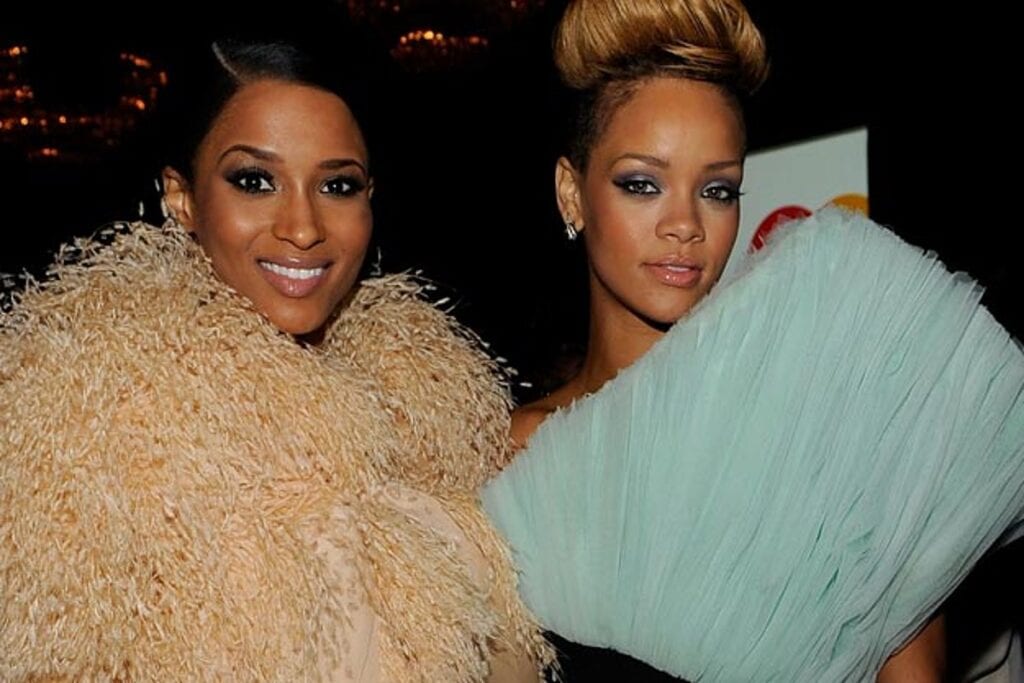 Aside from music, Ciara also starred in two movies during this time. She starred in the straight-to-DVD film, Mama, I Want to Sing!. She played Amara Winter, a preacher's daughter who was discovered by a well-established musician. Ciara also appeared as Brie in the summer 2012 comedy film, That's My Boy. Ciara made an appearance as herself playing Lauren London's best friend on the Season 6 premiere of BET's The Game which aired March 26, 2013, she will continue to be an recurring cast member throughout the season.
Originally titled One Woman Army, Ciara's fifth studio album is the artist's first release under Epic, since publicly asking the now-defunct Jive Records to release her from her contractual obligations. The singer cited a lack of label support and financial funding for her previous albums Fantasy Ride (2009) and Basic Instinct.