Finance
6 Common Title Loan Mistakes and How to Avoid Them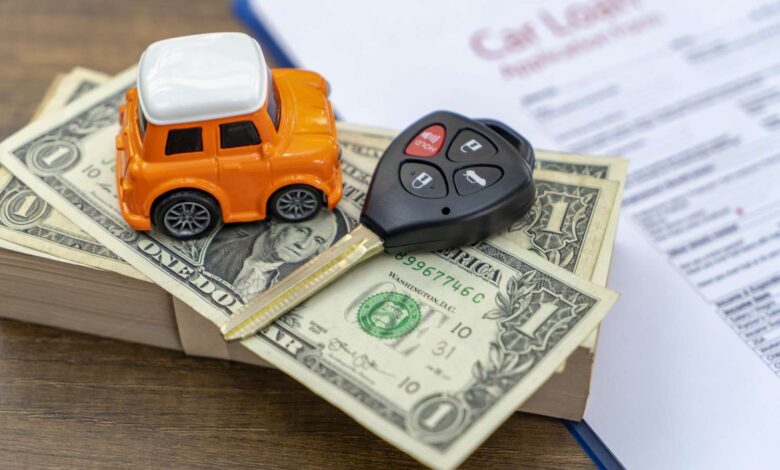 A title loan is a form of secured loan where you can use your vehicle's title as collateral. Although title loans offer quick access to funds, you must be aware of the common title loan mistakes and how to avoid them. This will help Indiana title loans borrowers as well as those in other states avoid making costly mistakes to ensure a successful title loan experience.
Benefits Of Title Loans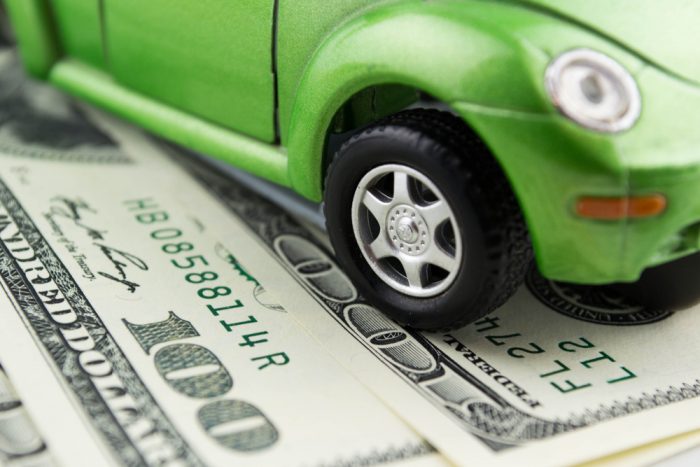 Title loans offer several advantages that can be beneficial to you. These include:
Fast access to funds: Title loan lenders typically process and approve applications within minutes, allowing borrowers to quickly get the money they need.
Easier qualification criteria: Title loans have fewer requirements than most other forms of credit. You don't need good credit or a long list of documents to apply for a loan.
Lower interest rates: Lenders generally offer lower interest rates than other payday or short-term loans.
While title loans can be a viable option for individuals who need fast access to cash, it's essential to look out for common title loan mistakes and how to avoid them.
Common Title Loan Mistakes to Avoid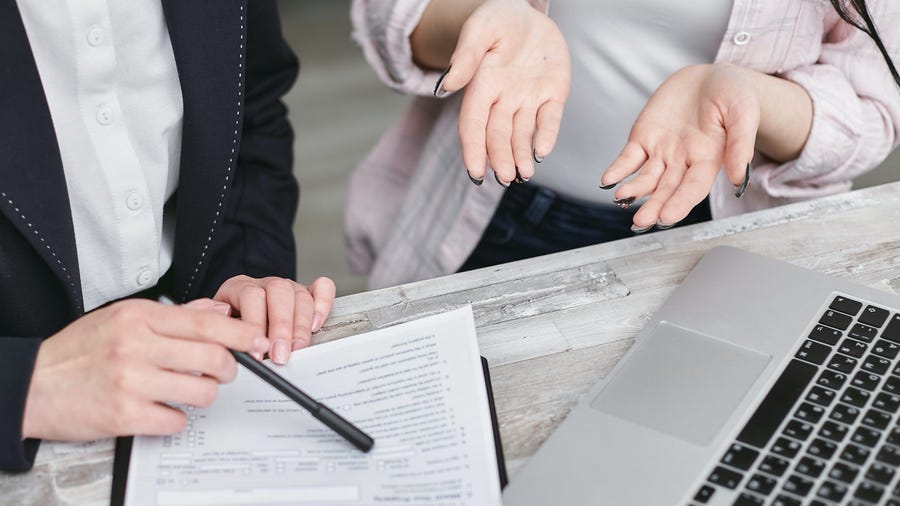 The following are some of the most common title loan mistakes that you should be aware of:
1. Not Understanding Terms & Conditions
It's critical that you read through the terms and conditions carefully before signing any documents or agreeing to anything. Ensure you understand the type of interest rates and fees associated with your loan so you know what kind of financial obligation you're taking on.
2. Not Being Honest About Your Income
Many title loan companies will use a borrower's income as a factor when approving them for a title loan, so it's essential, to be honest about your current income. Always provide valid proof of income, whether that's a recent pay stub or another form of documented evidence.
3. Being Unprepared for Loan Repayment
It's essential to understand the repayment terms and plan so you can make timely payments without fail. Ensure you know when your installment payments are due, how much is expected from each payment, and if there are any penalties for late payments. Many title loan lenders will offer flexible repayment options for borrowers who need more time to repay their loans.
4. Rolling Over Loans
In some cases, you may be unable to fully repay your loan within the agreed timeframe. It's vital to never roll over your title loan. Rolling over a loan can get you into an even more difficult financial situation, resulting in excessive fees or interest charges.
5. Borrowing More Money Than You Need
It's important only to borrow the money you need and can afford to repay. Indiana title loan lenders may offer you more funds than requested, but staying within your budget is essential, as not taking on more debt than you can responsibly manage.
6. Failing to Research Car Title Loan Options
Before taking out title loans, it's essential to do research and compare different lenders. Ensure you understand your loan's terms and conditions, borrowing costs, and repayment options before entering into any agreement with a lender.
Make Informed Decisions When Taking Out Title Loans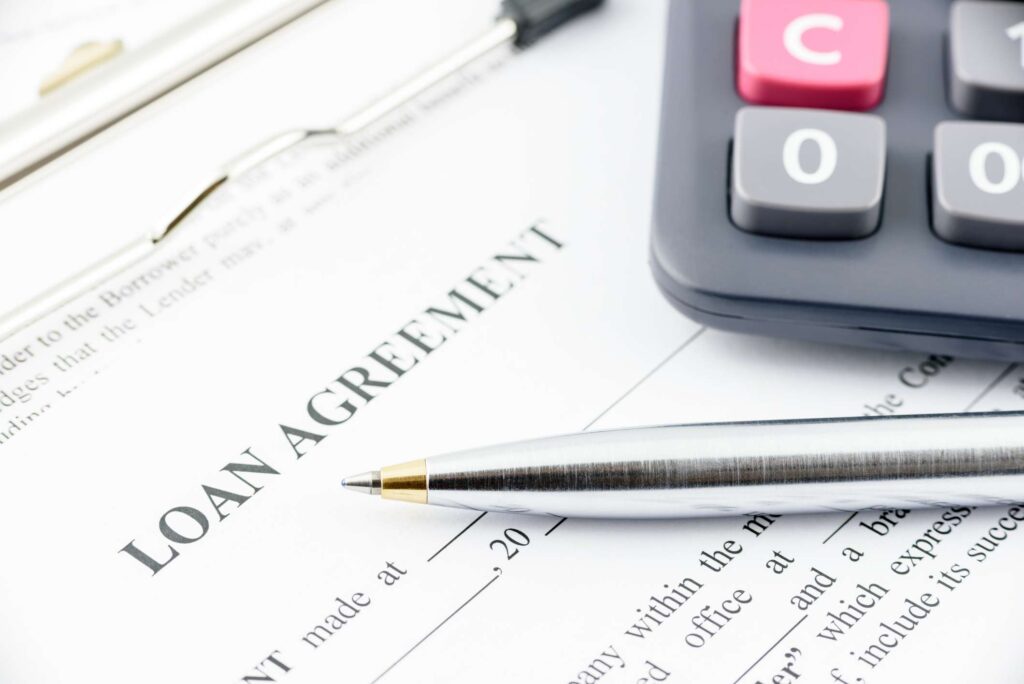 Overall, title loans can be an effective solution for individuals facing financial hardships who need access to quick cash. As long as you know the common title loan mistakes to avoid them, you should have a more positive loan experience. Be sure to conduct your research, understand your loan terms and conditions, and budget accordingly to make informed decisions and repay your title loan on time.
Remember that title loans shouldn't be used as a long-term financial solution for significant expenses or investments-they are only meant for short-term cash needs. If you're ever in doubt about how to manage your finances responsibly, always seek the advice of a qualified financial professional first.