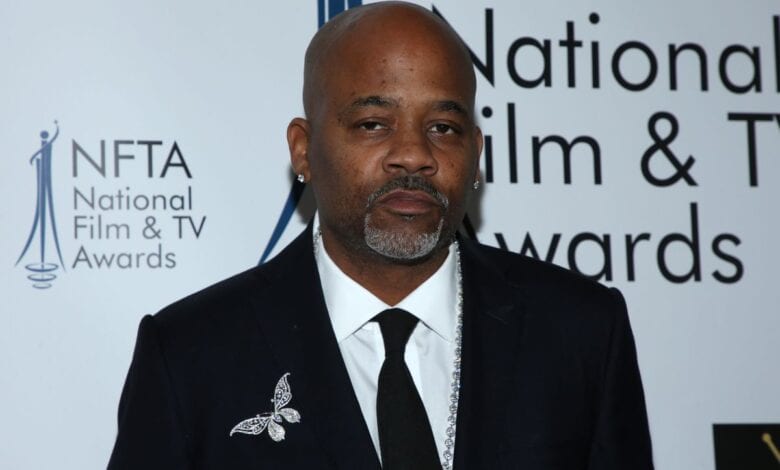 Damon Dash along with two other future hip hop superstars launched a musical dynasty in the early 90's Roc-A-Fell Records founded by Jay-Z, Kareem Burke and Damon Dash become the most lucrative rap label for over 10 years. The label was responsible for launching the careers of Rap's most memorable stars including Jay-Z, Jim Jones, Cam'Ron, Twista, Irv Gotti, Memphis Bleek, Beanie Seagal and of course Kanye West. Damon Dash released Jay-Z's Reasonable Doubt the first release from the label which became one of the biggest selling Hip Hop albums of all time. The musical empire built by former friends soon crashed with escalating beefs and egos. Damon Dash the man who started it all earned $100 million from album sales and managing fees of the label's artist. Dame also created a clothing line Roc-A-Wear which became the biggest selling urban wear brand in Macys. His net worth today is $50 million.
Although Roc-A-Fella records has completely dismantled today 42 year old Damon Dash is still reaping the rewards of a decade of hard and non stop work. He has pulled out of the music world in 2013 but heads Damon Dash Enterprises, the umbrella company for a group of lifestyle brands, which include PRO-Keds apparel and footwear, Rachel Roy Designer Collection, CEO Apparel and Footwear, Dash Films, Tiret Luxury Accessories and Armandale Vodka. His lifetime hustle was fueled by his upbringing in New York City.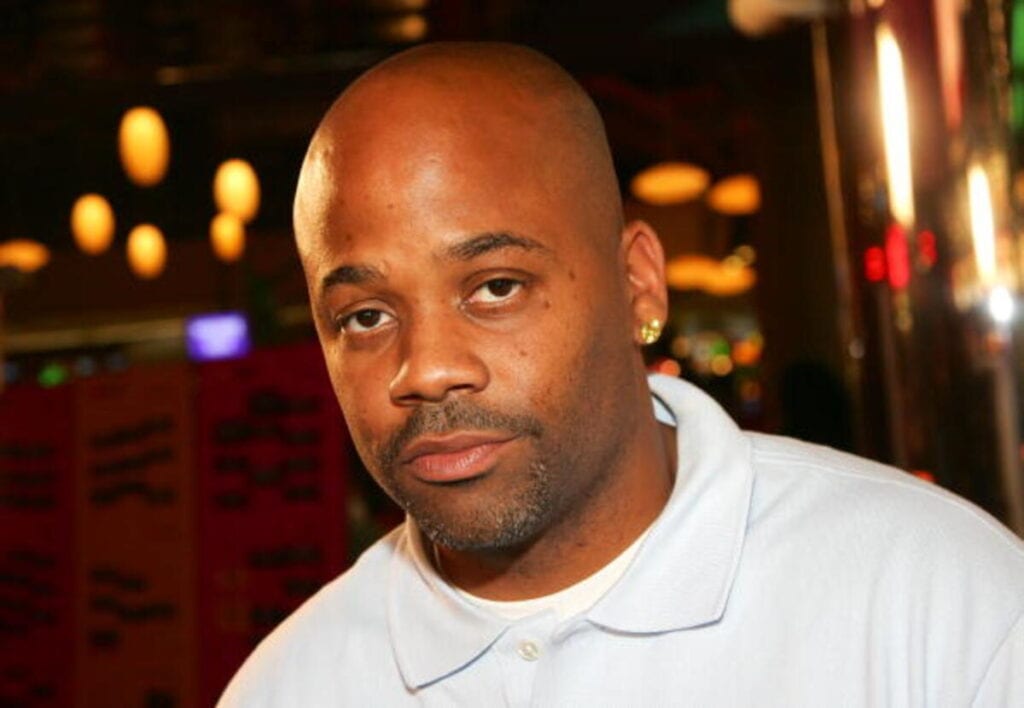 Damon is also a family man he has two children Damon Dash II aka Boogie by a previous relationship and his daughter, Ava, by his wife, designer Rachel Roy. His cousin Stacey Dash became an actress having appeared in more than 46 films and television series. Her big break and most notable roles were in Clueless and Mo Money. Dame was also linked to late signer Aaliyah. The couple were dating at the time of her death.
Damon Dash had also been a longtime fued with his former label mate Jay-Z. Both Jay-Z and Dash have spoken recently about their relationship, which disintegrated in 2004 when Island Def Jam bought Roc-A-Fella, and Jay-Z became head of Def Jam and pushed Dash out of the organization