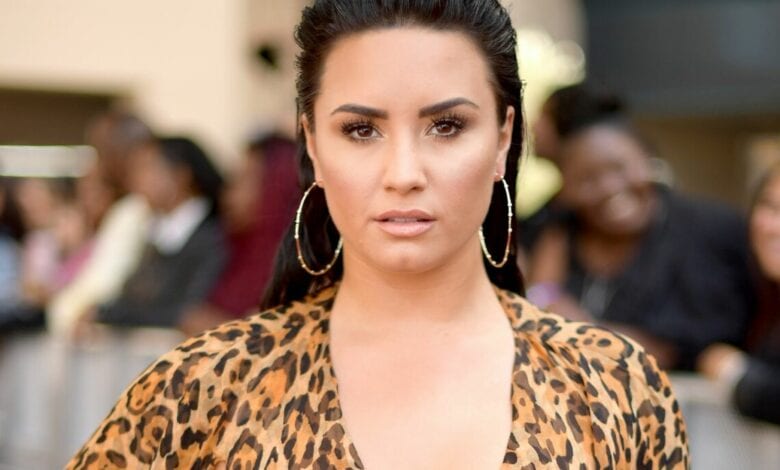 Demetria Lovato the ultimate superstar has so much influence on Pop Culture and a fan following that would make Barack Obama jealous. The former Disney star expanded her career into a multi-million dollar business. Last year she added music mentor to her rapidly growing list of titles with a $1 million salary appearing on the Simon Cowell series X-Factor. She has been picked up for season 2 reportedly earning over $3 million. Demi Lovato newest single Heart Attack made it's debut on iTunes selling 215,000 copies and landed on top of their highest download charts the first week. It also made a big splash on Billboard at #12 becoming her biggest selling single of her career.
The talented 20-year-old started in show business as a child and rose quickly. At fifteen, she was a bona fide TV star cultivating a promising singing career. In the late 2000s, while maintaining a rigorous TV and film shooting schedule, Lovato released two massively successful solo albums, Don't Forget (2007) and Here We Go Again (2009); the former debuted at #2 on the Billboard 200, the latter at #1.
Demi Lovato Bio
It's hard to believe all this started on the Disney series Camp Rock. In just a few years she has amassed success and fame beyond some of the biggest a-listers. She was born in Albuquerque New Mexico but raised in Dallas Texas. Her first acting role was on Barney and Friends where another future star Selena Gomez. She also perfected her musical talents as a child being raised by a single mother who was also a recording artist. Demi learned guitar and piano at the age of eleven and writes her own music.
She recently dealt with the loss of her estranged father.