Tips
How to Design and Manage Your Exhibition Stand: 5 Tips and Tricks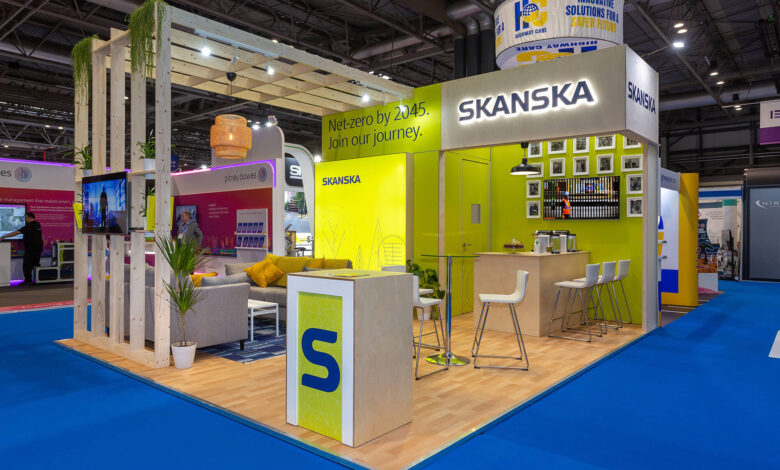 An exhibition is a space where the company can display products, services and information. But how to design an effective Exhibition Stand? An Exhibition stand design should be done carefully. It is necessary to take into account all the peculiarities of a particular event or exhibition. You should also consider your target audience, as well as your goals for participation in the event. In this post I want to share with you some tips and tricks on how to design and manage a successful exhibition stand that can help you increase sales and achieve marketing goals during trade fairs or conferences.
1. Create an event schedule
Developing an event schedule is essential for a wide range of events and exhibitions. An event schedule will help you not only to figure out when to start the event, but also when it should end, as well as making sure that your stand is busy at all times throughout the entire duration of the event. For example, you should avoid organizing a meeting with a customer during lunch, as this may be a time when no one will be at the exhibition stand. That is why the event schedule should be considered when designing your exhibition display stand.
2. Design your stand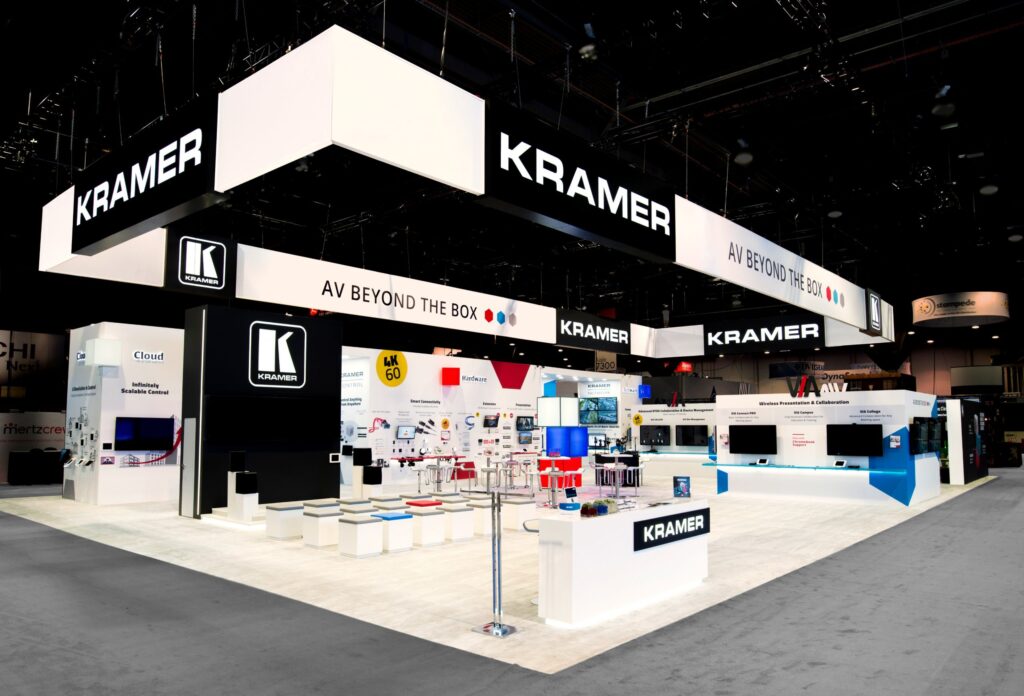 A shell scheme graphics is a simple idea, but it can help increase your customer base by making them want to visit your display repeatedly. This is because shell schemes are interactive and engaging, and therefore they can attract people to your stand. Using a shell scheme, customers can easily find the information they are looking for and contact you. A good shell scheme should be simple but attractive. Effective Shell Scheme Graphics are usually built based on "a picture is worth a thousand words." Therefore, to create a good exhibition shell scheme graphics, you need to prepare pictures that accurately convey the message you want.
3. Location selection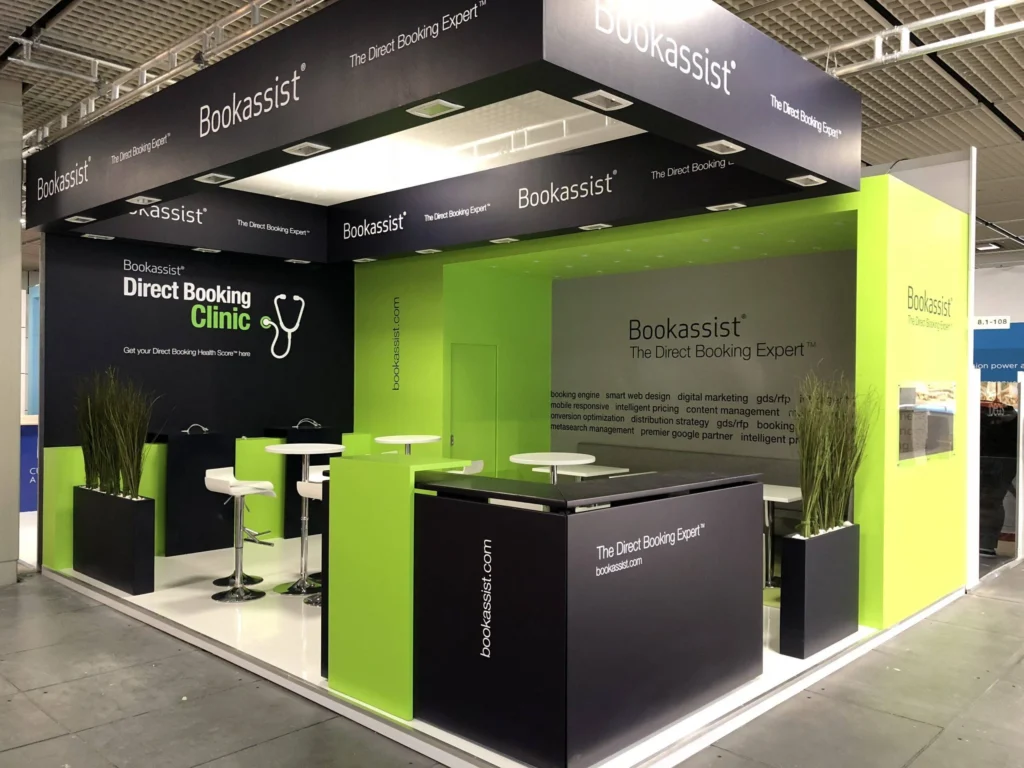 In order to promote the company's image, it is necessary to choose a location that best reflects and reflects the qualities of the event itself. The most effective location for an exhibition stand is a venue that is considered high profile and has good lighting. Choose your location wisely, keep in mind that there are usually many other exhibitions in a row. So if you choose a prominent location, it will make your stand stand out from all the others and this will increase your brand visibility in the eyes of visitors. Keep in mind that the location of your stand should also be convenient to different areas of ​​the exhibition site, so it will make it easy to move from one place to another – this will make your visitors want to come back
4. Use a multi-channel approach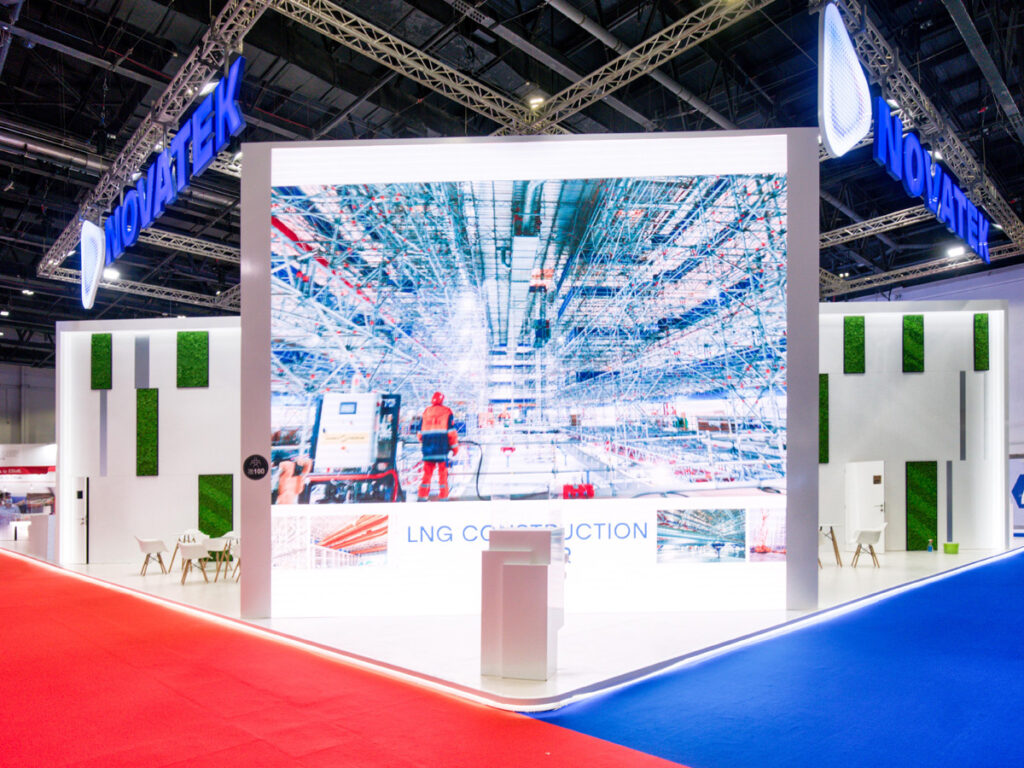 In addition to creating an attractive and informative layout, remember that more than one broadcast channel will be used for promotion. You need to consider the type of client that will be present at your exhibition, so you can create a special page for them on the website and several other channels as well as in social networks. Also, create a newsletter with information about your exhibition stand and activities as well as special deals for visitors. The main thing is to keep in mind all the possible ways that your company can present itself during an event or expo.
5. Use event marketing services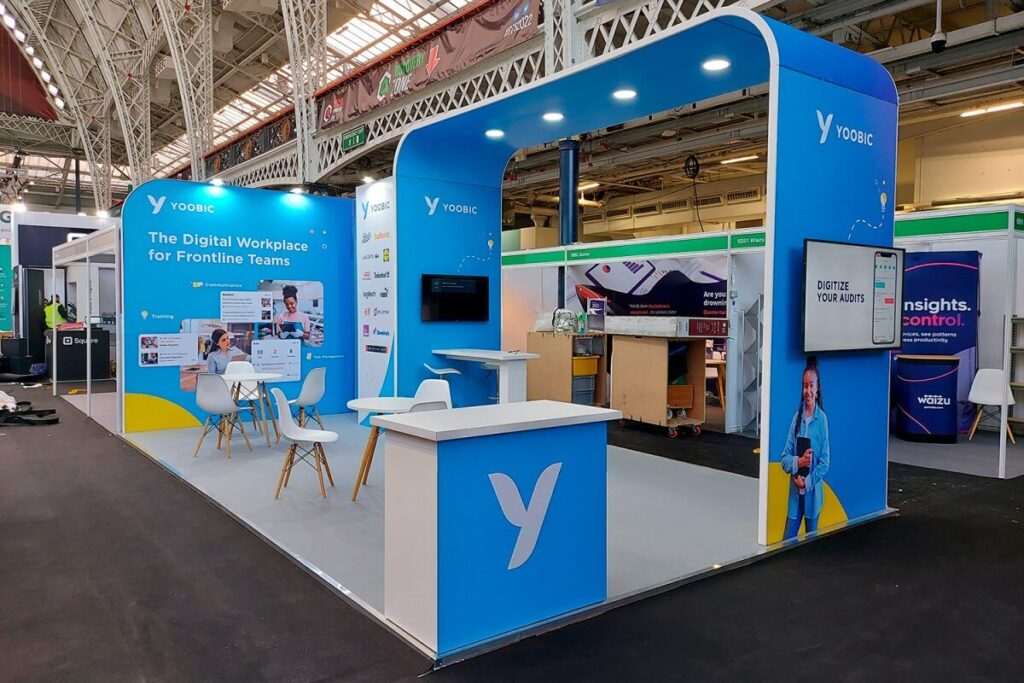 In order to increase sales and achieve business objectives, you need to work with professionals who will promote your brand on their own channels. Give users an opportunity to experience your products before visiting the exhibition, as this will help you organize a better Promotion Campaign. If your company has its own website and social networks, consider using various tools that can be used for promotion of events. One of the most popular ways is using QR codes for promotion at exhibitions and fairs. Having your own QR-code will allow visitors to quickly gain information about your company, products and services. You can also create a mobile application for visitors to find out about you and interact with you in real time.
Conclusion
Exhibition stand is a place where you can attract customers. It is a platform which allows your company to promote products and services. Exhibition stand design is an important step in creating an effective Promotion Campaign. The most important thing here is to understand the positioning of your company and focus on how it can be useful for a particular event or exhibition. Remember that appearance should be clean and simple, so visitors will not be distracted by a lot of visual distractions and graphics.