Finance
Deutsche Bank Fined $258m for Conducting Business with Iran, Syria and Libya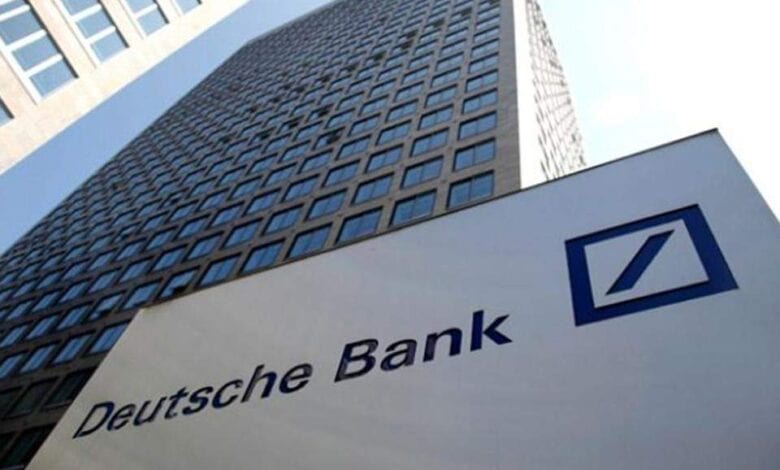 German Deutsche Bank has been fined $258 million by American regulators for conducting business with US-sanctioned countries including Iran, Syria and Libya. The fine will be paid to the Federal Reserve and New York State Department of Financial Services.
The ruling against Deutsche Bank also stipulated that the people responsible for the "lucrative" violations must be sacked.
"The firm did not have sufficient policies and procedures to ensure that activities conducted at its offices outside of the United States complied with US sanctions laws," the Federal Reserve said when announcing the penalties.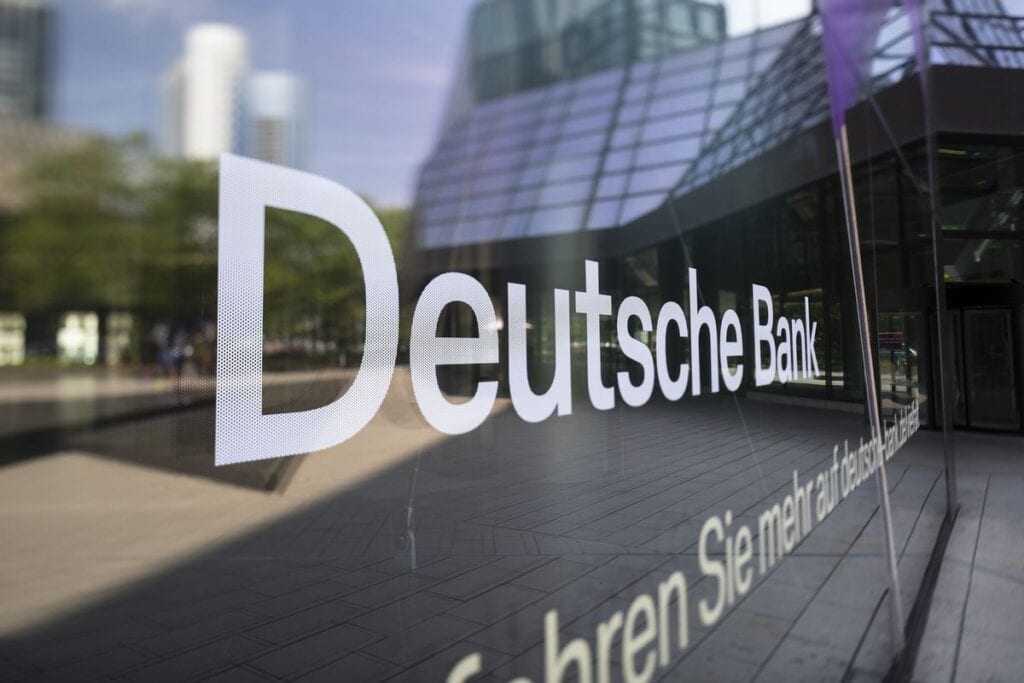 Since the bank was also found guilty of violating various New York state laws, it has to pay the two institutions separately.
The Department of Financial Services said the bank's employees embraced "nontransparent methods and practices"and processed over $10.8 billion for financial institutions under US sanctions in Iran, Libya, Syria, Myanmar and Sudan. These transactions took place over a time period from 1999 to 2006, according to the New York regulator.
Deutsche Bank revealed in a statement that it has ceased all such operations and agreed to pay the fine. "We are pleased to have reached a resolution with the New York Department of Financial Services and the Federal Reserve," a Deutsche Bank spokeswoman said. "The conduct ceased several years ago, and since then we have terminated all business with parties from the countries involved."
The Federal Reserve described Deutsche Bank's transactions with Iran and Syria as "unsafe and unsound" and demanded that Deutsche Bank develop an "enhanced" program to "ensure global compliance" with all US sanctions.
Meanwhile, two French banks, BNP Paribas and Credit Agricole, were slapped with even bigger fines for dealings with US-sanctioned countries. BNP Paribas must pay $8.9 billion and Credit Agricole $800 million.
Deutsche Bank still faces investigations by the US Justice Department and New York State's Department of Financial Services looking into possible sanctions violations in its activities in Russia.
The main focus is so-called "mirror trades," in which Russian clients bought securities in rubles through Deutsche Bank's Moscow office and then sold identical ones for foreign currency (including US dollars) through the bank's London office. The transactions are reportedly worth over $6 billion.
Back in June, Deutsche Bank began its own internal investigation into securities trades carried out from 2011 to early 2015.