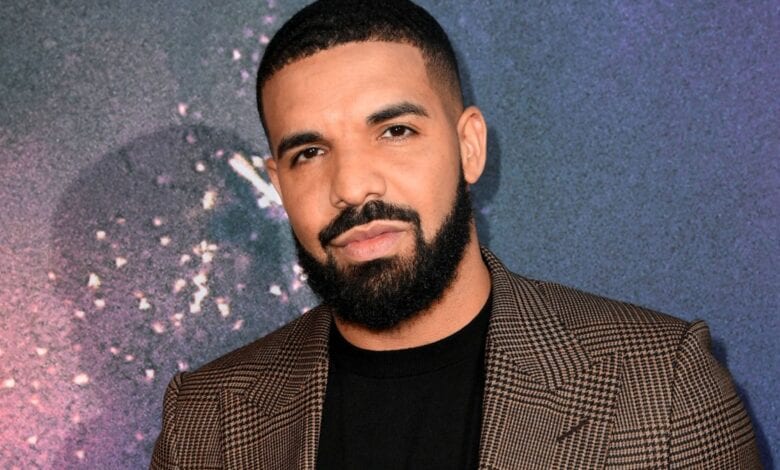 Canadian rapper phenomenon Drake is worth $40 million. In 2012 he earned over $20.5 million alone. His earnings were generated heavily from album sales, concert tours, and endorsements with Sprite and Kodak. His latest album Take Care featuring the hits Motto, and Make Me Proud sold over 1.8 million copies. According to the RIAA the album is certified platinum and on it's way to being double platinum. Within two years Drake has sold 5 million records.
Drake has 12 number 1 singles on Billboard's Hip Hop Rap Charts. Breaking several records including holding the top 3 song positions with his own singles. He has won numerous accolades including 3 JUNO Awards from his home country of Canada. 3 BET Awards, and several Grammys. His Club Paradise Tour wrapped up this fall grossing over $42 million.
Birdman along with his brother Ronald "Slim" Williams, Birdman founded Cash Money Records in 1991 and seven years later scored a lucrative distribution deal with Universal Music Group. The label is home to four of last year's top earners in hip-hop: Birdman himself ($20 million), Lil Wayne ($27 million), Drake ($20.5 million) and Nicki Minaj ($15.5 million).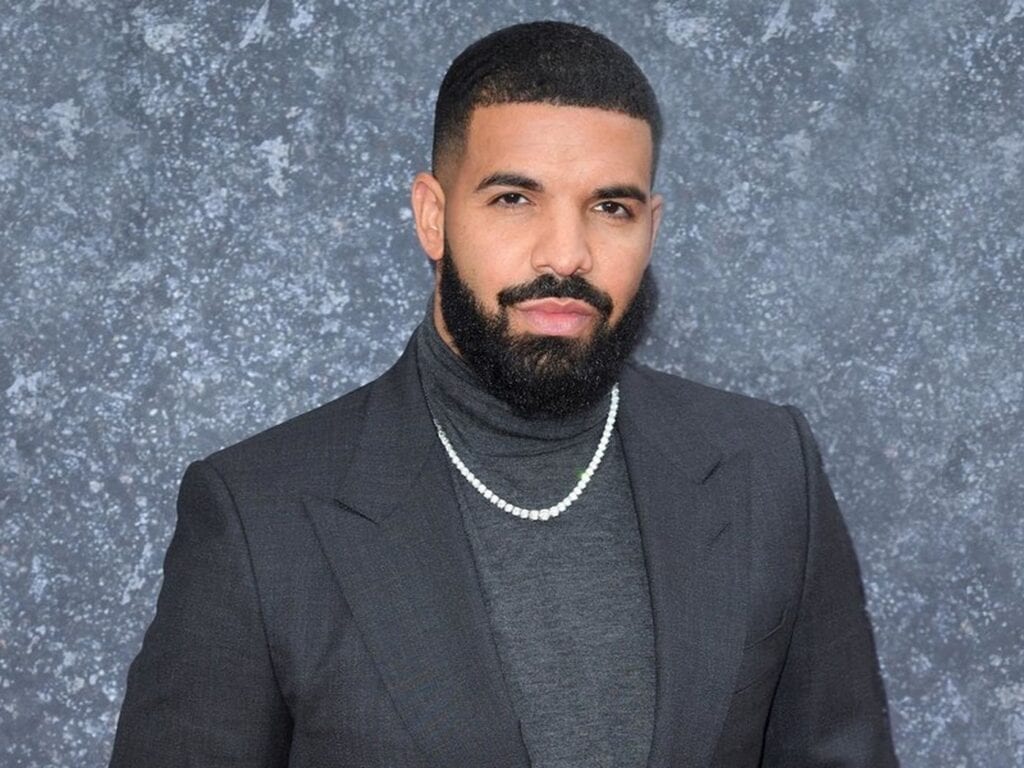 Drake and Cash Money 2013 Success
Cash Money won a bidding war to sign the rapper in 2009, and though his middle-class Canadian-Jewish upbringing couldn't have been more different from Birdman and Slim's childhood in one of the rougher neighborhoods in New Orleans, he's flourished at the label.
"I think we all have our own individual personalities," says Drake. "The powers that be within this company allow us to be ourselves, as opposed to trying to control what's going on."
Real Name: Aubrey Drake Graham
Birthday: October 24, 1986
Birthplace: Toronto, Ontario, Canada
Record Label: Cash Money, Young Money
@Drake
Ethnicity: Jewish, Black