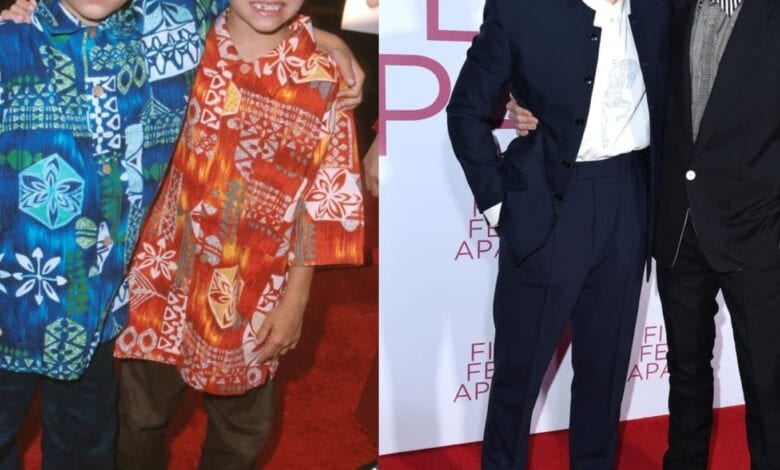 Former Suite Life of Zack and Cody stars, twin brothers, Dylan and Cole Sprouse have been on a television hiatus. In 2005 they were deemed heartthrobs playing the lead characters on one of Disney's biggest series. Zack and Cody's popularity helped the development of a spin off series Suite Life on Deck. It went on to become the most watched show among teens in 2008 and 2009. Dyan and Cole became the highest paid Disney actors of all time earning $40 thousand per episode bringing their net worth at 16 years old to $2 million.
The brothers began their acting careers starring along side Adam Sandler as 5 year olds in the comedy smash Big Daddy. Now at 20 years old the brothers take a break from acting to live normal lives. With an estimated $6 million in their pockets the duo is financially well off but there is a possibility they are heading back into acting. As kids their acting career was at it's peak. The brother's popularity expanded into marketing and merchandising with Sprouse Bros brand. It was launched in 2006 featuring a clothing line, surf boards, posters, toys, cell phone apps and more. In 2011 they focused on their education attending New York University along with Mary Kate and Ashley Olsen, another set of infamous child teens. The brothers currently live in New York City and Dylan is dating their former Zack and Cody co star Brenda Strong.
The brothers made a small guest appearance on Disney's So Random in 2012 but have no other acting plans. Dylan is working on a career in video game design. The brothers are planning on graduating in 2014.