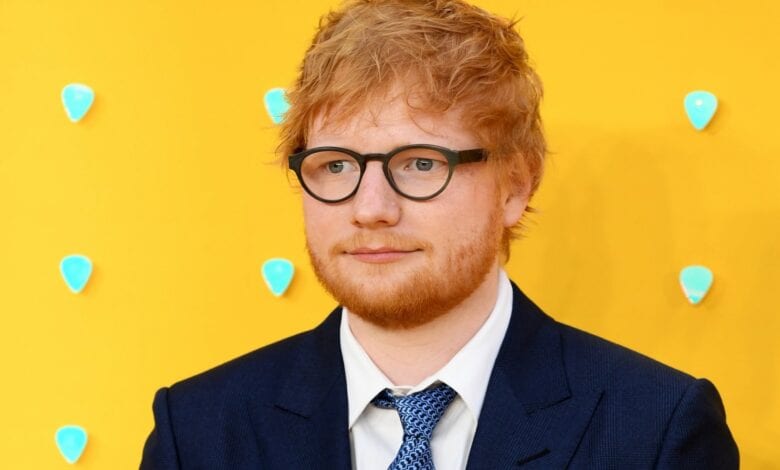 Birth name: Edward Christopher Sheeran
Birthplace: West Yorkshire, England, UK
Birthday: February 17, 1991
Siblings: Matthew Sheeran a classical composer
Parents: Imogen and John Sheeran
Occupation: Singer, Songwriter
Salary: His salary has not been publicized by Forbes. it is estimated he made $6 million in 2013 from album sales, ticket sales during his tour and private performances.
Net Worth: $12 million, It was estimated in 2012 that his net worth $6 million by CelebrityNetWorth.com
Ed Sheeran is one of the greatest imports from across the pond in the past decade. His songwriting ability matched with his vulnerable and endearing vocal style and guitar skills sets Sheeran apart from the bundle of over processed and mediocre pop acts on the radio today. He doesn't have the looks of Austin Mahone, Justin Bieber, or the over hyped One Direction but he relies soley on his music which has gotten him countless recognition among his peers, praise from music critics, awards and millions of fans around the world.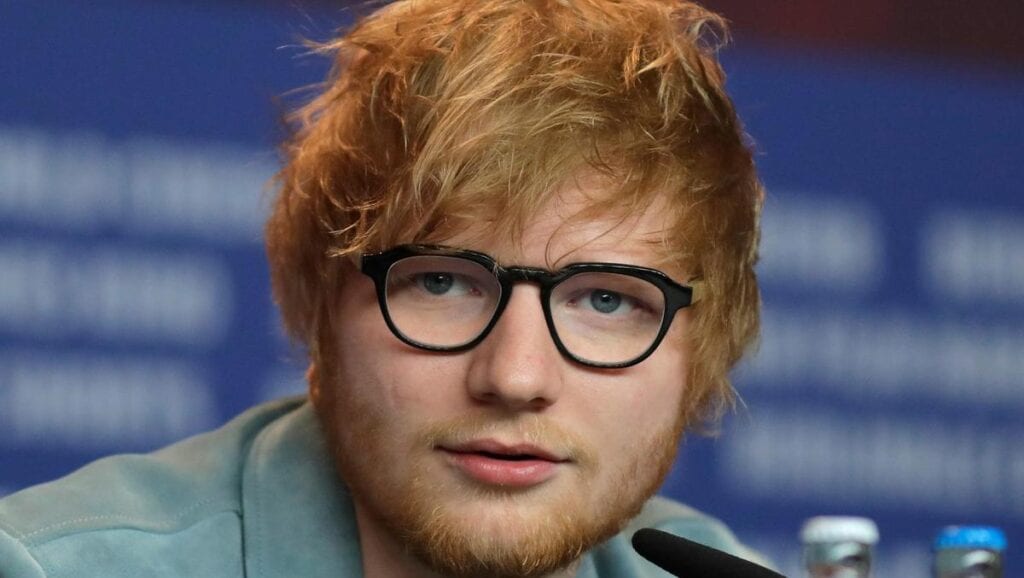 It was his single A-Team that made him a global popstar. Despite the title the song is not  reference to the 80's television series starring Mr. T. The song's subtle performance by Sheeran has made millions of girls swoon. His debut single sold over 3 million copies worldwide helping his first album Plus break records statewide. The album was certified Gold in the United States and 6x Platinum in his home country England.
Sheeran's rise to stardom has not slowed down. He is months away from releasing his sophomore album X pronounced multiply which he recorded while on tour with Taylor Swift. In 2014 he kicked off his first headlining world tour to promote the upcoming project. Pre sale tickets went on sale in April.
His songwriting ability has also helped Sheeran make a pretty penny. He's worked with Taylor Swift on her mulit platinum album Red and with One Direction on their hit single "Little Things". The song earned Sheeran $250,000 for writing credits.
One of his biggest purchases was a $3 million ranch he purchased in Nashville, Tennessee next door to celebrity friend Taylor Swift. It was a 22nd birthday present to himself.
Ed Sheeran became the newest face of Beats By Dre headphones. The company recently was sold to Apple for a reported $3 Billion.