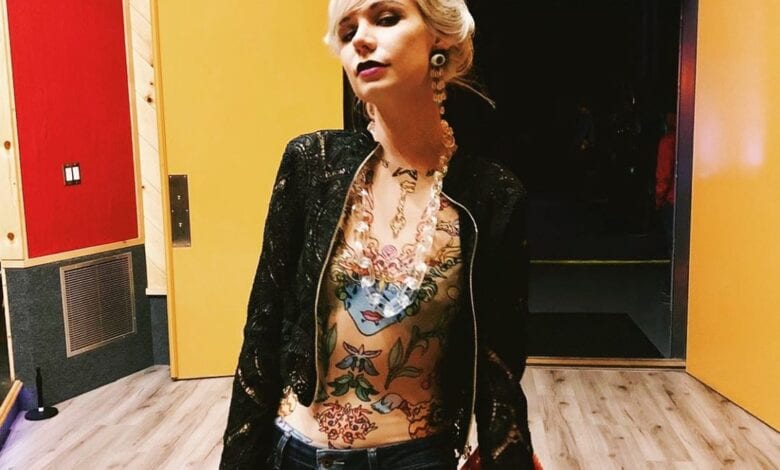 Having famous parents might make you want not to be recognized. This is the case with Elizabeth Ashley Wharton. She's the daughter of famed Vince Neil. While she's also working in the entertainment industry, not much is known about her. But, we can't leave things like this, so we dig around a bit to try and bring out all the info regarding Vince's daughter.
As we said, she's more known as being the daughter of Motley Crue's frontman, Vince Neil. Being a daughter of a famous musician, made her take a stroll down the same path. Here we're going to write about the personal, professional, and love life of one lady called Elizabeth Ashley Wharton.
Wiki-Bio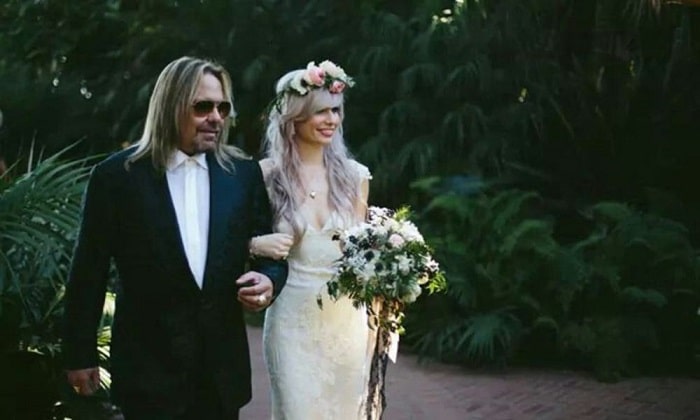 Ashley Wharton was born in the United States of America on October 29th of 1983. Being a daughter of a famed musician, she was under the spotlight since her birth. But, as the tame passed on, she made sure that not too much regarding her life is revealed. Elizabeth is a daughter from Vince's first marriage with Beth Lynn. The pair got married in 1981. As we said, they had a daughter in 1983, and everything looked perfect for the couple.
But the days of joy didn't last too long. When Elizabeth was only two years old, her parents divorced. This happened in 1986, after only four years of marriage. Neil didn't remain solo for too long but got into other relationships and matrimonial communities. Because of this, Ashley Wharton had two siblings, Skylar Lynnae Neil and Neil Jason Wharton. Last but not least, her zodiac sign is Scorpio.
Personal Life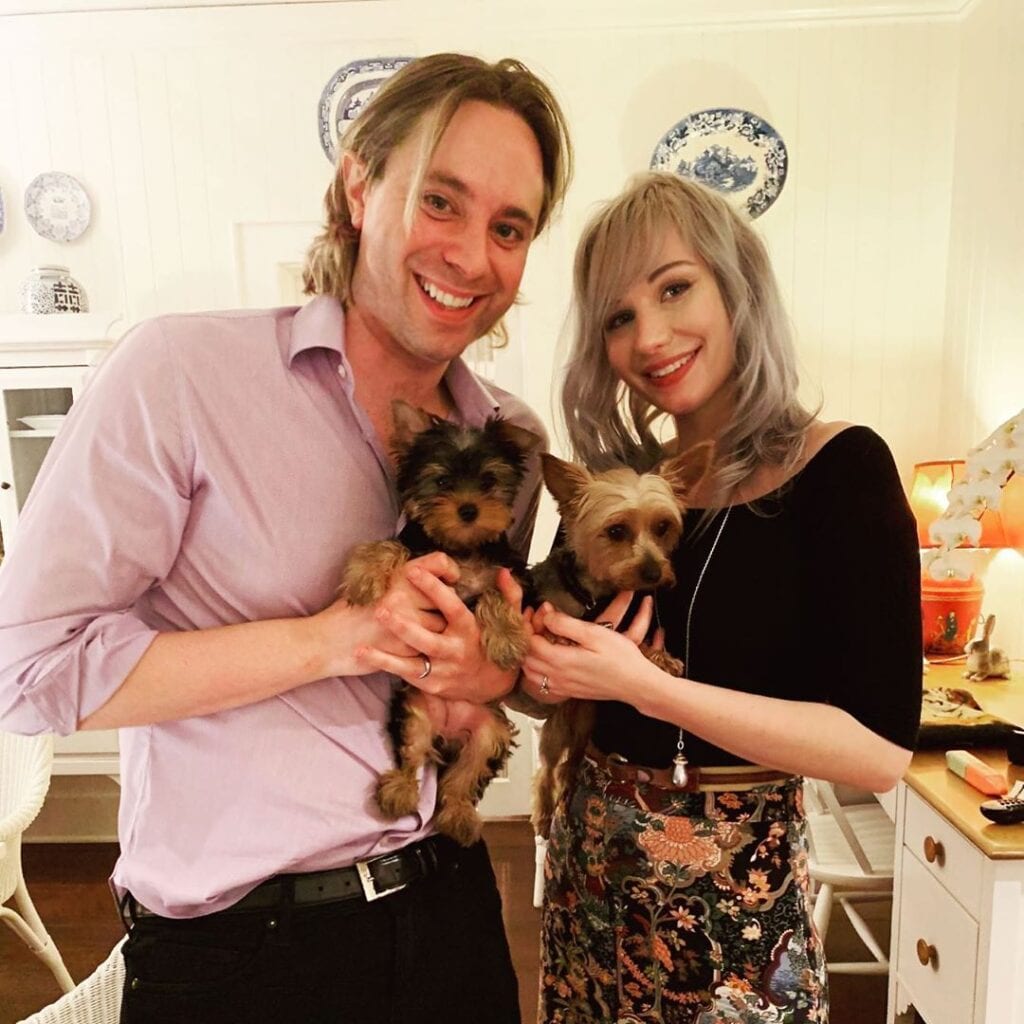 Elizabeth Ashley Wharton loves to keep her private life all to herself. The little we know comes from her father's social media posts. Ell, as she's nicknamed, stopped using Instagram platform all the way back in 2015. The reasons remain unknown as we believed that she'd be more active after she got married.
She married her boyfriend Will in 2014, which is something we wouldn't know if it wasn't for her father, Vince Neil, who shared photos of the ceremony on social networks. Elle was a beautiful bride, and the moment in which her father took her down the aisle was lovely and touching. Will and Elizabeth have one child named Hailee Marie. She was born on January 13th, 2015. Vince Neil also shared this event on his Instagram page. Unlike his daughter, Vince is a big fan of social networks and doesn't miss a chance to fill us in about his personal life.
Elizabeth Ashley Wharton Tattoos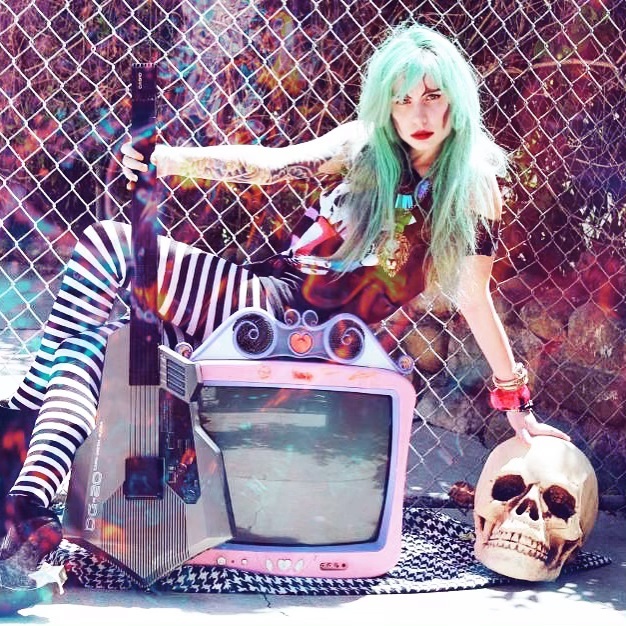 One thing that Elizabeth took from her father, besides her music talent, is the love for tattoos. Elle is no stranger to inking her body. Her father loves doing this type of art on his body. Fans of Motley Crue know that their favorite singer has tattoos all over his body, including chest, neck, and sleeve tattoos.
While Ashley Wharton looks up to her father, she didn't go overboard with her tattoos. What she did was clad one of her hands in a sleeve tattoo. It covers her entire left hand from the wrist all the way up to her shoulder. It contains various shapes, some of them reminding us of a flower, most likely, a rose.
Elizabeth's Career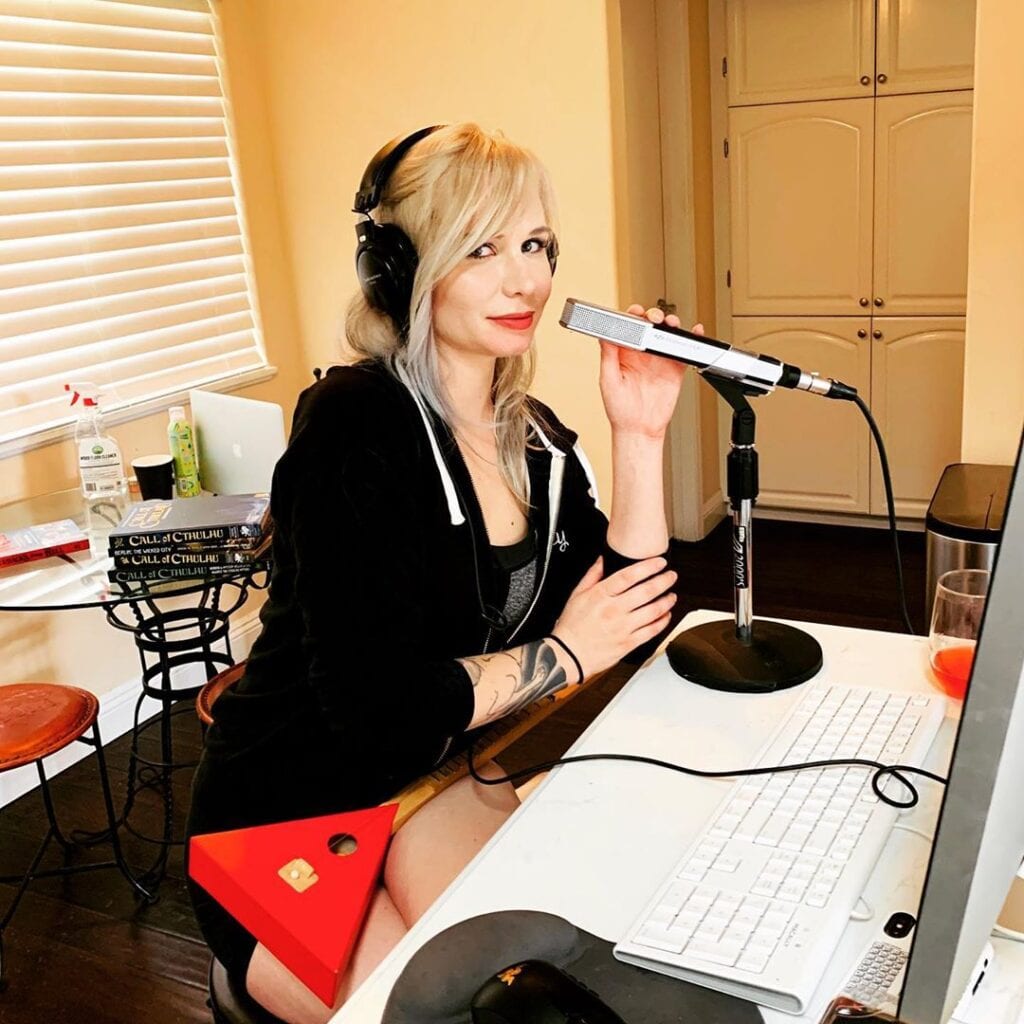 Same as with everything else, not much is known about her career. She ventured into music, which was expected, considering who her father is. Elle tried herself in singing and bass playing. According to sources, she toured the US on numerous occasions, both as a leading act and as a guest appearance, but there aren't too many videos confirming this.
If you take a peek at her Instagram profile, you'll see that she has photos from the stage while singing and holding a bass guitar, but she didn't release even one official song. We tried googling, searching dark corners of the Internet, and strolling through YouTube, of course, but there's no video or audio of her songs.
Obviously, Ashley Wharton failed to reach the stardom of her father. Vince Neil sold more than one hundred million copies worldwide with his band. This is not something that's written in the stars for Elizabeth, but we're sure she's not too worried.
Elizabeth Ashley Wharton Net Worth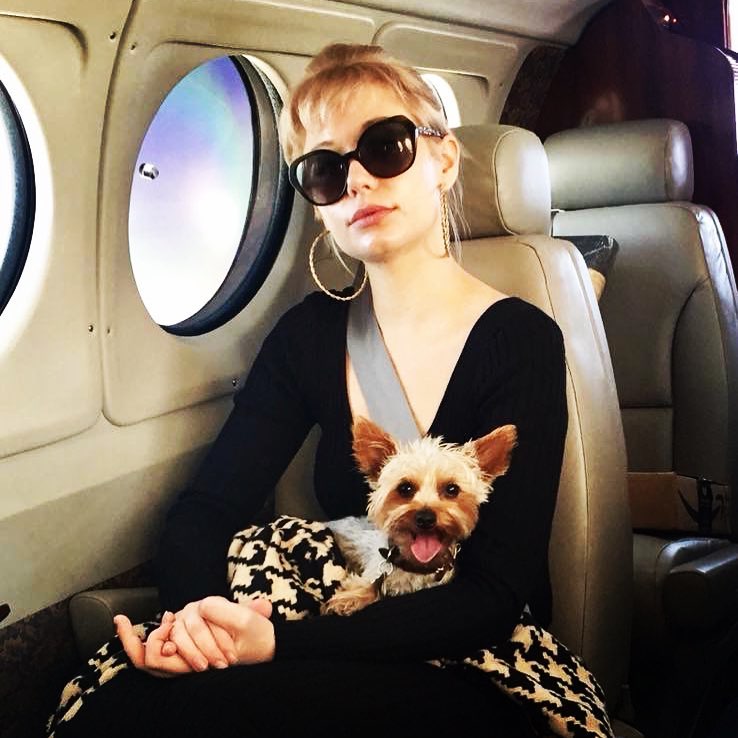 As we already mentioned, Ell is the daughter of famous singer Vince Neil and Beth Lynn. Considering who her parents are, you would have guessed that she has amassed substantial wealth. We'll we can only discuss it, but we do not have any evidence to back our claims.
Her mother, Beth, is a businesswoman. It is estimated that her net worth is somewhere around $100,000. The more affluent parent is, of course, Vince. The man has a career which spans almost forty years. During this time, he sold many singles and albums and did countless live gigs with his bands and by himself. While he was reckless with his money during his life, and especially in the early years, there is plenty left.
According to net worth aggregate, the famous rock star has an estimated net worth of $50 million. This is a significant amount of money, and plenty to share with his children. While we do not have information regarding Elizabeth Ashley Wharton's net worth, because she's mysterious about all spheres of her life, it's believed that she'll inherit plenty of her father's wealth. At the moment, her net worth remains a mystery, but considering that she has a family now and that there will be money for her coming to her form her father, we can say that she has at least a couple of millions at her disposal.
Conclusion
It wasn't easy finding this information about Elizabeth Ashley Wharton as she's a mysterious gall. This is all the more reason to follow us as we update this article with new information coming our way. For someone staying off the grid for so long, we're sure that we have plenty coming our way. Either way, we hope that you enjoyed this read about Vince Neil's daughter and her private life.