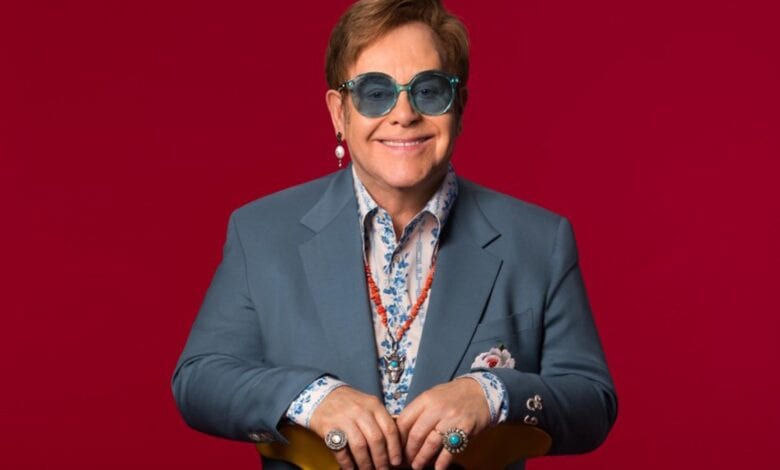 One of the most influential artist of all time Elton John has left an unmistakable mark in the history of music. 30 albums later his song catalog still resonates with listeners. Elton has countless accolades including six Grammy Awards, five Brit Awards, and a Golden Globe he is one of the most recognized musicians in history. In 2012 he earned over $40 million.
His source of wealth is from his astonishing album sales, concert tickets and publishing royalties from a number of movie soundtracks he's written and produced. Throughout his five decade spanning career he's sold over 250 million albums. In June 2001 John sold 20 of his cars at Christie's, saying he didn't get the chance to drive them because he was out of the country so often. He was also ranked one of the ten richest people in the British music industry. His net worth today is $500 million.
Elton was born Reginald Kenneth Dwight in Middlesex England. He grew up in a middle class family but a very restrictive household. His father who worked as a Flight Attendant in the Royal Air Force wanted him to work as a banker. His parents refused to support his musical ambitions. Today the legend explains his costumes and stage persona's are a way of relinquishing those barriers put on him as a child. But surprisingly it was his parents who exposed him to music. They listened to Elvis Presley, which Elton cites as a big influence and they got him piano lessons at the age of 3.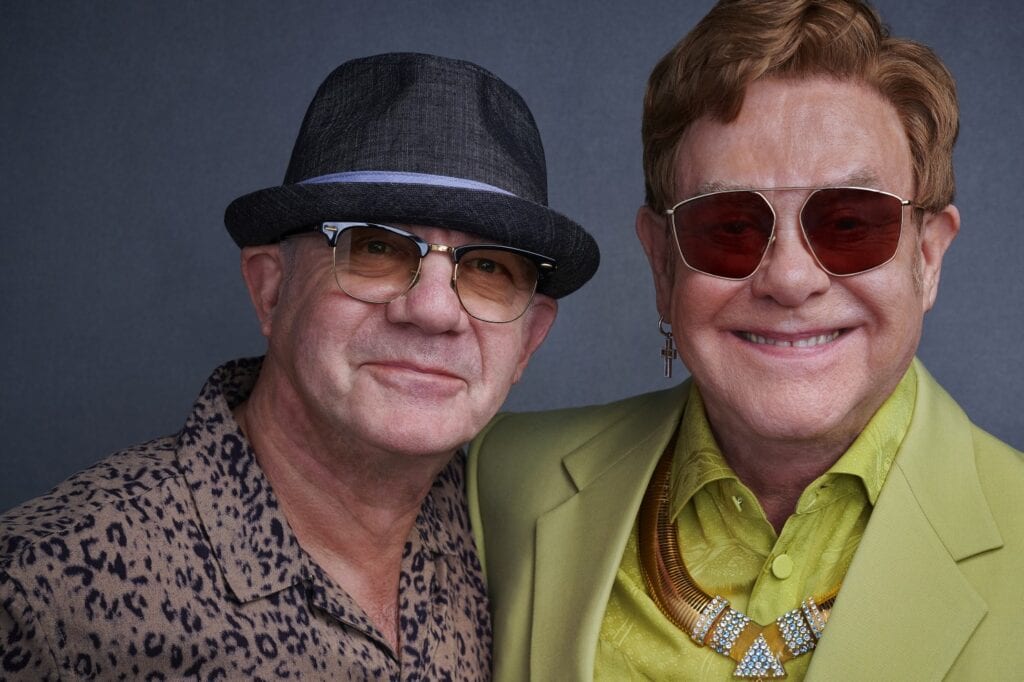 Today Elton's influence has been recognized by the biggest pop stars. Lady GaGa, Adam Lambert, Beyonce Knowles, Harry Styles of One Direction, Christina Aguilera, Katy Perry and Justin Timberlake all cite him as an influence.
At the height of his career he was engaged to be married to his first lover, secretary Linda Woodrow. She reportedly was the inspiration behind the song "Someone Saved My Life Tonight". Elton John first married German recording engineer Renate Blauel on 14 February 1984, in Darling Point, Sydney, with speculation that the marriage was a cover for his homosexuality. John had come out as bisexual in a 1976 interview with Rolling Stone, but after his divorce from Blauel in 1988 he told the magazine that he was "comfortable" being gay.
The Rock and Roll Hall of Famer married his partner David Furnish in 2005. They have since become parents to two sons via surrogacy. Elijah Joseph Daniel Furnish-John was born in LA on 11 January 2013. The couple's first son, Zachary, was born on Christmas Day in 2010. They are currently planning a special wedding ceremony in Los Angeles. The couple plan to celebrate the hotly-anticipated lift on the ban of gay marriage in the state of California with a typically lavish bash.