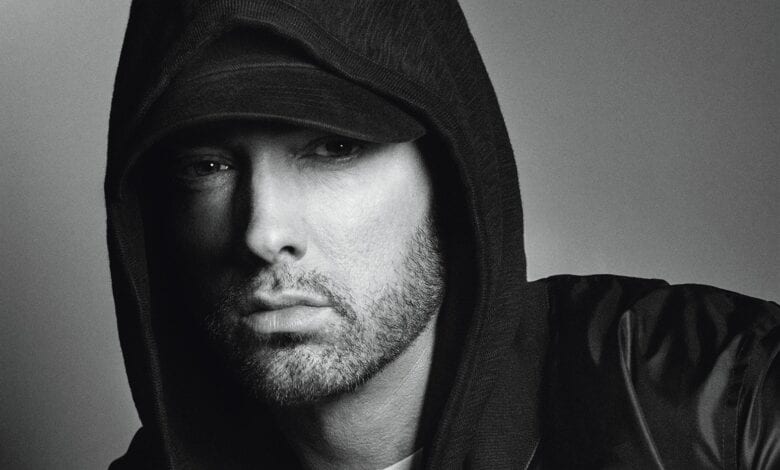 At 48 years old Marshall Bruce Mathers has built a legacy for himself that will stand the test of time. In 2013 he dropped his latest studio album Marshall Mathers LP 2 selling nearly 2 million copies to date. After 14 years in the game he has never left the number 1 spot. With an estimated net worth of $150 million Eminem is more than just a music icon he's a multi millin dollar entity.
His real name is Marshall Mathers and you probably know him as Eminem. He's the biggest selling artist of the past decade earning 11 Grammys and 1 Oscar. and mountains of criticism for lyrics that are profane as they are poetic. Whether you are a rap fan or not Eminem's life story is a tale of success against all odds. It's almost amazing how a white kid with only a ninth grade education could propel to the top of a genre of music that was predominately an African-American art form. His next album Marshall Mathers LP 2 is set to be released November 5th 2013.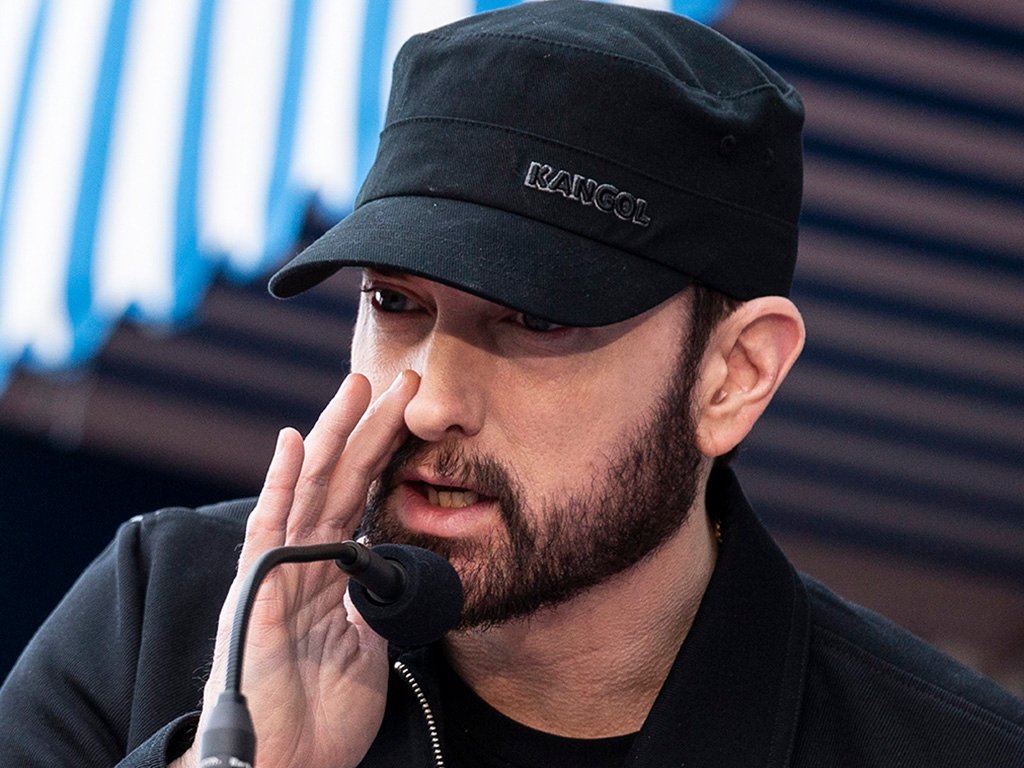 He's been fighting since he was a kid living on the rough side of Detroit's eight mile which divided the white suburbs form the mostly black impoverished city. Eight mile is also the title of the critically acclaimed movie Eminem starred in. His character based largely on himself, an aspiring white rapper with a dead in job, a troubled mother and a dream of escaping his bleak life. He came form not just a broken home but a series of them. With a single mom he lived hand to mouth on and off welfare constantly moving form one place to another. He would change schools 2 to 3 times per year. The roughest and most formative part. He was a shy kid in rough schools. There were instances where he was beat up in the hallways and shoved in the lockers mostly because he was the new kid.
After dropping out of high school he began competing in local rap battles. Hip Hop has always been about bragging and boasting. He finally found something that he could do that most of the other kids couldn't. It felt like he began getting respect. But that respect was hard one because he was the only white kid competing in the battles. He was constantly told he wouldn't belong because of his color.
Ever since he broke out from the underground into the mainstream in 1999 with his first album he has amazed audiences and critics alike with his ability to tell stories through lyrics and rapid fire word play. Eminem writes his own songs and delights in rhyming words others can't. His music has been a painfully subtle way of settling scores with his mother and father who left him when he was 6 months old. He never met him and doesn't intend to.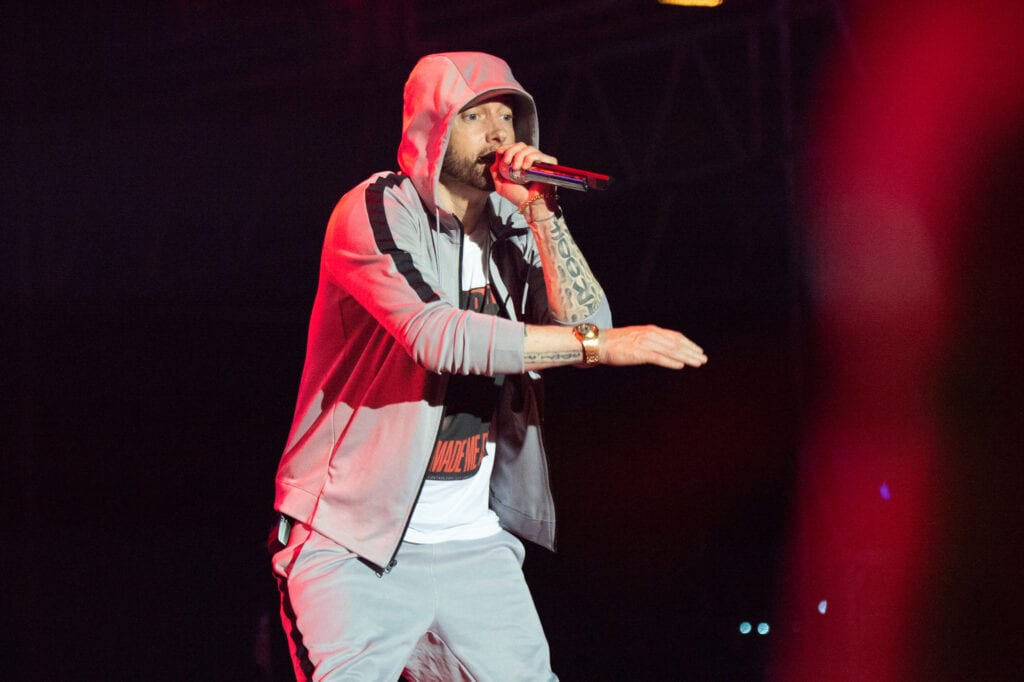 Despite his controversial lyrics he's sold more than 80 million records worldwide and the attention was something he struggled with. For much of his career he was high during performances and eventually became addicted to ambien and vicodin. In December 2007 he overdosed collapsing in the bathroom of his LA home. He was close to dying. The doctors told him if he didn't get immediate medical attention he would have been gone in 2 hours. He's been sober 3 years now but has had to reteach himself how to write and perform.
He has been listed and ranked as one of the greatest artists of all time by many magazines, including Rolling Stone magazine which ranked him 82nd on its list of The 100 Greatest Artists of All Time. The same magazine declared him The King of Hip Hop. Including his work with D12 and Bad Meets Evil, Eminem has achieved ten number-one albums on the Billboard 200. He has sold more than 100 million records worldwide, including 42 million tracks and 49.1 million albums in the United States