Finance
Free Credit Cards and Their Benefits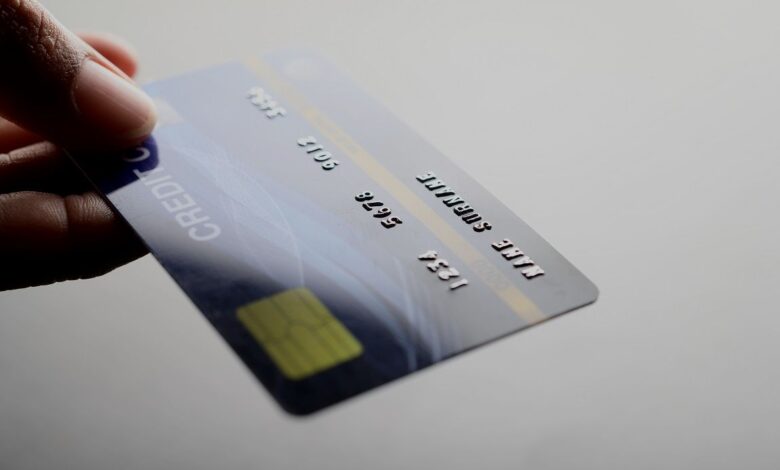 Banks and financial institutions today offer a wide range of credit cards with numerous benefits and privileges. As a cardholder, you can enjoy shopping offers, travel & stay bookings, entertainment, and lifestyle benefits. However, credit cards accompany certain charges, including annual membership fees. Whether you use a card or not, you must pay the annual charges for continuing the services, privileges, and discounts.
But, if you are looking for better affordability, banks also offer free credit cards that have zero annual charges while at the same time offering various credit card benefits. To know more, read the article below and find a host of benefits of free credit cards. What specifically are free credit cards?
What are free credit cards?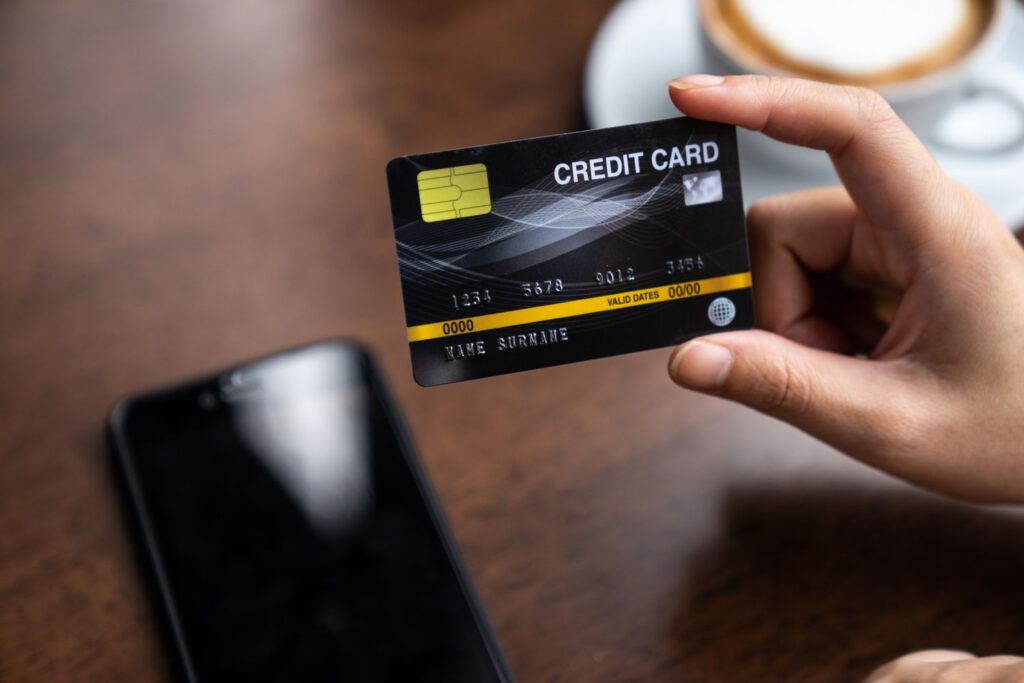 Credit cards are a financial tool that offers quick, pre-approved, and short-term loans with a grace period to repay the loan amounts in full without any charges. If you surpass the grace period, you need to pay the amount along with interest. Along with credits, these cards also offer impeccable features and benefits for every expense. However, they include some charges such as annual fees, finance charges, and cash advance fees.
To find an affordable card, they can choose a free credit card that does not include annual membership but provides numerous benefits as per the cardholder's requirements. For instance, IDFC FIRST Bank credit cards do not include any annual membership and are free for a lifetime. This means that you won't have to pay the annual charges whatsoever. They are among the most popular free credit cards in India because they are affordable, with low APR starting just at 12%, and come with exciting reward programs and merchant offers. Key advantages of free credit cards in India
A free credit card essentially means that you have no obligation to pay an annual fee. However, other charges may be included periodically. Compared to a normal credit card, free credit cards have several advantages, as mentioned below.
No annual fee – With zero annual fee, you have no obligations to pay an annual charge for credit card use and their privileges. It saves you extra money every year, and you can still enjoy the benefits and offers on the credit card.
Access to reward programs – While credit cards with annual charges also include reward programs, it is better to pay zero fees for earning rewards and cashback with a free credit card.
Low finance charges – Free credit cards are often promotional or an affordable means to apply for a credit card. So, they usually have low service charges and finance charges to maintain their affordability. However, not all free credit cards offer low charges because some premium cards in the market also come with zero annual fees. Hence research before getting an online credit card.
Exclusive shopping and lifestyle benefits – Like premium credit cards, no annual fee credit cards also include several benefits such as shopping offers, lifestyle benefits, and travel and booking offers, but the privileges may be nominal compared to premium credit cards.
Conclusion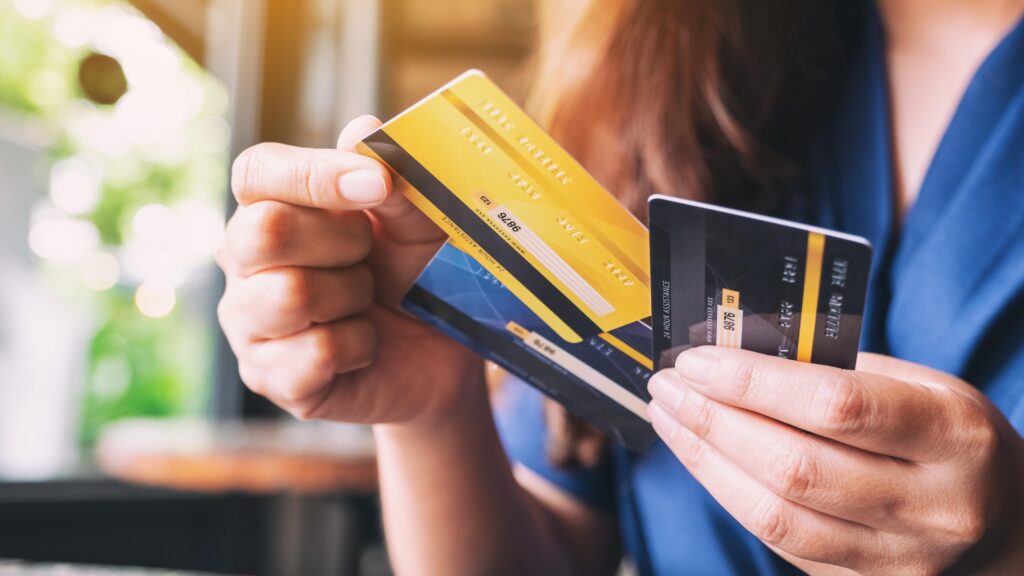 If you are new to the credit card world, opting for a free credit card is the most viable option since you don't have an obligation to pay annual charges, and it requires less management in comparison to a premium card. Moreover, you get several rewards and privileges without paying extra money.