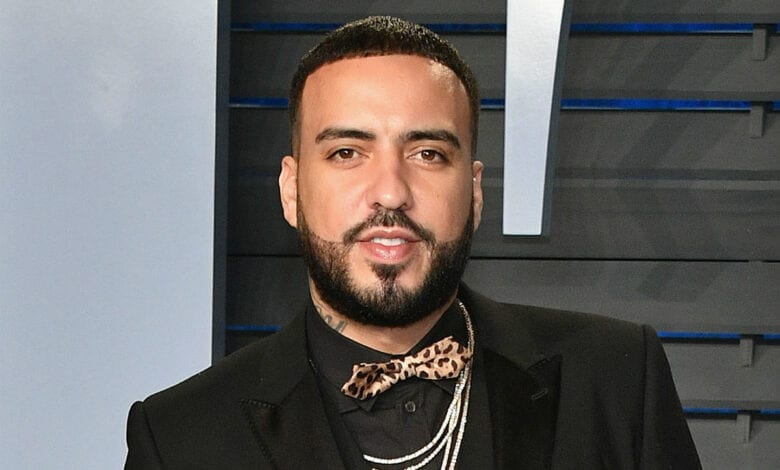 New York native French Montana was one of the most buzzed about rappers in 2012. Born Karim Kharbouch in Morocco French Montana quickly blew up on the underground New York rap scene. He founded his own label Cocaine City Records. Under the label he French created a series of street-flavored mix tapes called 'Cocaine City' after drawing inspiration from the 'Smack' DVD series. Under the name Young French he used the DVDs as a means of showcasing his talent as an underground artist. It caught attention from Akon who quickly signed him to Konvict Muzik but that French saw his dreams quickly crushed when his album was delayed for 3 years. But it didn't stop his momentum he later signed a joint venture with Bad Boy Records and Maybach Music fueling the buzz among hip hop critics and music fans. This was a dream come true. French Montana earned $3 million in 2011 and 2012 from guest features, mixtapes, and touring but his album failed to live up to the hype.
French Montana's debut record Excuse My French was expected to sell over 500,000 copies by the fourth quarter of 2013. The album followed several number 1 singles Pop That, and Freaks with Nicki Minaj but the album debuted only selling 56,000 copies the first week. It failed to meet the label's expectations and sales dropped 30% the following week. 3 months later the album still has failed to even reach 96,000 copies in sale.
The joint venture between Maybach Music and Bad Boy was worth $2 million. The label's also spent over $1.2 million in production, featured artist, and distribution and promotion. Unfortunately French has to pay that money back and with low sales it's going to be a while before he sees any profits.