Net Worth
Gordon Ramsay Net Worth 2023- The Fantastic Chef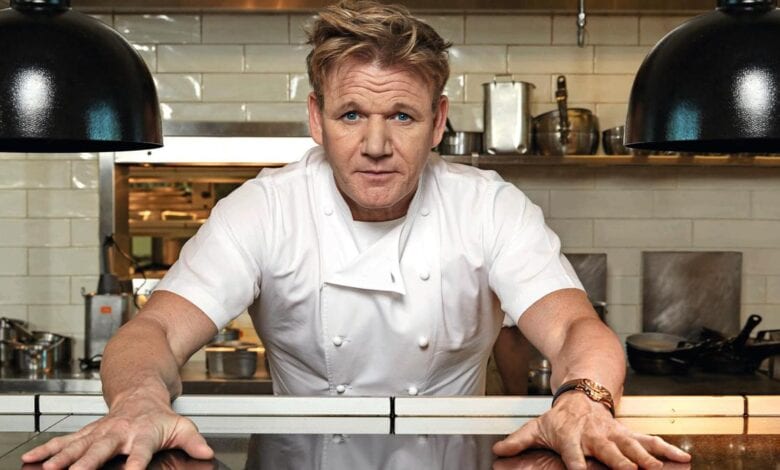 Gordon James Ramsay is a British chef, restaurateur, television personality, food critic, and writer. He was born on November 8, 1966, in Johnstone, Scotland. He was raised in Stratford-upon-Avon, England. His restaurants are awarded 16 Michelin stars in total. Restaurant Gordon Ramsay in Chelsea, London, is his signature restaurant and it has held three Michelin stars since 2001. He became famous thanks to the British television miniseries called Boiling Point in 1998. By 2004, he became one of the best-known chefs in the UK.
When it comes to his career as a reality TV personality, Gordon is known for his fiery temper, frequent use of expletives, and strict demeanor. He often makes controversial comments, and also insults contestants and their cooking abilities.
Gordon's Early Life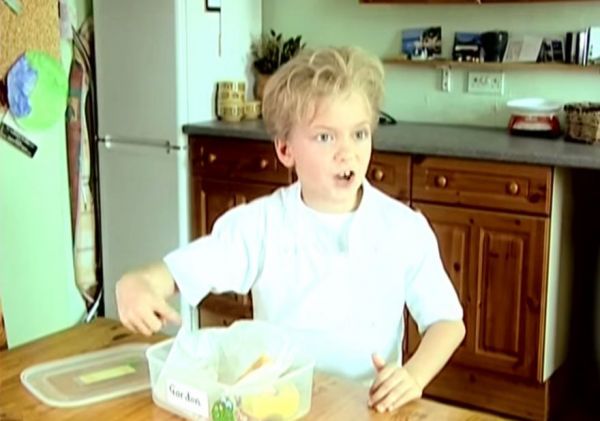 Gordon has three siblings, an older brother, a younger brother, and a younger sister. He described his early life as "hopelessly itinerant" since his family moved constantly. When he was young, he used to work as a pot washer in a local Indian restaurant where his sister also worked as a waitress. When he was 16, he moved out of the family home into a flat.
Gordon's Football Career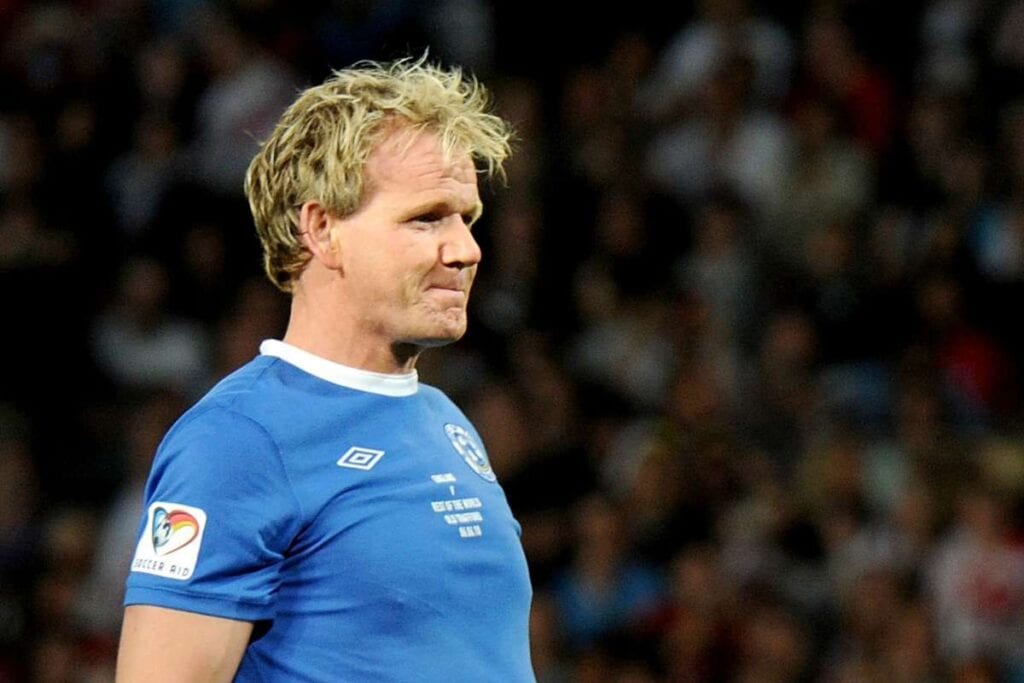 Gordon played football, and he was first chosen to play under-14 football when he was 12. He played for Warwickshire. Even though he was really good, injuries prevented him from becoming a professional football player.
Gordon's Cooking Career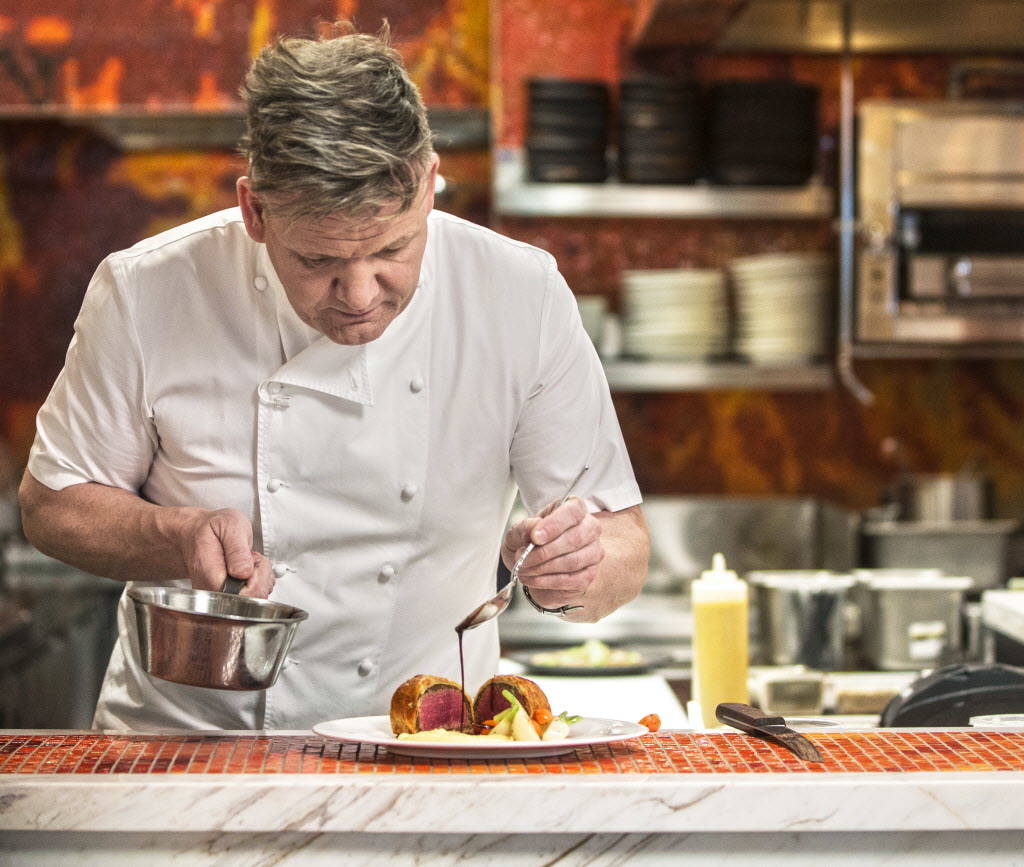 When he was 19, Ramsay paid serious attention to his culinary education. He studied hotel management at North Oxfordshire Technical College. Then, in the mid-1980s, he worked as a commis chef at the Wroxton House Hotel. That ended because of his affair with the owner's wife.
In addition, he worked and trained in Paris in order to learn about the art of French cuisine in the 80s and 90s. When he returned to London in 1993, he was offered the position of head chef at La Tante Claire in Chelsea. In 1998, he opened his own restaurant in Chelsea. After that, his empire expanded rapidly. He then opened Petrus, and then Amaryllis in Glasgow.
Gordon's Best Quotes
"For what we are about to eat, may the Lord make us truly not vomit."

"You're getting your knickers in a twist! Calm down!"

"My gran could do better! And she's dead!"

After trying Hawaiian pizza: "This isn't a pizza, this is a mistake. This is an Italian tragedy."

"This is a really tough decision…'cause you're both crap."

"Why did the chicken cross the road? Because you didn't f—ing cook it!"

"This pizza is so disgusting, if you take it to Italy you'll get arrested."

"You put so much ginger in this, it's a Weasley."

"This lamb is so undercooked, it's following Mary to school!"

"There's enough garlic in here to kill every vampire in Europe."
Gordon's Net Worth
The 52-year-old chef, celebrity, and entrepreneur is estimated to be worth as much as $190 million by Celebrity Net Worth. Most of it comes from the restaurants he holds worldwide.