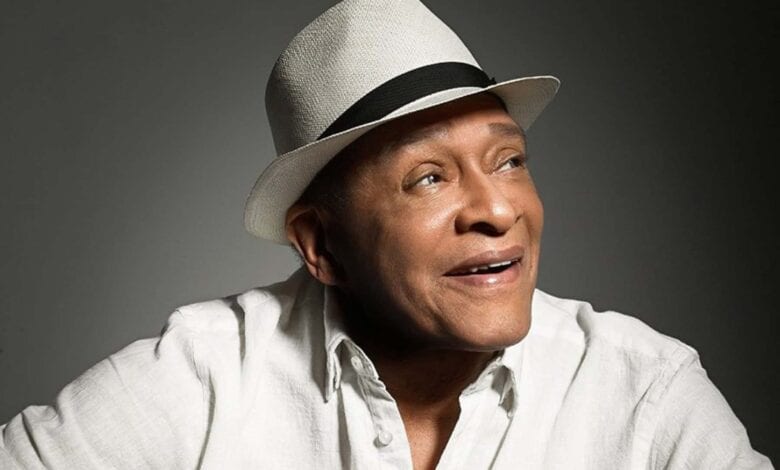 Alwin Lopez better known as Al Jarreau by millions of music lovers passed away at age 76. The same day as the 2017 Grammy awards, a ceremony the vocalist was honored at several times. Prior to his death he was hospitalized and being treated for pneumonia and effective seizures. His net worth is reported to be at $1 million.
His career began in 1967 when he began touring local night clubs in Los Angeles. It was in Los Angeles that he was discovered by television producers. Jarreau made appearances on the Johnny Carson, Mike Douglas, Merv Griffin, Dinah Shore, and David Frost. He expanded his nightclub appearances performing at The Improv between the acts of such rising-star comics as Bette Midler, Jimmie Walker, and John Belushi.
Al recorded and released 17 albums and 5 live albums. His critically acclaimed music allowed him to be Grammy nominated dozens of times. He's toured the world and become a beloved icon in the music industry. Most recently he was invited to the famous Italian Festival di Sanremo to sing with the Italian group Matia Bazar.
In 2014 he paid tribute to a fellow musician, his deceased friend George Duke. Early in his career Jarreau was part of a trio with Duke who played the keyboards. He worked with  Gerald Albright, Lalah Hathaway, Jeffrey Osborne, Dianne Reeves on the album.