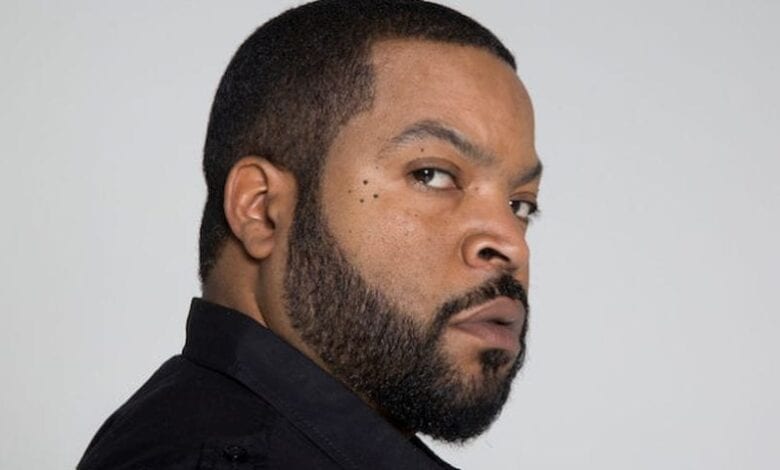 The career of Ice Cube, the famous American rapper began in the 1980s. He was a member of the hip-hop band CIA. One of the most famous things about Ice Cube is his title of "one of the founders of gangster rap". During the years he has become one of the most famous rappers. Furthermore, he has an acting career most Hollywood actors dream about. Also, he is an entrepreneur.
With such a long career, Ice Cube has certainly left his mark in the entertainment world. However, if you are interested in reading about his net worth, you are in the right place. The following text represents Ice Cube's business and his estimated income.
Ice Cube's Early Life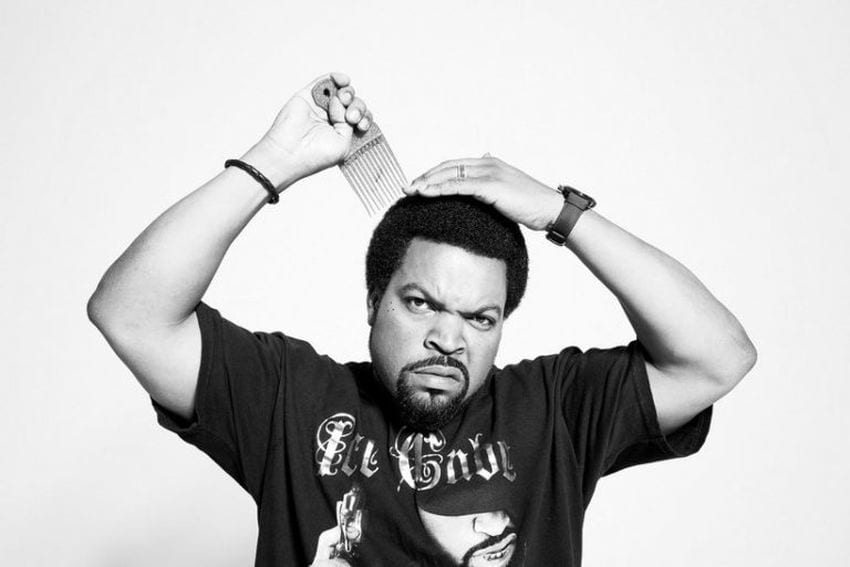 Born in 1969 in Baldwin Hills, in South Central Los Angeles, Ice Cube's real name is O'Shea Jackson Sr. Ice Cube stated that his parents were a major influence during his early life, because they tried their best to protect him from the troubled neighborhood they were a part of.
He became interested in hip-hop when he was a teenager. He even wrote hip-hop songs while still being in Los Angeles' George Washington Preparatory School. However, his parents decided to provide him with better future. Therefore, they moved him to another school, located in a better environment. Around that time Ice Cube started hearing stories about his former friends, from the old neighborhood, being killed or going to jail. That was the point when he got interested in the topics such as delinquency. When he finished high school, he started attending university. In Arizona, he studied architecture, however he was still dreaming about success in the rap industry. Therefore, when he got his university degree, he went back to Los Angeles in order to pursue his hip-hop career.
Ice Cube's Hip-Hop Career
At first Ice Cube was a part of a hip-hop group C.I.A. In 1986, he started another group called N.W.A. together with Dr. Dre, Arabian Prince, and Eazy-E. However, due to the misunderstanding with band members, Ice Cube left the group in 1989.
As soon as 1990, Ice Cube published his first solo album called AmeriKKKa's Most Wanted. The importance of this album refers to the fact that it had a major influence on the development of hip-hop. The next two albums were Death Certificate, and The Predator, released in 1991, and 1992 respectively.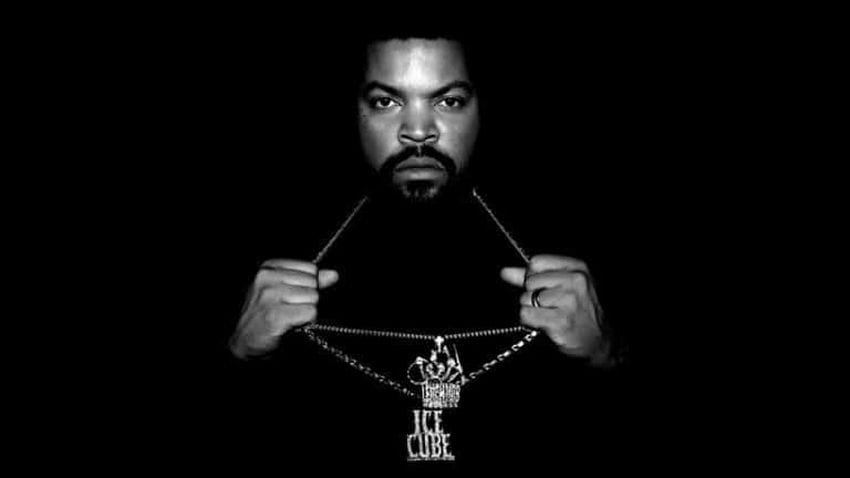 Ice Cube's popularity only grew more and more. In 1993, he released Lethal Injection, which is considered to be one of the most popular hip-hop albums in that year. The following albums, War & Peace Vol. 1 and Vol. 2, Laugh Now, Cry Later, Raw Footage, and I Am the West, were also very successful.
However, even though Ice Cube has reached the peak of hip-hop career, he did not stop there. He continued working on himself, and improving his skills, and therefore started acting in movies.
Ice Cube's Acting Career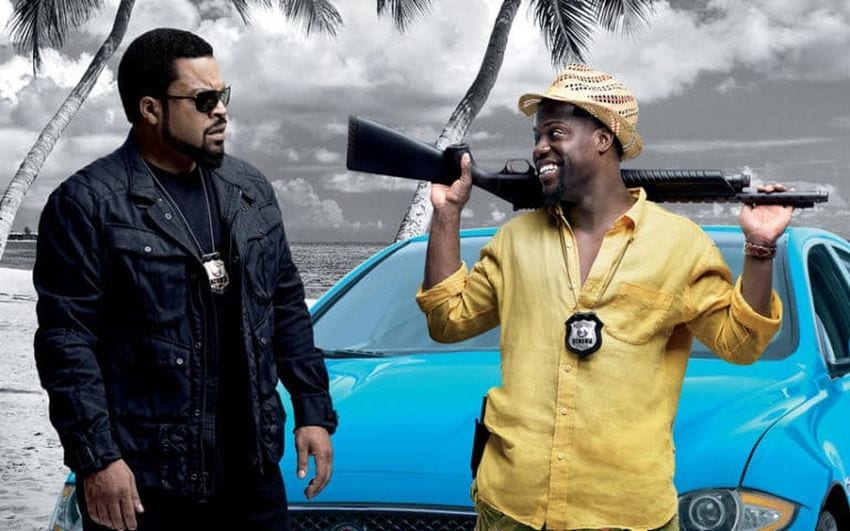 Ice Cube appeared in Boyz n the Hood back in the 1991. Furthermore, he acted in many famous movies. For instance, in 1995 he starred in the movies called Friday. While in 1999, and 2000, he appeared in Three Kings, and Barbershop, respectively.
Also, he starred in comedies such as Are We There Yet? and Are We Done Yet?. Furthermore, he was also a part of 21 and 22 Jump Street, as well as Ride Along.
Ice Cube's Businesses
Ice Cube has recently created the basketball league called BIG3. This Cube's business is based on 3-on-3 concept professional league. Also, his other ventures include his clothing line called Solo by Cube.
Ice Cube's Cars and Houses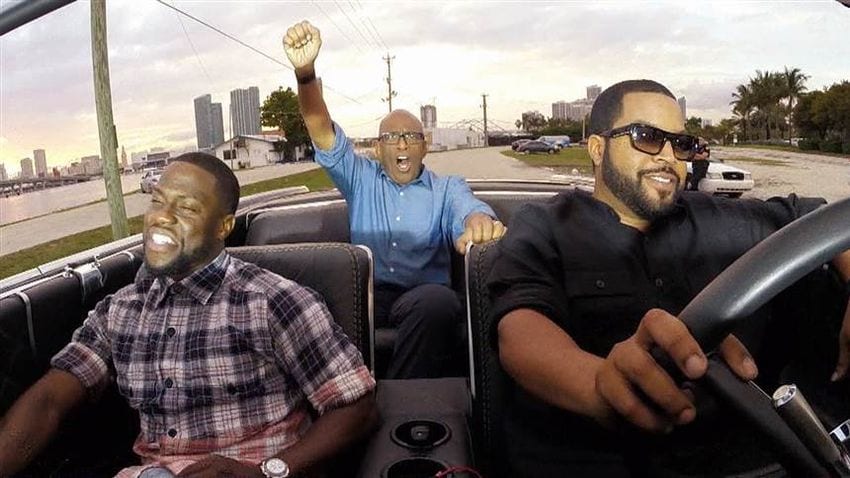 Ice Cube is famous for his passion for luxurious cars. Therefore, he owns a few Bentleys, a Corvette Stingray, as well as a Rolls Royce Ghost. Also, he is a proud owner of Aston Martin V8 Vantage Roadster.
When it comes to Ice Cube's houses, he owns a mansion in Marina del Rey. It is a three-story mansion which has a gym, theater, wet bar, and a wine cellar. Furthermore, this impressive house, with its six bedrooms and eleven bathrooms, used to belong to Jean-Claude Van Damme.
The Net Worth of Ice Cube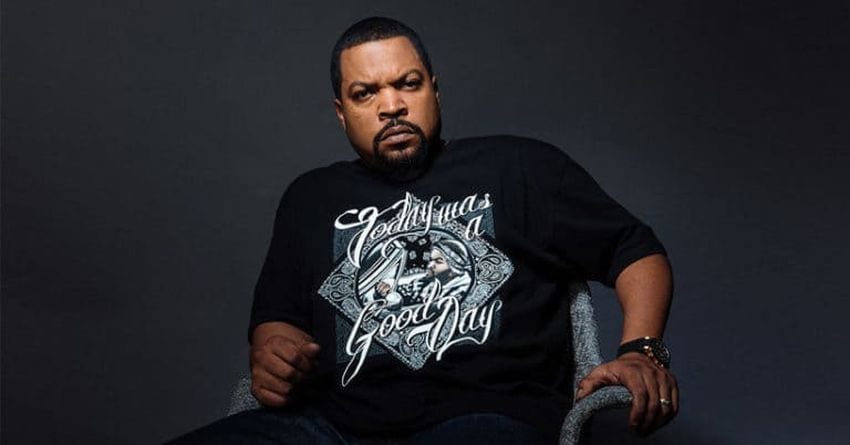 Ice Cube started earning from his young years. One of the most impressive things about his overall net worth is the fact that his business were always on point. In other words, he was always working hard and making smart moves.
Thanks to his first album, Cube earned 2.6 million dollars. The second album scored a profit of 1.5 million. The following years brought Ice Cube even more millions. Ice Cube's additional engagement in acting brought his net worth to the impressive 50 million dollars, as estimated in 2016.
As far as 2019 goes, his net worth is estimated to be around 145 million dollars. However, it is probably not going stop here, since he has announced many projects in the future.