Finance
Is Debt Relief a Scam, Or Is It Legitimate?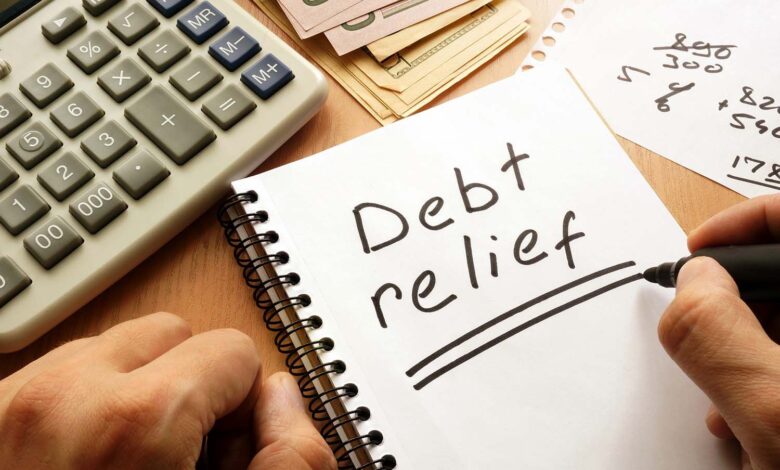 Struggling with debt can be overwhelming. Fortunately, there are several ways out. Various debt relief companies work to lower your debt and eventually clear it, granting you financial freedom. They will come to you with awfully tempting offers. However, tread carefully. Do not let the desire to clear your dent make you fall victim to debt relief scams.
There are many cases of cons advertising debt relief companies to take advantage of people struggling with debts. In the end, they may leave you deeper in debt. With numerous factors to consider and decisions to make, separating scam from legit can be tricky. If you wonder "is debt relief a scam, or is it legitimate?"
Here is the truth about Freedom Debt Relief and how to identify debt relief scams.
They are Many Reputable Debt Relief Companies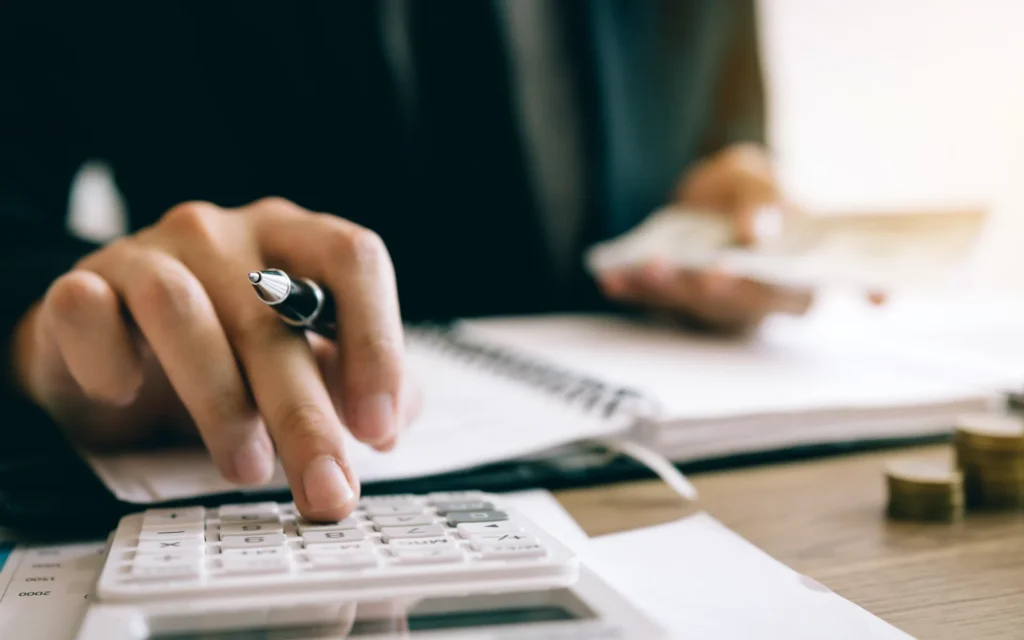 So, are debt relief programs legit? Well, many organizations can get you out of debt. Generally, the debt relief company will put up an account where you will need to deposit a specified amount of money for some time. They will recommend that you stop making your routine payments as they negotiate to speed up the settlement process. The hack is to convince creditors that you cannot clear the entire loan amount. They will then use the savings account to start negotiating and the loan-clearing process with your creditors. Usually, debt relief companies charge between 15 to 25 percent of your debt.
Identify a Debt Relief Scam
Debt relief scams target individuals struggling with large loan amounts and low credit scores. Trusting a debt relief program without due diligence can translate to more money loss and a worse credit record. A legitimate company should take you through its debt relief process, expected outcomes, and fees, among other crucial details.
During your enrollment, they should thoroughly analyze your financial position and explain the potential outcomes. Be careful about companies that want to operate in a hurry while withholding essential details. Are debt relief programs legit? Here are four major signs of debt relief scams.
They Will Contact You First
Generally, legitimate debt relief companies do not do cold-call solicitations. If you receive a message or robocall promising to help you clear your debt, there is a high chance that they are a scam. Such companies will even try to enroll you without analyzing your financial position in detail. You do not want to call them back.
They Demand Payment Upfront
Legitimate debt relief programs will only collect their fees after a successful negotiation and settlement. According to Federal Trade Commission, FTC, requesting upfront fees for debt relief services is illegal. Sometimes, the scammers may refer to the money as "voluntary donations."
They Have Missing or Incomplete Contact Information
Debt relief scammers can hide behind websites or provide face contact numbers. If you want to verify their legitimacy, be sure to check them out in the Better Business Bureau and the FTC.
Advise You to Ignore Your Creditors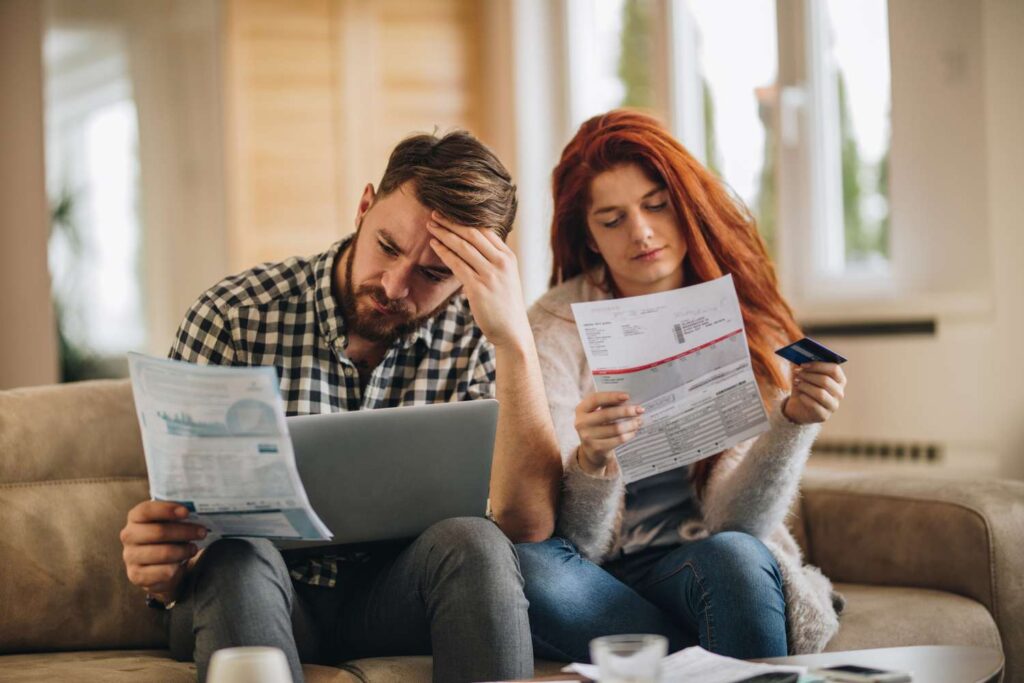 Your lender will always call to follow up on your unpaid debt. Cutting off all communication with them might worsen things. After all, you will need to communicate with them to ensure that your debt reduction and management are on the right track. A legit debt settlement will not ask you to ignore their creditors. The lack of clear communication between you and your creditor is a red flag indicating a con at work.
So, is debt relief a scam, or is it legitimate? Various companies and programs can help you reduce and ultimately clear your loan. However, debt relief scammers are increasing and becoming more tactical by the day. Therefore, you must perform due diligence to ensure that you are working with a legit company that is ready and capable of getting out of the red without sinking you into more debt.