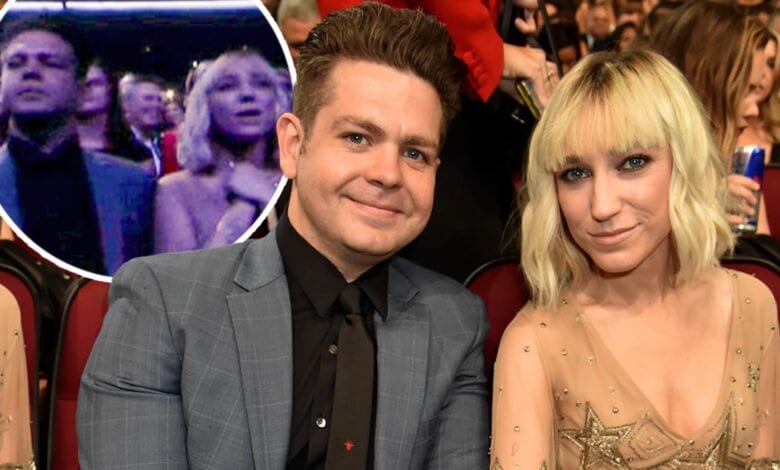 Son of legendary rocker Ozzy Osboure, Jack Osbourne is heir to a multi-million dollar throne. His net worth is $10 million. Ozzy lead the groundbreaking band Black Sabbath. Jack is also son of television host and personality Sharon Osbourne. His sister Kelly stars int he E! series Fashion Police with comedic icon Joan Rivers. But Jack too a different route opting out of the spotlight after he and his family were center of MTV's reality series the Osbournes. Today he is back on tv as a mature young adult in Dancing With the Stars season 17.
Jack was born in St. John Woods, London. His father was already an icon when he and his sisters Aimee and Kelly were bought into the world. His family moved to Beverly Hills where he spent his teenage years. As a kid he was diagnosed with dyslexia and ADD. He was enrolled in Park Central high school where he was placed in a special needs class. Jack was also put on the drug Ritalin.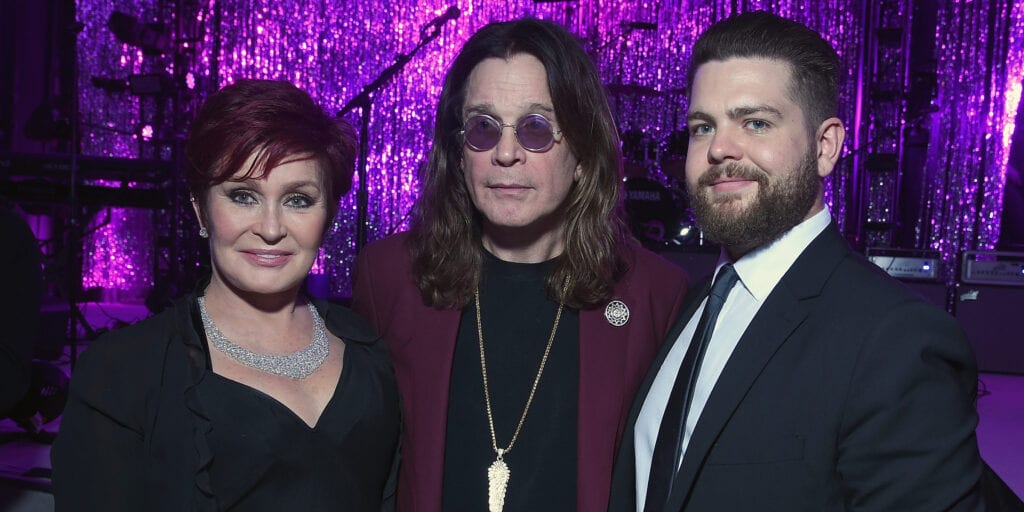 Sharon and Ozzy Osbourne Jack's parentsJack's mother Sharon played an intricate part in Ozzy's career as Black Sabbath's manager. She began working for Epic records in artist development and Jack followed her path getting an internship at Virgin Records. Jack also dealt with personal issues including alcohol and drug abuse. It was highlighted when the family starred in the reality series "The Osbournes". The drug addiction grew and followed him into adulthood. With the media intruding their personal lives it lead to Jack's anxiety. He was emotional unstable and began abusing Oxycontin. He was admitted into a psychiatric ward and unsuccessfully enrolled in several rehab programs. On top of his medical ailments he was also diagnosed with multiple sclerosis in 2012. He had experienced symptoms for a number of years, including blindness in one eye, numbness in both legs, and problems with his bladder, bowel, and stomach.
Overcoming a life of hurdles in the public attention wasn't easy but Jack finally recovered and is taking life day by day. The Osbourne has found his fairy tale. He married his wife Lisa Stelly and the couple later had their first child Pearl Clementine in 2012.