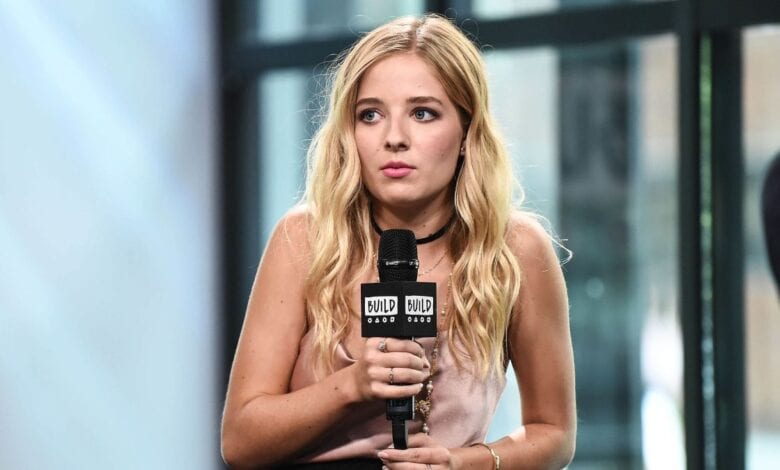 Jacqueline Marie "Jackie" Evancho was born April 9, 2000) is an American classical crossover singer who gained wide recognition at an early age and, since 2009, has issued five albums, including a platinum and gold album and three Billboard 200 top 10 debuts.
Between 2008 and 2010, Evancho entered several talent competitions; made singing appearances, mostly in Pennsylvania (including at a Pittsburgh Pirates baseball game); issued an independent album, Prelude to a Dream; and attracted interest on YouTube. Evancho impressed composers Tim Janis and David Foster, each of whom included her in his concerts beginning in 2009. Later in 2010, at the age of ten, she gained wider popularity with her performances in the fifth season of the America's Got Talent competition, finishing in second place.
With the 2010 holiday release of her O Holy Night EP, Evancho became the best-selling debut artist of 2010, the youngest top-10 debut artist in U.S. history and the youngest solo artist ever to go platinum. She first performed in front of U.S. President Barack Obama at the 2010 National Christmas Tree lighting in Washington, D.C. In June 2011, her first full-length major-label album, Dream With Me, produced by David Foster, debuted at No. 2 on the Billboard 200 chart, and she became the youngest top-5 debut artist in UK history. Billboard ranked Evancho the top Classical Albums Artist for 2011. Evancho released another studio album, Heavenly Christmas, in November 2011. The same month, she became the youngest person ever to give a solo concert at Lincoln Center in New York City as part of her Dream With Me Tour. She has made two solo Public Broadcasting Service (PBS) specials for the television series Great Performances.