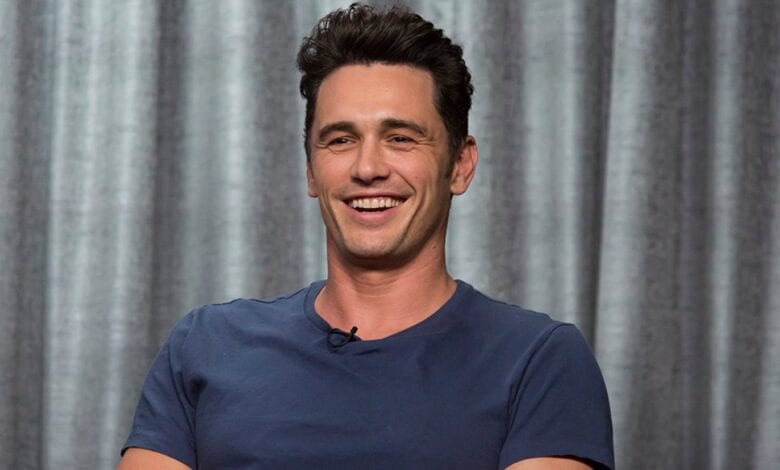 A white rapper and gangster from St. Petersburg Florida with cornrows and tattoos is the latest character portrayal by Hollywood A-lister James Franco. In real life the 35 year old was born and raised in Palo Alto California. According to IMDB he has acted in over 85 films including playing himself in the 2013 comedy This Is The End. The movie featured guest appearances by singer Rihanna and comedian Kevin Hart. He has a net worth of $30 million. Franco has also written and directed 20 movies. His highest paid role was playing the wizard in Oz the Great and Powerful he earned $10 million for his role in the blockbuster. The film's opening weekend grossed $150 million. He signed on to do a sequel for a $20 million salary. Forbes suggested this role classified him as an a-list actor.
Franco graduated from Columbia University School of Arts in 2010. He was attending University of California in 2008 but dropped out to pursue his acting career. In an interview with Stephen Colbert on Comedy Central's Colbert Report he cited his reason for returning to school was when he was acting he found he "wanted more". In 2010 he received a dozen highly acclaimed honors and nominations including an Academy Award nomination for his role in 127 hours.
Franco is currently single but has dated actress Ahna O'Reily and Marla Sokoloff for five years. The two separated because his interest in education got between them.