Birth name: Jason Joel Desrouleaux
Birthday: September 21, 1989
Birthplace: Miami, Florida
Ethnicity: Haitian
Relationship: Jordin Sparks
Occupation: Singer
Net Worth: $6 Million
It's no surprise that the single Talk Dirty has taken off the astronomical heights. The club track features a catchy hook and dirty lyrics laced over heavy bass and an addictive beat. Jason Derulo is no stranger to being atop the charts but his single Talk Dirty has taken things much further than just a hit. The song sold over 3 million copies in the US alone and peaked at number 3 on the Billboard charts. The infectious single has been covered by numerous artist Chloe Hawl, even late night talk show host Jimmy Fallon and actor Keven Spacey. The song was also featured in countless ads including Lifetime's Devious Maids. The single's success helped the album of the same name debut at number 4 on Billboard 200.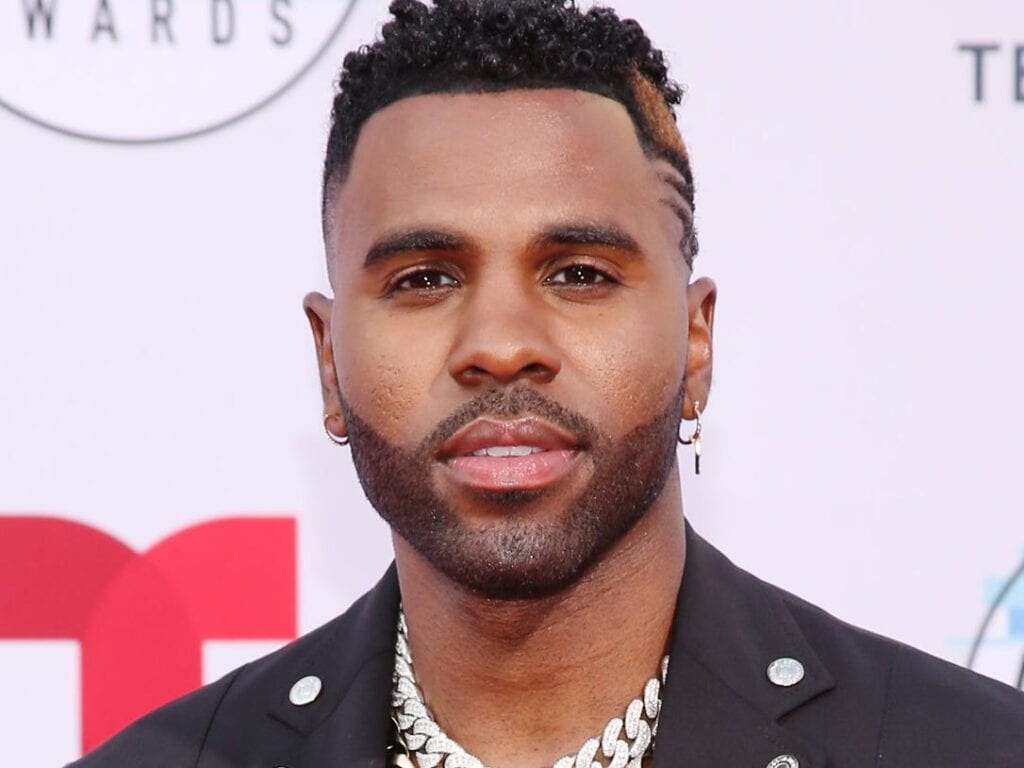 Derulo's career has been on the rise since his first single "Whatcha Say" in 2009. The song was his first number 1. That same year Derulo was announced as the opening act on Lady Gaga's Monster Ball Tour before opening up for the Black Eyed Peas in 2010. He went on to release 16 singles and three albums. In 2013 he went on his first headlining world tour Tattoos.
Jason Derulo has been a hitmaker for other artist including Pitbull, Lil Wayne, Pleasure P, Birdman and Cassie. It was inevitable that he would step from the shadows of hip hop's most acclaimed artist to develop a career of his own.
Jason has been nominated for 12 awards including American Music Awards, MOBO, MTV Video Music Awards and two Teen Choice Awards which he won for Best R&B song.
Jason Derulo has partnered up with another R&B star outside the studio. He and American Idol Jordin Sparks have been dating for 2 years. They started out as friends and after playing a show together in the Bahamas their romance began to heat up. He recently bought Sparks a shiny new BMW for Christmas. Sparks has also met his parents.