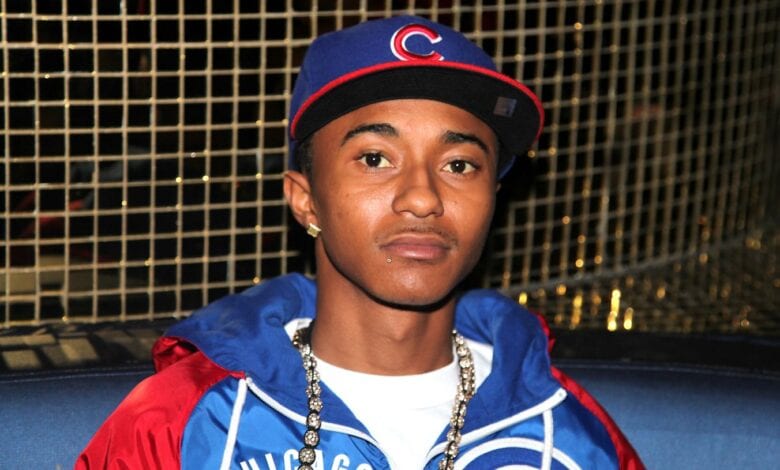 Cali Swag District is the West Coast hip hop quartet that got the entire world on their feet and familiar with jerking and the dougie. The dance steps that went viral thanks to their hit single "Teach Me How To Dougie". The groups original members JayAre, M-Bone, DJ C-Smoove and Yung originated in Inglewood, California. The single went double platinum earning the group $1 million from digital download sales. The song also helped their debut album "The Kickback" peak at number 21 on the US Rap Charts. Between 2011-2012 Cali Swag District was earning nearly $12,000 per performance. They had booked over 40 private performances and events earning more than half a million in revenue.
Despite all of their success the group has been plagued with tragedy. M-Bone, the original member of Cali Swag District was killed after two gunshot wounds to the head when he was 22 years old. He was found in the driver's seat of a vehicle with gunshot wounds. On the way to the hospital M-Bone succumb to his injuries. The group went on hiatus shortly after. They also fail to release another single to chart. But the group had reunited in 2013 with a new independent deal hoping to release a follow up to the Kick Back.
June 6th 2014 another group member JayAre, who's real name is Cahron Childs died at 25 years old. Group member Smoove Da General paid homage to JayAre on twitter and stated that his death was caused by sickle cell anemia. JayAre died of cardiac arrest.