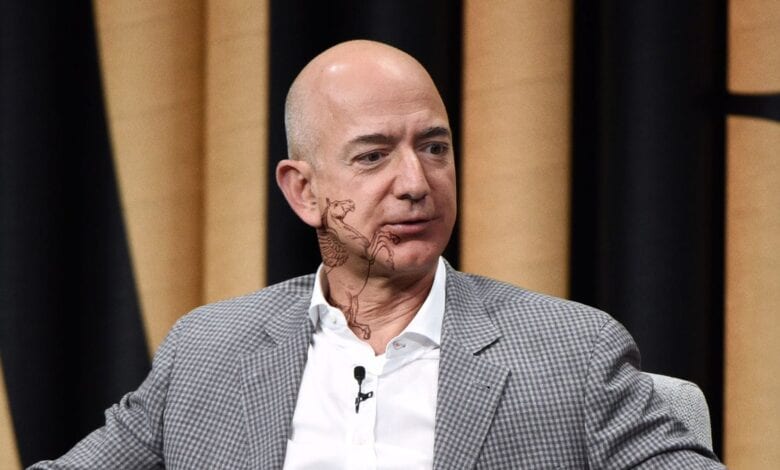 Amazon became the second company that reached an incredible net worth of $1 trillion, just a few weeks after Apple. The company's market capitalization raised on Tuesday, as the stocks reached the highest value in the history of the Amazon.
Company's founder and CEO, Jeff Bezos, the richest man in the world, is an American technology entrepreneur and investor. His fortune got even bigger when Amazon performed well at the stock market on Tuesday.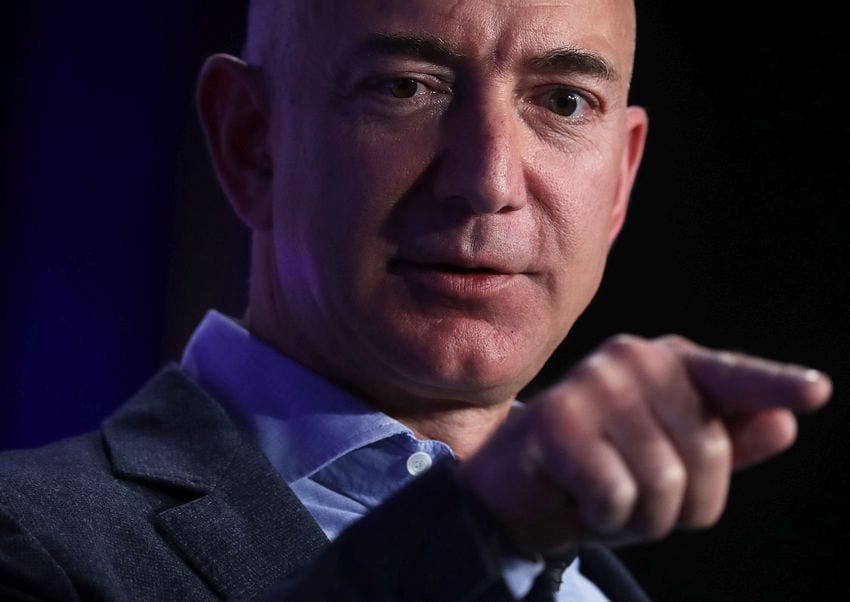 What is Jeff Bezos' net worth?
How much does Jeff Bezos worth now? Since Bezos business are related to mostly technology and investments, his fortune is changing every day on the stock market, depending on the market fluctuations. The richest man in the world earns around $260 million per single day. Bezos has ups and downs on the stock market as every investor, but his overall wealth is estimated to be higher than the Bill Gates fortune.
Jeff Bezos became a millionaire for the first time in 1997 when he raised $54 million through Amazon. On 17th of July 2018, Bezos was listed as the "wealthiest person in modern history" by Forbes, The Wall Street Journal, Bloomberg Billionaires Index, and Fortune. He is richer than the second man on the list, Bill Gates, for more than $70 million.
Jeff Bezos increased his fortune on Tuesday, since the Amazon market capitalization went over 1 Trillion. His net worth increased for $2 billion, according to the World's Billionaires list from Forbes. The list follows real time net worth of billionaires, based on the stock market.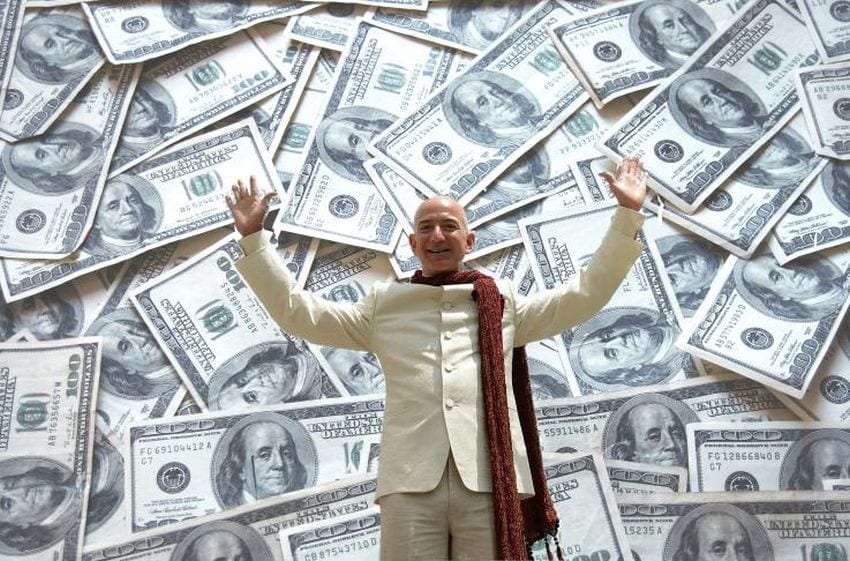 At the beginning of 2018, Bezos's estimated net worth was around $100 billion. After the closing of the stock market on Friday, Bezos net worth was estimated to be around $166 billion.