Net Worth
Jerry Seinfeld Net Worth 2023 – Famous Comedian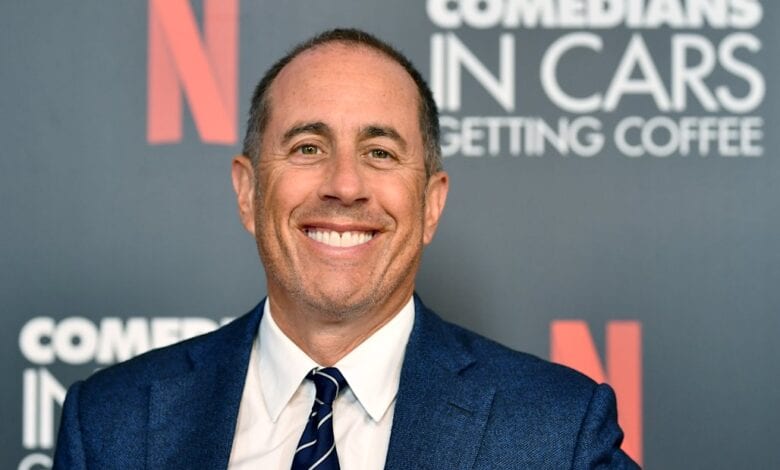 Most people know that Jerry Seinfeld is one of the highest-paid comedians in the world thanks to his award-winning sitcom "Seinfeld" and 40-year-long standup career. Throughout his career, Jerry has made money most of us won't see in our lifetime. Have you ever wondered how is he making all of that money now that his sitcom is long over? Have you wondered how much money he made through his career? Today, we are going to talk about Mr. Seinfeld's net worth and see how he makes his money.
Jerry Seinfeld's Early Life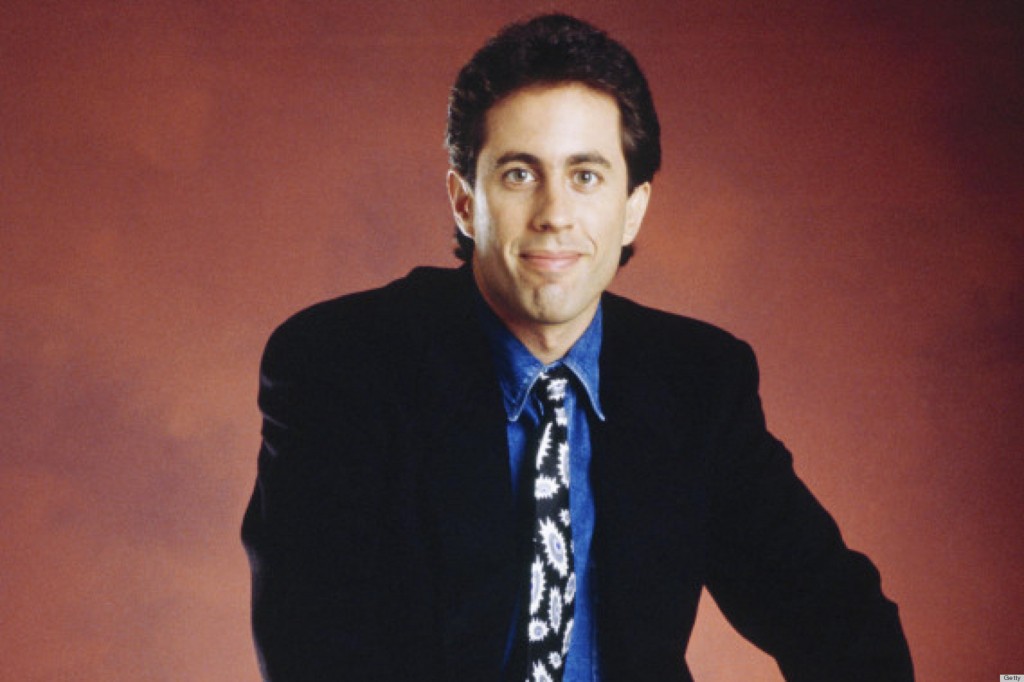 Jerry Seinfeld was born in 1954 in Brooklyn, New York to parents of Hungarian descent. Both of his parents were raised in an immigrant, Jewish household. The family didn't stay in Brooklyn for long. They moved to Long Island when Jerry was still pretty young. He stayed in Long Island throughout his teens, attending Massapequa High School.
When he was 16, Jerry also spent some time in Kibbutz Sa'ar volunteering with his friends and family. Once he graduated high school, he attended the State University of New York at Oswego. After spending the first two years of college education there, Jerry transferred to Queens College. Seinfeld stayed in Queens College until he graduated with a degree in theater and communications. During his college years, he started dreaming about making it big in comedy.
Standup Career and Seinfeld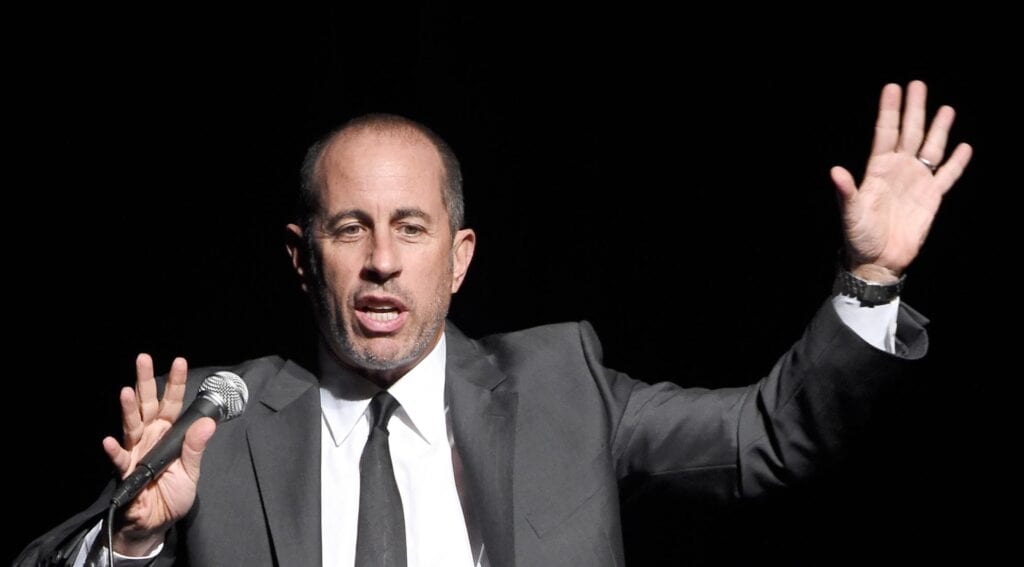 In the late 1970s, Seinfeld tried out at various New York standup clubs. After a few years of standup, he managed to land a role in the sitcom Benson. However, he was fired from the job soon after getting hired. Just a year after getting fired, Seinfeld appeared on The Tonight Show with Johnny Carson for the first time. His name started getting more recognition in the entertainment industry. Not long after that, he met Larry David.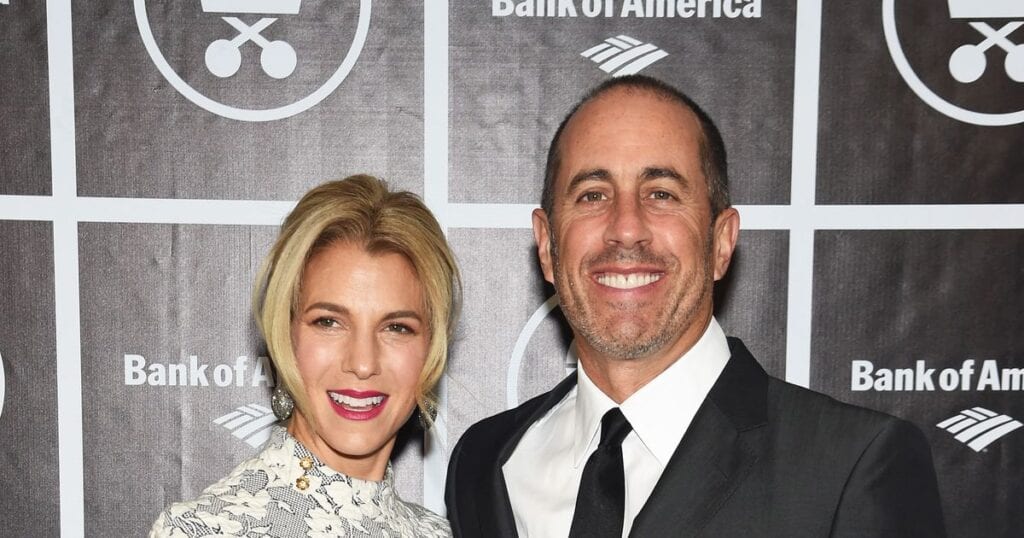 In the late 1980s, he teamed up with Larry David to create "The Seinfeld Chronicles" a hugely successful show which would later be shortened to "Seinfeld." During its 9-year run, the show broke many records and received numerous awards. More 76 million people watched the show's last episode and it received multiple Emmy, Golden Globe, and Screen Actors Guild Awards during its run. In 2002, TV Guide named it the greatest TV show of all time.
Jerry Seinfeld Net Worth 2023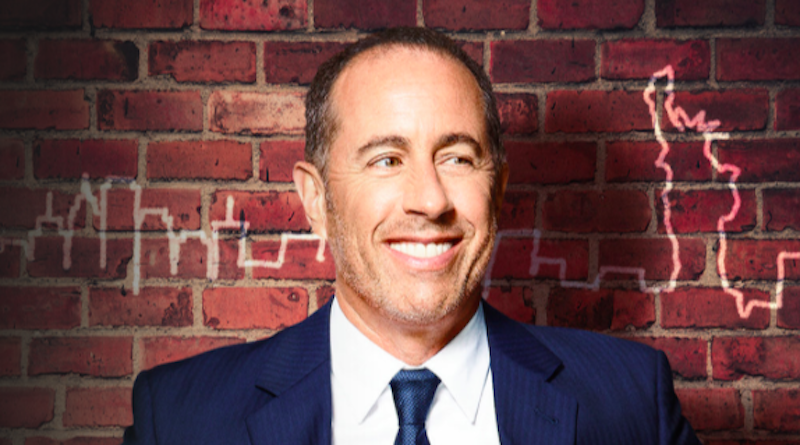 In 2017, Jerry Seinfeld ranked as the number one paid comedian in the world. In 12 months between June 2016 and June 2017, he made almost $70 million. As Forbes pointed out, he has Netflix to thank for a good chunk of the money he made during that time. As one may expect, someone that made almost $70 in a year is worth a lot of money. As of January 2023, Jerry Seinfeld is worth an estimated $950 million.
If Jerry didn't turn down making another season of Seinfeld, he would be worth a lot more. According to ABC reports, he turned down a contract worth more than $100 to produce to the 10th season of his show more than 20 years ago. However, he probably isn't worried too much about turning down that offer. Although we don't know the exact number, his new deal with Netflix for 24 of his new show and two comedy specials is surely worth millions.