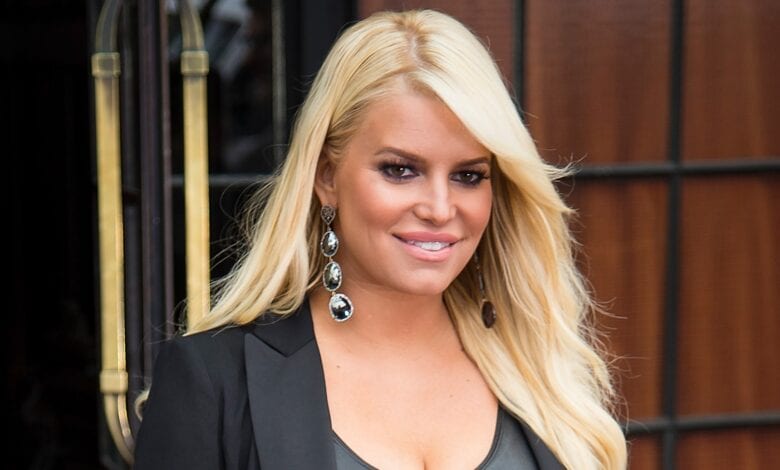 Birthplace: Abilene, Texas
Birth date: July 10, 1980
Dating: Eric Maxwell Johnson
Children: 2 kids Maxwell  Drew Johnson and Ace Knute Johnson
Claim to fame: Voice
Income: Royalties from album sales.
Net Worth: $100 million
Current Weight: 135lbs
What is Jessica Simpson's Weight Watchers Salary? $2 million for 1 year
She was once known for her amazing soulful voice. The Texas beauty had a charming personality that resonated with fans and made her an international superstar. She sold millions of albums worldwide, landed major endorsement deals, an accessory line worth billions and her own reality show making her and then husband Nick Lachey television's most memorable couple. Jessica Simpson was an American Sweetheart and international popstar. At some point in her short career the focus shifted from her growing media and fashion empire to her personal and love life. Jessica's relationship struggles and weight issues made headlines weekly on America's top publications. But Jessica continues to laugh all the way to the bank. Her net worth is estimated at $100 million . According to Forbes Jessica Simpson earns nearly $14 million a year. and in 2013 she landed a multimillion dollar endorsement deal with Weight Watchers and Jessica has lost more than 60lbs thus far.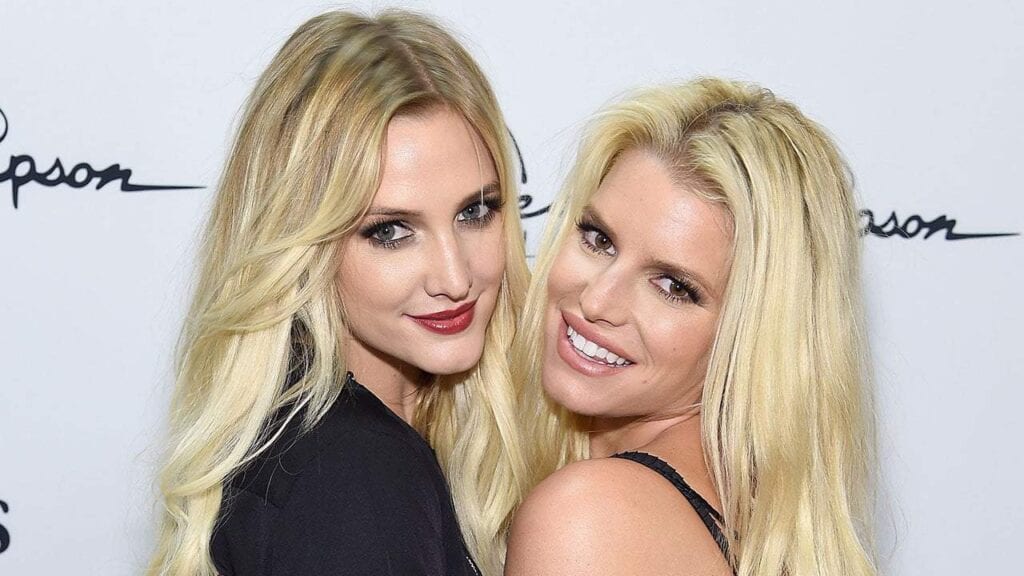 Jessica Simpson was raised in a typical Southern household. Her father was a psychologist and her mother was a stay at home mom. She and her little sister Ashlee Simpson both displayed an interest in music at a young age. It was evident to her parents that Jessica's vocal ability was anything but typical. After growing up in her father's ministry singing in the choir Jessica's parents took a trip to California for Jessica to audition for the New Mickey Mouse Club. The cast was later assembled featuring Christina Aguilera, Justin Timberlake and Britney Spears.
Jessica's fate would soon change when then Columbia Records executive Tommy Mottola heard a gospel album she recorded and at 16 she was immediately given a record deal. At 19 years old Jessica released her first single "I Wanna Love You Forever". The song became an instant hit peaking at number 3 on Billboard Hot 100. Since 1999 Jessica has released 17 singles and 7 albums, four of which went multi platinum. Her biggest selling album In This Skin sold over 3 million copies. It's success was fueled by her reality series Newlyweds. Jessica still receives royalties from her albums earning nearly $1 million a year from current sales.
Jessica's marriage to popstar Nick Lachey was one of the most publicized relationships in the early 2000s due to the popularity of their reality show Newlyweds. The show aired one year after their marriage and three seasons later the series was cut when Jess and Nick filed for divorce in 2005. Jessica's love life has been the center of her media attention. She dated Dallas Cowboys quarterback Tony Romo. He allegedly ended the relationship just days before her birthday. She had planned a Barbie and Ken theme for the event but it fell through. Jessica posted a message on twitter fueling rumors of the break up saying "Barbie party didn't happen, but I turned 29 and feel like I am on top of the world yelling I LOVE GETTING OLDER!".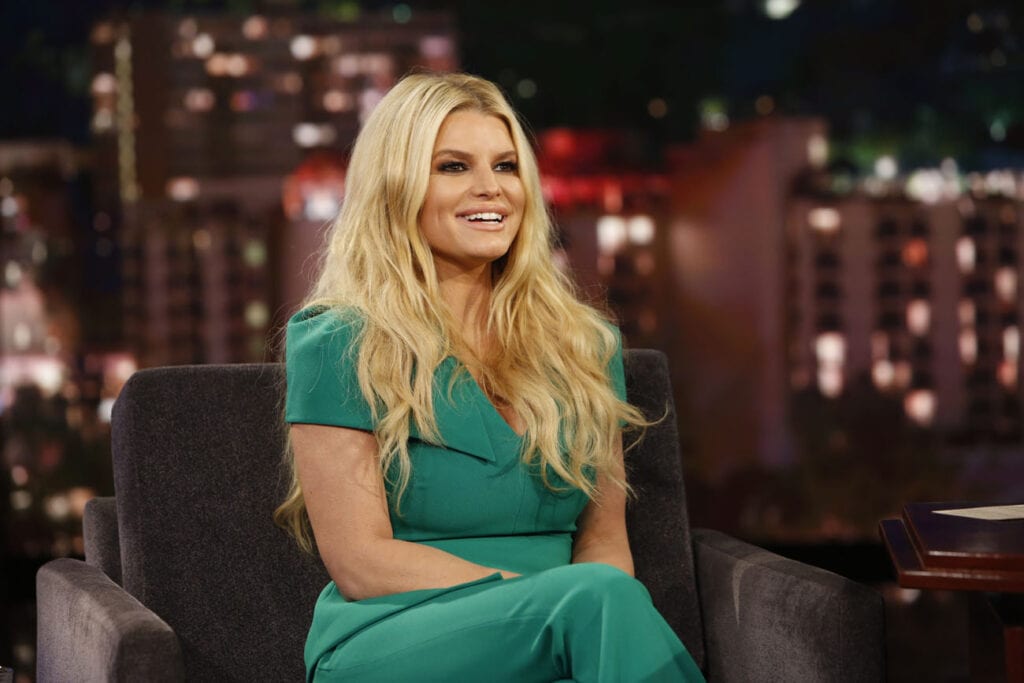 Simpson has moved on and began a family with her fiance former NFL tight end Eric Johnson. The couple had two children Maxwell and Ace. They have quite a lot of cash to inherit. Jessica's love life although filled with ups and downs have no comparison to her career filled with a constant slue of money making opportunities. She has transitioned from a platinum selling artist to a business owner.
In 2005 Jessica launched her self titled shoe line. The shoes are sold in retailers like Macy's, Nordstrom, and Lord & Taylor. The fashion empire has expanded to add ready to wear, hats and jewelry. In 2011 it was reported the brand had earned over $750 million in sales over 5 years. Today the business continues to blossom. Jessica has earned nearly $70 million from the line.