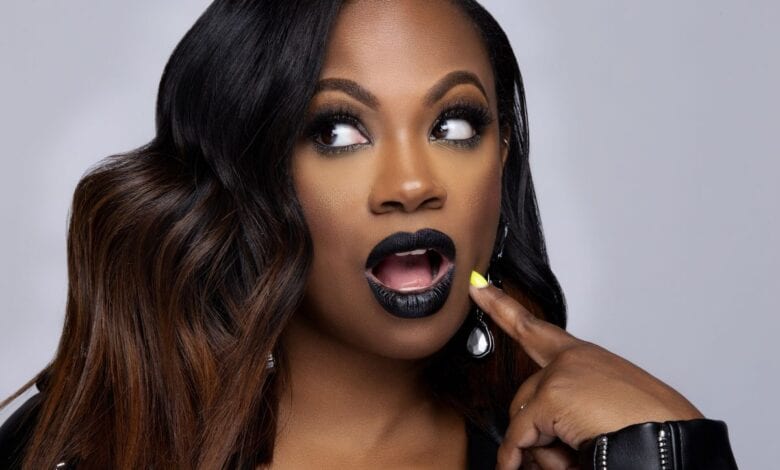 Birthplace: Atlanta Georgia
Birthday: May 17,1976
Net Worth: $20 Million
Salary: $600,000
Fiance: Todd Tucker
The Real Housewives of Atlanta has garnered a cult following of millions of viewers who watch the series every Sunday night. Through all the drama, relationships, gossiping and backstabbing the series premise has fascinated viewers for 6 seasons now. The show has become Bravo's most successful show. Former recording artist Kandi Burruss joined the circus in season 2 and has been a fan favorite for years. Because of the show's success the stars command major pay like NeNe Leakes who is reportedly earning $1 million a season. But Kandi Burruss was making millions before the series and has found a way to milk the show earning even more money. Her net worth is $20 million. Although NeNe might claim she's "very Rich Bitch", Kandi's got her beat by millions.
Kandi is one of the few ladies on the show actually born and raised in Atlanta. She had a childhood unlike most being part of one of R&B's most successful girl groups in the 90's. Kandi was one of four singers in Xscape. Kandi along with the group sold over 5 million albums worldwide. Their most successful single "The Arms of The One Who Loves You" sold over 2 million copies and became the 20th biggest selling single of 1998. The group eventually split in 2000 after their last project "Traces of My Lipstick." But Kandi continued her career writing music for a number of artist including TLC, Alicia Keys, Destiny's Child, Pink, Whitney Houston, Boyz II Men and countless others. She and former band mate Tameka Cottle earned a Grammy Award for co-writing No Scrubs in 1999.
Kandi's solo career was short but sweet releasing an album "Hey Kandi" in 2000. The album's first single "Don't Think I'm Not" was a major international hit charting in New Zealand, Australia, Netherlands and number 9 in the UK. The song reached number 24 on the Billboard Hot 100 and number 4 on the Hip-Hop/R&B Charts.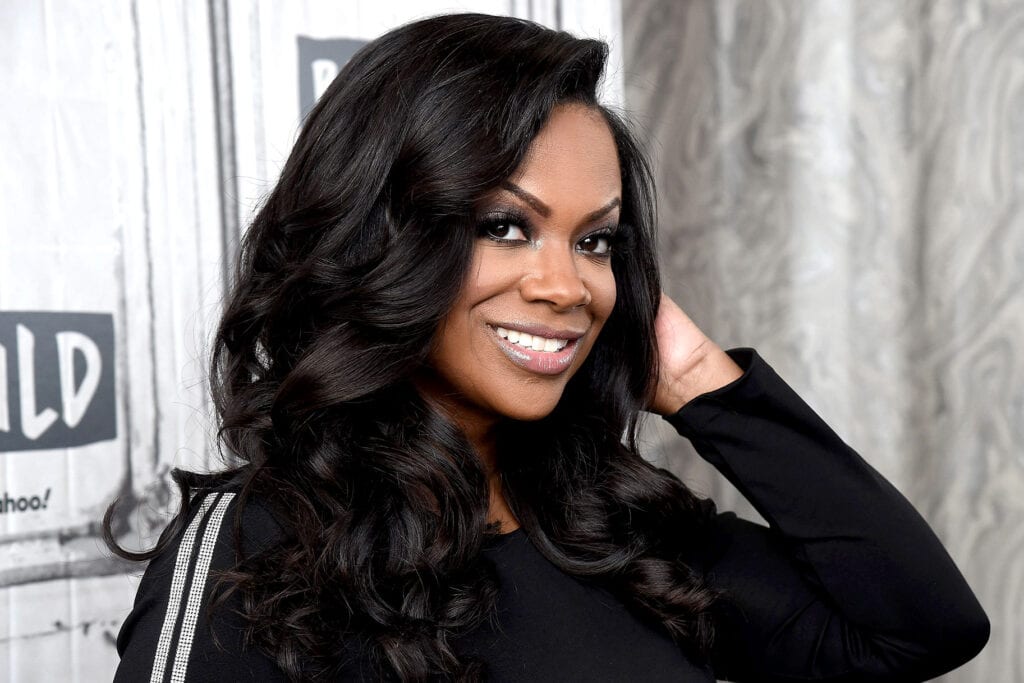 In season 2 of the Real Housewives of Atlanta Kandi was introduced as part of the cast. She was friends with former co-star Lisa Wu Hartwell. Bravo's then Vice President Andy Cohen interviewed her personally for the series and thought she was the perfect fit replacing Deshawn Snow. Kandi became a fan favorite and stuck with the show. Bravo even offered her a reported $600K for season 5 plus a bonus for appearing on the Reunion special. On the series she managed to start feuds with NeNe Leakes, befriend Kim Zolciak and later become enemies over royalties from the single 'Don't Be Tardy For The Party'. Kim hired Kandi to write and produced the single but Kandi never received any royalties for the track which sold over 225,000 copies on iTunes earning Kim over $115,000.
On the show fans also get a deeper look into the mind of a hustler. Kandi has expanded her brand to include a Sex Toy line called "Bedroom Kandi". The line is sold in 5 star hotels to guest, online retailers and upscale boutiques. The cost for one of her toys can cost you up to $250. She had also started a late night talk show via the web called "Kandi Koated Nights." The show's popularity has grown tremendously and seen as a publicity tool for some of Atlanta's biggest stars, athletes and entertainers. Love & Hip Hop's Momma Dee was on an episode. She was also paid $50,000 to promote a new weight loss system called "Simple Plate".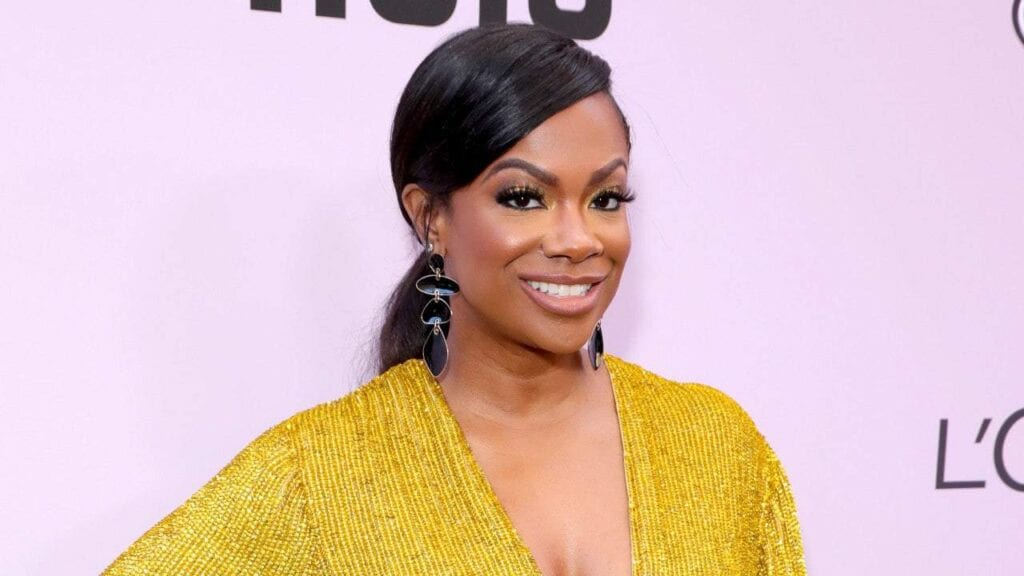 Despite the beef with cast mates Kandi also managed to find love with Todd Tucker. Todd was an executive producer on the series when they met. The's couple's relationship has become the epicenter of a majority of the drama on the show. Mainly from Kandi's mother and family who share negative feelings toward Todd. The main issue is Todd's finances. Todd worked as a producer for over 10 years working for True Entertainment which was founded in 2000. Todd has worked on a number of projects for the production company including 'A Baby Story' 'A List New York' and 'HGTV's Design Star'. His salary was $90,000 for his last season of Atlanta Housewives. Due to his relationship with Kandi he was forced to resign from working on the series due to the network's tough policy against dating the series' stars.
Kandi expanded her reality television resume with her own series the Kandi Factory. The show's premise followed Kandi as she hosted a competition for undiscovered and amateur music acts. They recorded music, rehearsed and performed for Kandi who decided to offer the winner a recording contract. The show was cancelled in season 2. But Kandi is pushing forward adding to her net worth with a musical she wrote, produced, and starred in. Todd is the show's co-producer. Burruss and Tucker are planning an official wedding in 2014 but the couple are still working on upcoming projects including another reality series. So now is she becoming the new Tyler Perry?