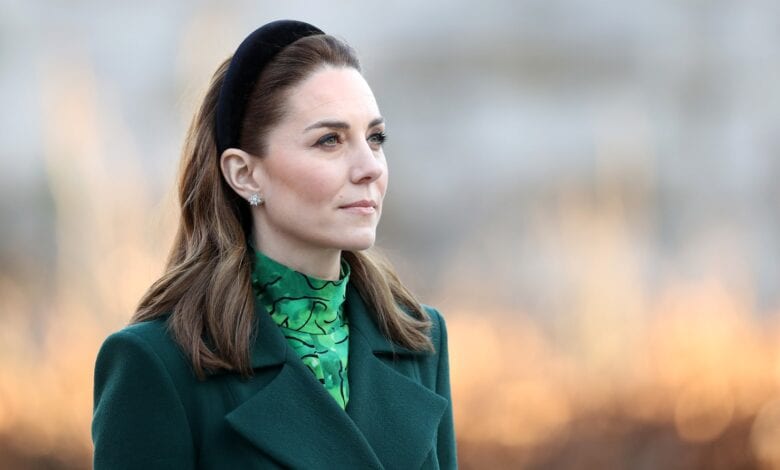 Kate Middleton is worth an estimated $1 million. Compared to today's A-List celebrities who are getting paid $20 million per film like Brad Pitt and reality stars getting paid $1 million per series Middleton is broke. But no worries the royal family is worth hundreds of millions of dollars. She was a college student when she fell in love with Prince William. The two got married and with the family fortune and stature around the world she will be wealthy her entire life.
Catherine the Duchess was studying Art History at the University of St. Andrews where she met Prince William. They were dating on and off since 2001 but the couple announced their engagement in 2011. The couple is expecting their first child in July and the media has been stationed outside St. Mary's hospital in London where she is scheduled to give birth. The couple hasn't announced the sex of the baby. Before heading to the hospital she spent time with her family in her home village of Buckleberry.
Kate Middleton was born into a middle class family and grew up in a small town. Her father Michael and mother Carole Goldsmith worked for British Airways. In the late 80's they opened up a small business that sold party favors through mail orders. The family sold the business in the 90's which helped pay for Middleton's college education.
In 2012 Time magazine named her one of the Most Influential People in the World. She and her sister Pippa Middleton have become not only royal icons but fashion icons. Their fashion choices and style have been the center of hundreds of headlines published by the press. Pippa is the 29 year old younger sister and served as the maid of honor at the wedding.