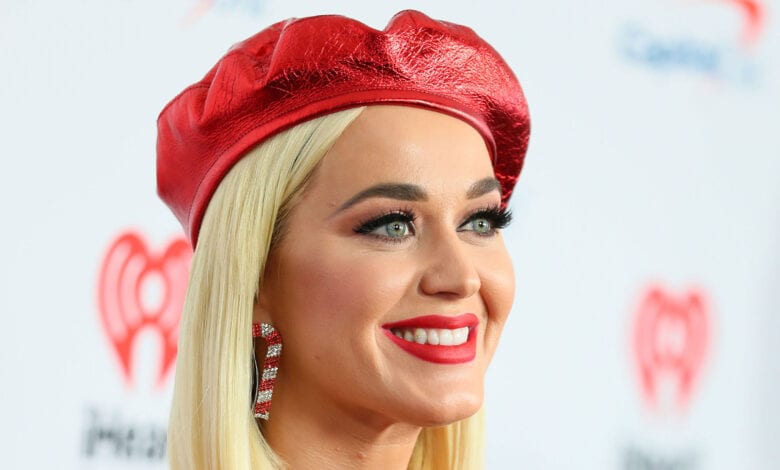 Purple hair, flames shooting from her bra and wearing a dress made of glittery dice to promote your single about getting drunk in Vegas? No it's not Ke$ha, Nicki Minaj or Madonna. Miss Katy Perry. her colorful music and personality has helped her attract millions of fans worldwide. She has the second highest number of twitter followers, above Lady GaGa and President Barack Obama. There is nothing fans can say bad about the pop star. Her daring outfits and suggestive music is all sugar coated with her strong voice, fun attitude and positive message. In 2008 she made herself known around the world with her hit single I Kissed A Girl. The song sold millions of copies and earned the popstar over $4 million in her pocket.
Katy Perry has accumulated a net worth of $75 million. She is back in the studio working on a follow up to Teenage Dream which might have fans shoving out more bucks for albums, and concert tickets. Her last international tour in 2011 was sold out around the world with ticket prices reaching above $1,000 to meet the diva herself. Katy also writers her own music which gives her an even bigger lump sum of her own money. With NO new music and concerts she was still able to pull in $39 million in 2013. Yeah I said it $39 million. This b*tch is certainly rich.
She is currently divorced from ex husband Russell Brand who she claimed cheated on her and asked for a divorce through a text message in 2011. yeah that's real classy Russell!