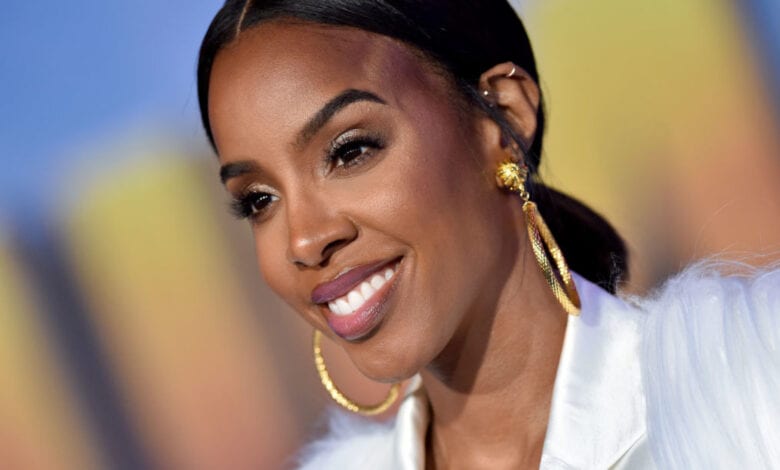 Her career began as a teen in one of the biggest selling female groups of all time and translated into a solo career with hits like Motivation that held the number 1 position on several music charts around the world. Destiny's Child sold over 60 million records worldwide and Kelly sold over 24 million worldwide as a solo artist. Kelly Rowland has continued to grow her long and enduring music career stepping out of Beyonce's shadows. Today Kelly Rowland's net worth is $25 million.
Kelly, 32 was born Kelendria Trene Rowland in Houston Texas. She and Beyonce Knowles were two of the original members of the group Destiny's Child formed by Beyonce's father Matthew Knowles. Her parents both quit their jobs, her father a salesman at Xero and mother owner of beauty salon, to help guide the groups career. For years Matthew Knowles served as Destiny's Child manager. While signed to Columbia records the group has sold over 17.5 million albums in the US alone, and Billboard magazine ranks the group as one of the greatest female trios of all time, and inducted the group in 2008 into the All time Hot 100 Artist.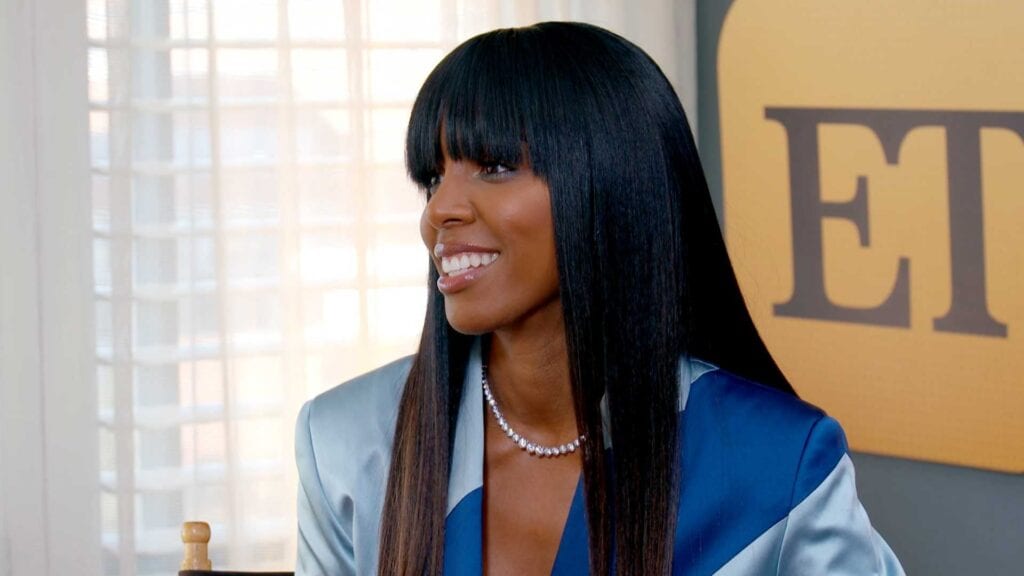 Kelly Rowland first appeared as a solo artist on the duet with rapper Nelly. In the 50th Anniversary of the Hot 100 issue of Billboard magazine, the song Dilemma was ranked at number 64 on the all-time Hot 100 songs while at the end of 2009 was named the 11th most successful song from 2000 to 2009, on the Billboard Hot 100 Songs of the Decade.
Kelly's debut album Simply Deep was dropped in 2002 during a Destiny's Child hiatus. It was her most successful record selling over 2.5 million copies worldwide. After the group disbanded Kelly released her sophomore record Ms Kelly behind the lead single Like This featuring Eve. The album sold 1.5 million copies worldwide. She was also featured on Trina's hit Here We Go. It became the Miami rapper's first top 20 hit, peaking at number 17 on Billboard Hot 100 and number 8 on the R&B/ Hip Hop Charts.
In 2011 Kelly's most successful single Motivation featuring Lil Wayne was sent to radio as the lead single from her third release Here I Am. "Motivation" was nominated for the Grammy Award for Best Rap/Sung Collaboration at the 54th Grammy Awards. It became Rowland's third US top 20 hit and her second highest performing single to date as a solo artist, behind "Dilemma". It was certified double platinum by the RIAA in May 2013. Earlier this year she was bought on the Fox singing competition X Factor to replace Britney Spears a former judge and mentor. Kelly signed on for $1 million.