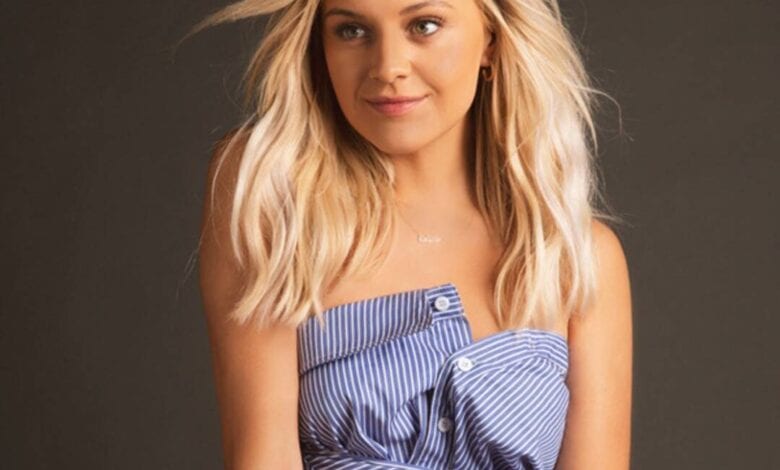 One of Country Music's biggest stars Kelsea Ballerini is somehow still in awe to be nominated for her first Grammy. With a Gold debut album 3 number 1 singles and an American Country Music Awards 2017 is starting off just right for this music newcomer.
It was in 2015 that her first single Peter Pan, showcased her songwriting ability. The song earned positive critical acclaim and garnered numerous spins on the radio. It's no surprise that this young superstar is a millionaire. Because of her song writing and production credit on her Gold album, Kelsea earned over $3 million.
Kelsea Ballerini was born in Mascot Tennessee and grew up in Knoxville. She country singer credits pop music as her biggest influences including Britney Spears, Christina Aguilera and NSync. Who knew?
She is currently signed to Indie Label Black River Entertainment.