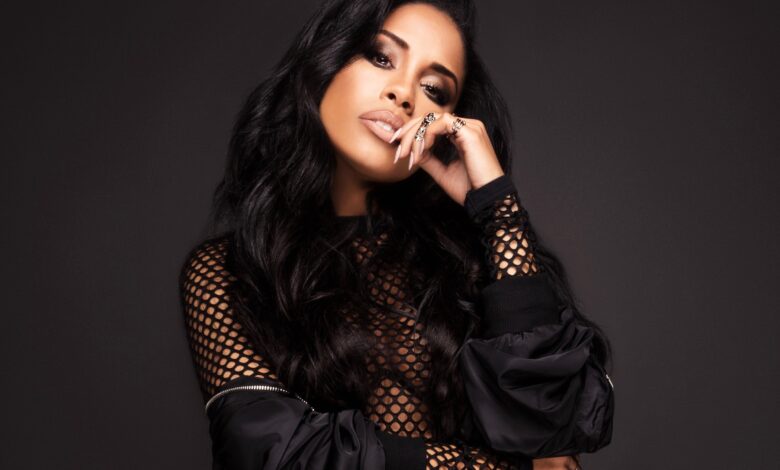 Have you ever wondered how much BET pays their host of the network's most popular and longest running series? Well not much. The show's budget and time was cut due to a drop in ratings especially after their second most popular host Rocsi and Terrence J exited. So BET figured if they bring on Bow Wow and three other host maybe that would bring a fresh vibe to the show. Umm no! After several host changes and even spending money on a new set BET feels they made the right decision hiring Canadian and Drake ex Keshia Chante. She reportedly earns $200,000 per year, allegedly.
Keshia Chante was born in Ottowa Canada in 1988. Her ethnicity is Portuguese, and Puerto Rican descent. Rapper Drake made an appearance on 106 claiming she was his first girlfriend. But she slightly shot him down explaining they went on a date to the movies and nothing happened after that. He was starring in Degrassi while she was developing a music career.
She began singing at the age of 6 and signed her first major record deal when she was 13 with BMG Music Canada. She had minor success in Canada which gained her much notoriety in her home country. Chante hoped to establish a career in the US with the single "Bad Boy". It premiered on 106th and Park but failed to chart and get any radio airplay in the states. She then took a musical hiatus but Bow Wow fans might recognize her from his music video with Chris Brown "Shortie Like Mine".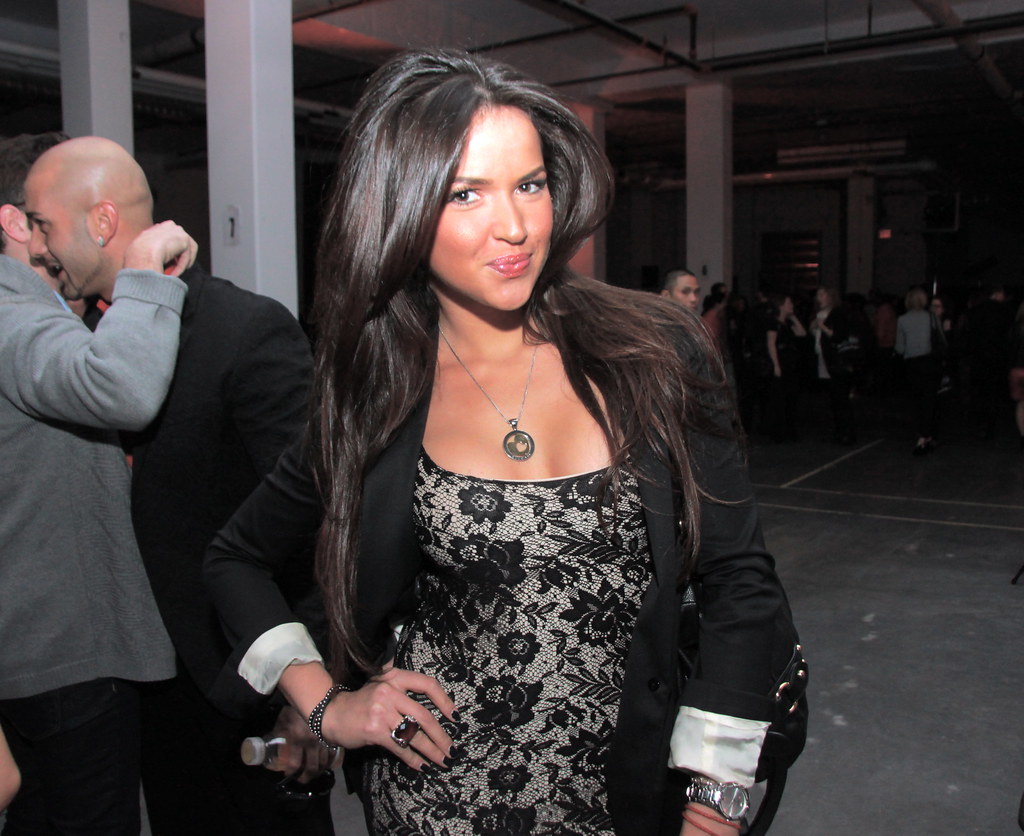 Keshia was expected to make a major career movie playing the late R&B singer Aaliyah in her biopic. When the cast was announced, namely Keshia, she drew heavy criticism from fans who thought there were no similarities between Keshia and Aaliyah. Poor thing, it looked like her career was never going to get anywhere.
Keshia starred in the shortly lived series "Sunshine Sketches of a Little Town". Don't worry if you never heard of it. The show lasted one season and only aired in Canada.
2013 was looking to be a better year for Keshia. She had begun working on her fourth album and was signed to Universal Music Canada. Her recording contract was worth $1 million for 4 albums. In the summer Keshia was hired as a judge on season six of YTV's The Next Star. She was also booked as a correspondent at the 2013 BET Awards. Just weeks later she appeared on 106th and Park officially taking Angela Simmons spot. Apparently there was salary issues which lead Angela to quit. Keshia currently host the series with friend Bow Wow.