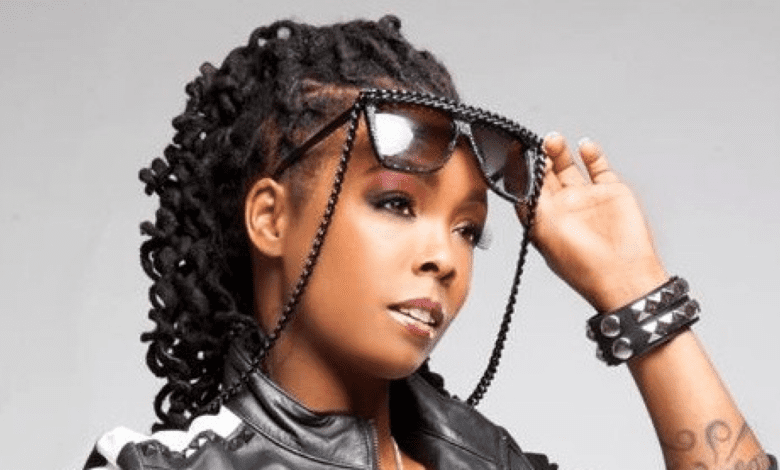 Birth name: Khia Shamone Finch
Occupation: Rapper, Blogger, Reality show star
Salary : $30,000 per month
From her neck to her back, it's an unlikely career turn for the thug misses from the South. 42 year old rapper Khia stepped away from the recording booth to share her opinions on celebrity gossip. Along with childhood friend and transgender champion Madison Hinton. The two ladies are racking up millions of viewers and followers weekly on their youtube channel and social media platforms.
In the weekly videos titled "Queen's Court" the two friends go live and go in on the most popular celebrity news stories. Khia and Madison have absolutely no problem with laying out how they feel despite who might get offended.
One of their biggest targets was Gucci Mane's then fiance now wife Keyshia Kaoir. The video vixen turned waist trainer entrepreneur starred in her own reality series detailing her wedding to the rapper. The wedding drew in millions of viewers but everyone seem to notice something was missing. It was reported here and on several sites that Kaoir had three children. But the kids weren't at the wedding and Kaoir denied the rumors. Leave it up to thug misses Khia to ask for the children's whereabouts.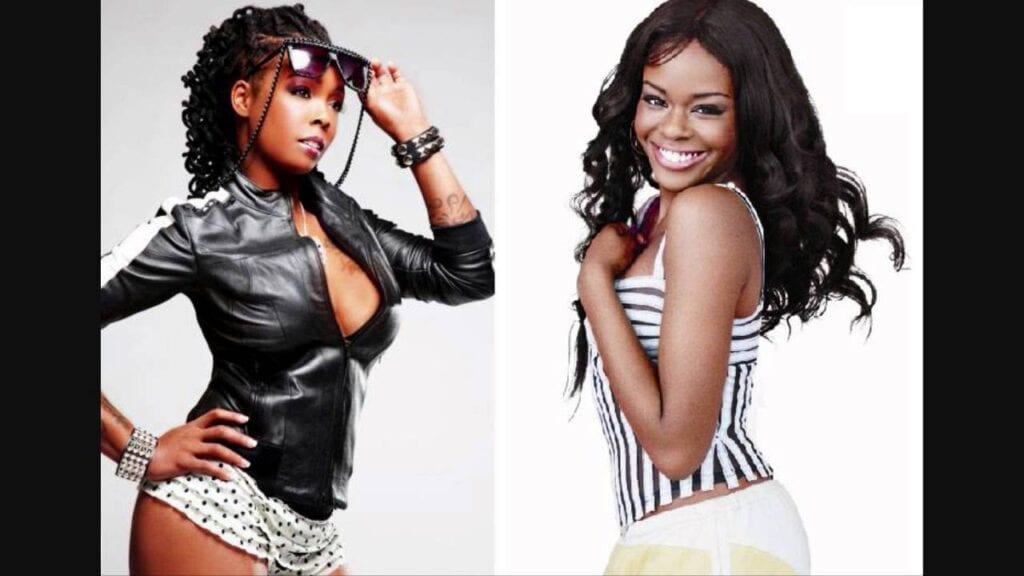 Gossip sites, TMZ, The Shaderoom, Balleralert and Bossip all posted clips of Khia and Madison asking about the kids. The video garnered nearly a million views and from there the "My Neck, My Back" rapper began going live weekly. Alongside Madison the two are gearing up for a podcast series.
With such a large viewing the ladies have been approached about using their videos to sell ad space to businesses. What started out as a small hustle generating about $10-$30,000 a month could very well earn them $200,000 per month in 2018. As long as Khia and Madison continue not to bite their tongue expect more and more coins to come their way.