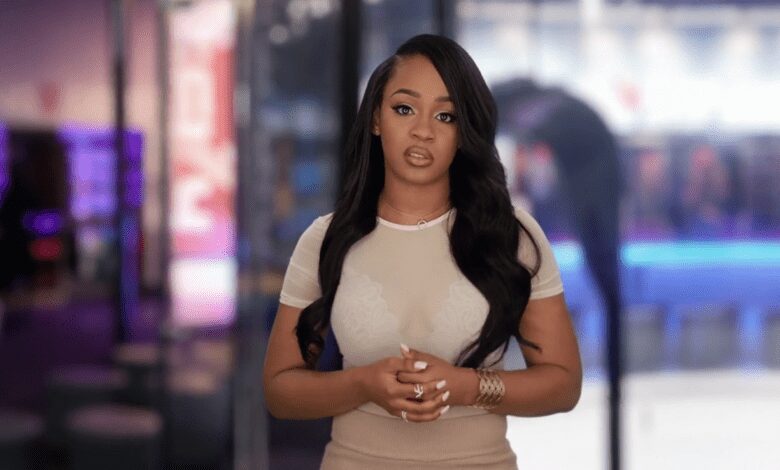 Kiyanne is the newest edition to the long running reality series. Now in it's 8th season the show continues to get high ratings every Monday night. According to sources Kiyanne was paid $5,000 per episode.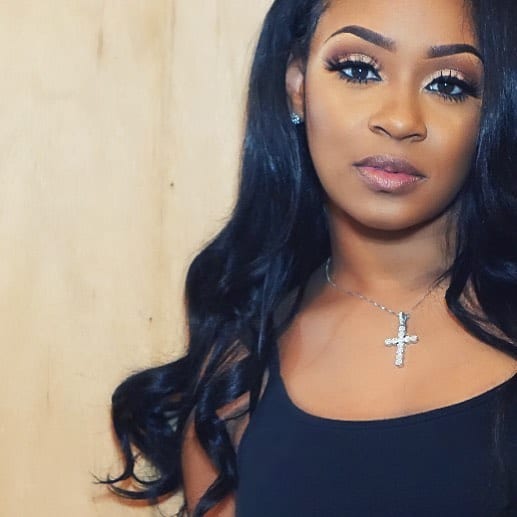 She hoped on in the middle of the season for the last 7 episodes. Along with her salary comes her fee for attending the reunion which is $15,000.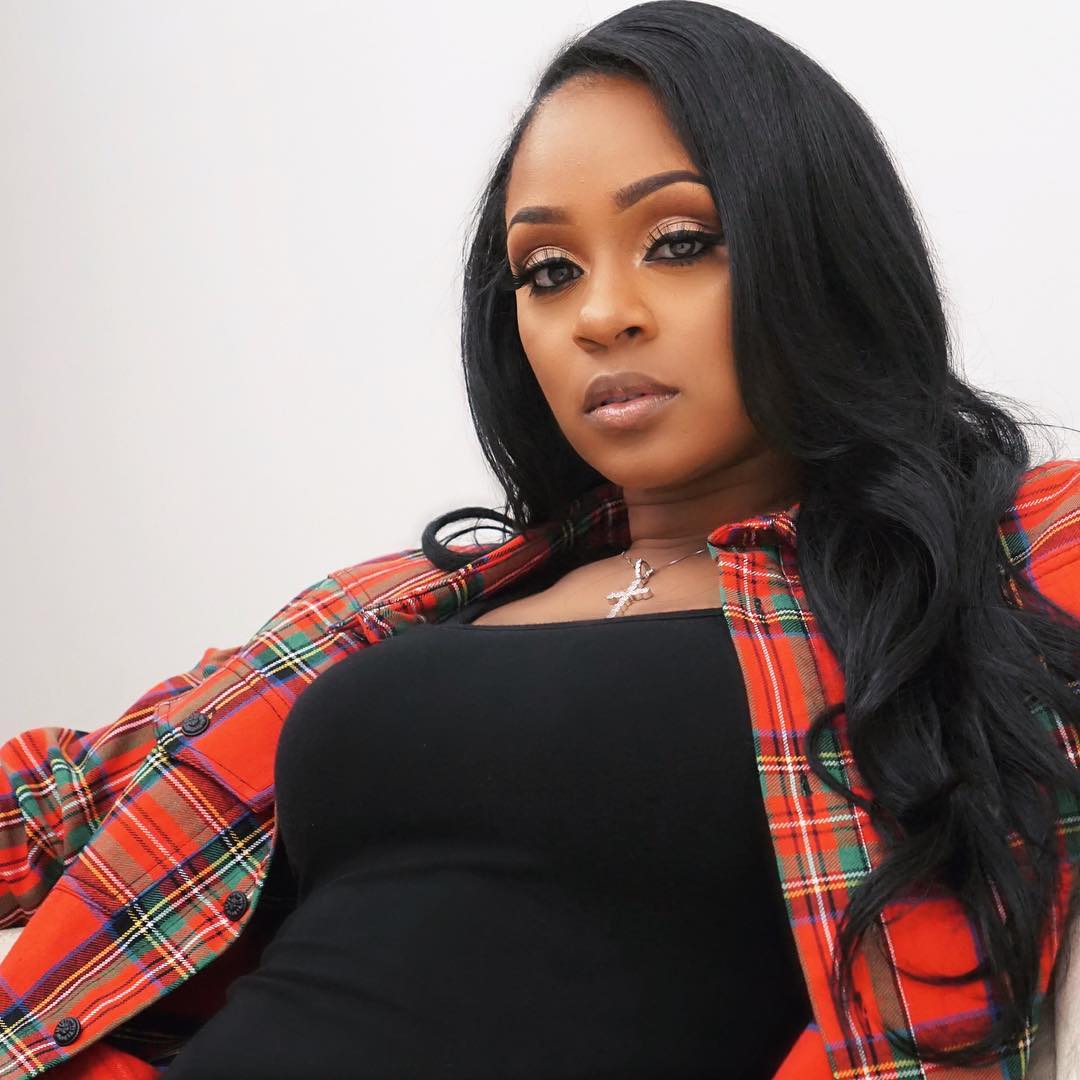 Kiyanne was born March 17,1993 in Long Island New York. The 24 year old went viral after her freestyle video called "Couple Bitches".