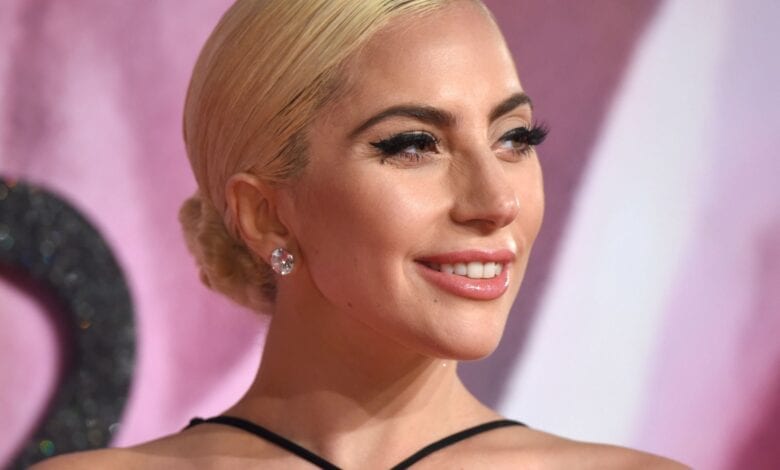 This Grammy winning superstar brings fashion, music and art together with her extravagant personality and performances. Stefani Joanne Angelina Germanotta was born March 28 1986 in New York city. By the age of 4 she was already playing piano and this led to her performing at open mic nights in her early teens. She later dropped out of New York University to focus on her music career and during this time she worked with various producers and musicians.
It was 2007 when the music industry started to take notice. Her performances in a Burlesque show called Lady GaGa and the Starlight review got her hired as a song writer by Interscope records. Soon after her vocal talent was recognized by Hip Hop music superstar Akon and she was signed to KonLive distribution. Her debut album the Fame came out in 2008 and combined the genres of pop dance and electronic music. The positively reviewed record peaked at number 2 in the US and number 1 in several other countries. The Grammy winning effort produced singles such as the sexually charged Love Game and the synth pop ballad Paparazzi. But it was the international hits Just Dance and Poker Face that really turned Lady GaGa into a star.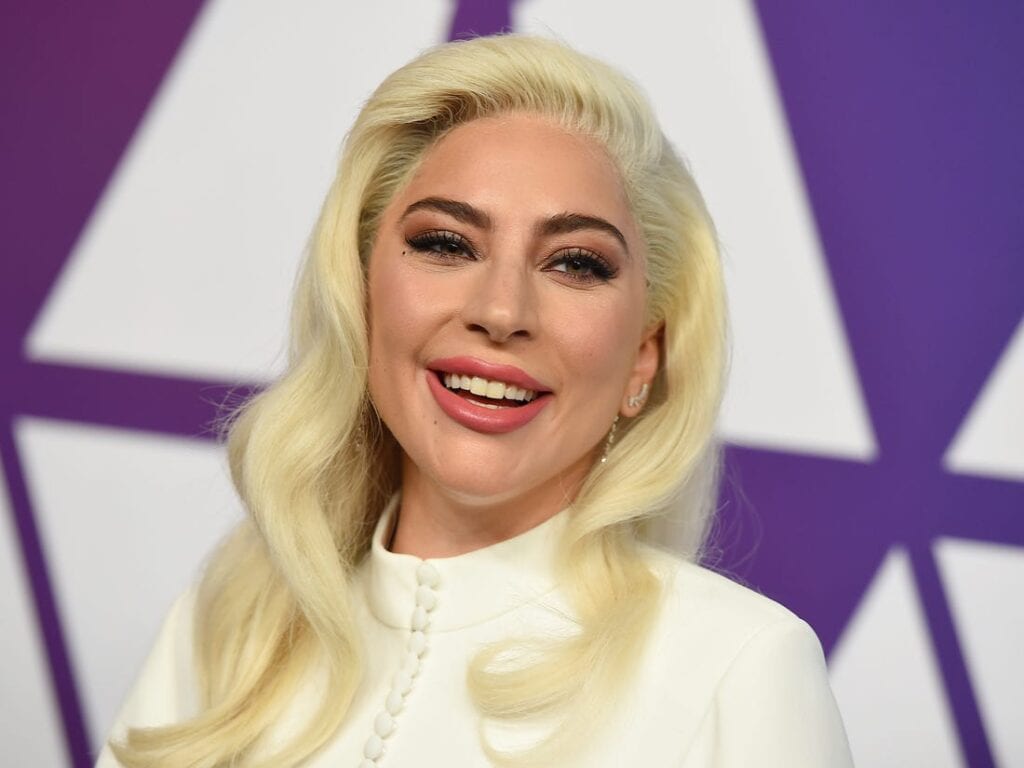 The singer embarked on her first critically acclaimed headlining tour in 2009. The EP the Fame Monster came next and that album garnered several Grammy nominations including one for the song Bad Romance. The album also spawned the singles Telephone with Beyonce and Alejandro. These songs were accompanied by controversial music videos that lead her to become the first artist to have over 1 billion views on YouTube.
Lady GaGa also pushed boundaries with her fashion statements and performances. She pushed waves with a blood drenched performance at the MTV Video Music Awards. She returned the next year wearing a dress made entirely of raw meat which caused a storm among Animal rights activist. Also in 2010 came the release of a compilation called the Remix that featured alternate versions of her previous material. This was followed by a duet with Elton John called Hello Hello that appeared on the animated filmed Gnomeo and Juliet soundtrack.
GaGa's second album Born This Way was released in 2011. Her sophomore effort melded electronic with pop and dance. The title track Born This Way was iTunes fastest selling single of all time and the track Judas. Though she is known for her music the artist is a philanthropist and an activist for equal rights for Gays and Lesbians. With her danceable pop songs and flamboyant sense of style Lady Gaga is definitely one of a kind.